With the LG G6 out of the way with respect to receiving the Android Oreo update, LG has turned its attention to the lower mid-range LG Q6 series.
Reports from Korea say the LG Q6 has started receiving an update to Android Oreo and along with the jump to the new version of Android comes some new features.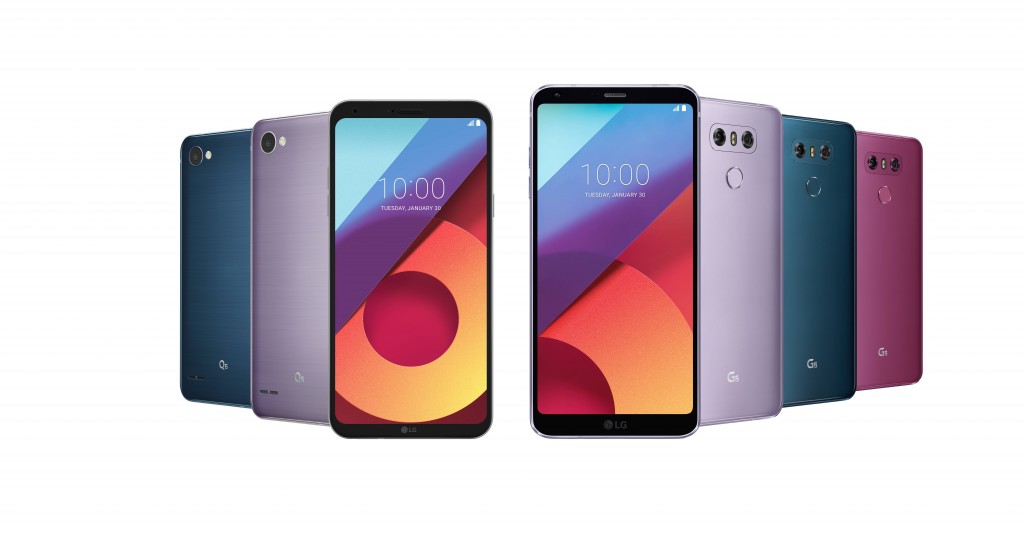 Other than the new features Android Oreo brings by default, the Q6 also gets DTS:X 3D stereo sound support with the update. It also brings some new features to the camera LED. For example, the LED flashes when a call is coming in. You can also set it to blink in sync with a song you are playing on the phone. Another feature is the addition of a QR code reader to the camera.
The update which is about 1170MB in size seems to still be exclusive to Korea for now. There is no info as to when it will arrive in other markets such as India and Europe. There is also no info on if the update is arriving on the LG Q6α and LG Q6+.
The LG Q6 trio launched in July 2017 with Android Nougat out of the box. All three phones have 5.5-inch 18:9 FHD+ displays, a Snapdragon 435 processor, and a 3000mAh battery. They also have a single 13MP rear camera and a 5MP front-facing camera.
The difference between the models boils down to RAM and storage. The Q6α has 2GB of RAM and 16GB of storage, the Q6 has 3GB of RAM and 32GB of storage, and the Q6 Plus has 4GB of RAM and 64GB of storage.
READ MORE: LG's new patent suggests a foldable smartphone with extendable hinge
Two months ago, LG announced successors to the Q6. The new Q7 trio comes with Android Oreo out of the box, better cameras depending on the model, and a MediaTek or Snapdragon processor depending on the market.
(Via)