Xiaomi Mi Band 3 Customized edition marking Xiaomi's IPO spotted
Huami Technologies, maker of Xiaomi's line of smart band has hinted that it is set to release a customised edition of the Mi Band 3 to mark Xiaoami's IPO offering. The company will also release a commemorative edition of the Amazfit Bip Lite smartwatch. The smartwatch was released late last year and even has a price tag which makes it a preferable wearable to the Mi Band 3.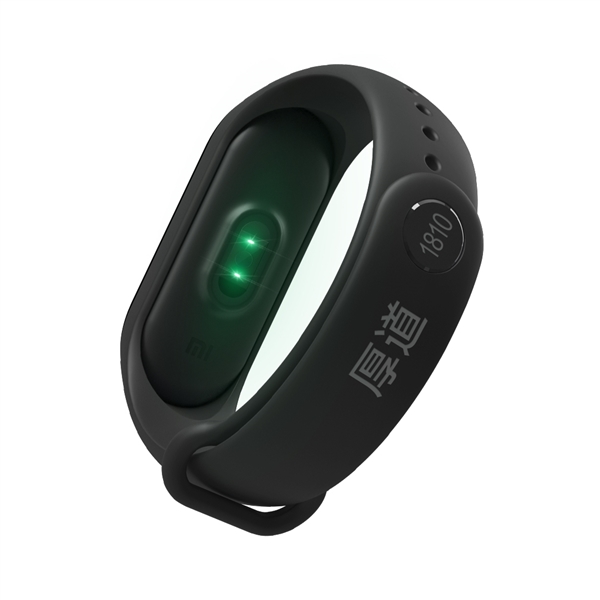 The pictures of the two customized versions were shared online and there isn't really anything special to be excited about. The difference with the regular Mi Band 3 is that a couple of texts in Chinese is printed on the wristband, including Xiaomi's stock code "1810". The same thing goes for the Amazfit Bip Lite custom version.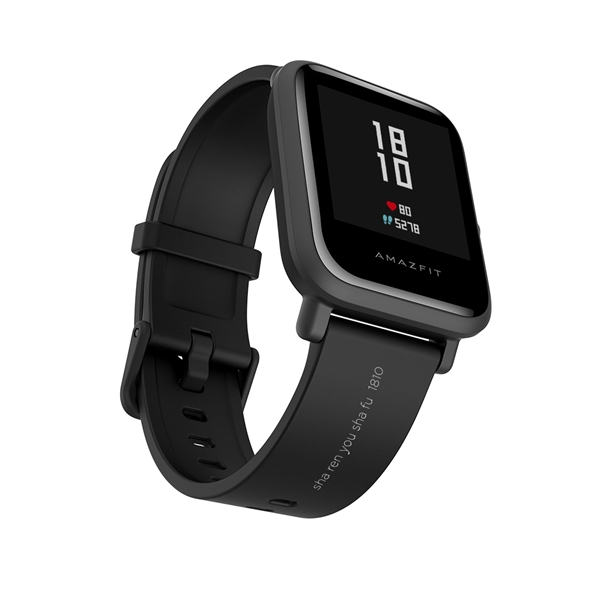 Related: Giveaway – Win A Xiaomi Mi Band 3 And $13 Discount
At the moment, we don't know if there will be other special design features at the front aspect since we can only see the straps on the Band 3 renders. Xiaomi or Huami also haven't disclosed when this version will become available.
(via)