Bitcoin is in the middle of a consistent decline in the last few weeks, and the same goes with HTC as well. But the Taiwanese company seems to be believing in the cryptocurrencies as well as the blockchain, and it is about to launch a blockchain-based smartphone. The company has just confirmed that its blockchain-based device known as Exodus will be made official during this Fall. According to the hi-tech giant, it will be the first cold wallet phone with key recovery.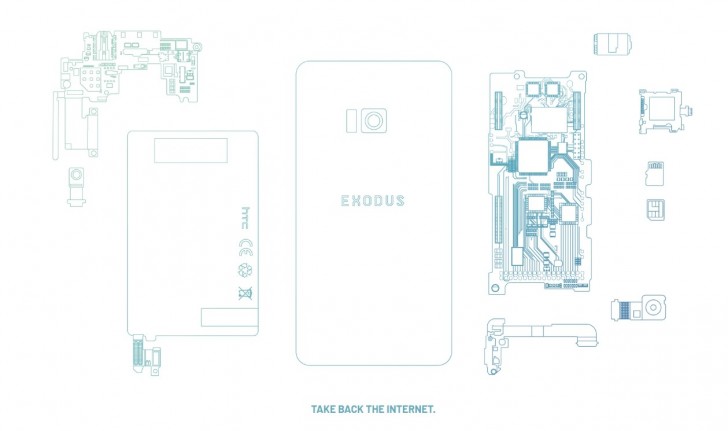 A website dedicated to the HTC Exodus project has already been set up, but there isn't much info. Still, it is possible to register in order to receive updates about the device once they are available. Given its nature, we expect HTC Exodus to be a device guaranteeing the maximum security with cryptocurrency.
It should be able to act as a crypto wallet storing money inside its internal storage, and it should provide advanced methods of encryption. Besides HTC Exodus, the company has been working with the developers of the known game Cryptokitties and it will release an app focused on data security. This app has been tipped to launch even before the Exodus phone, and it should be first available on the latest HTC devices.