Check Out Wireless Network Accessories Promotion On Banggood; Get 15% Extra Off [Coupon Code]
by Vinay Patel ago0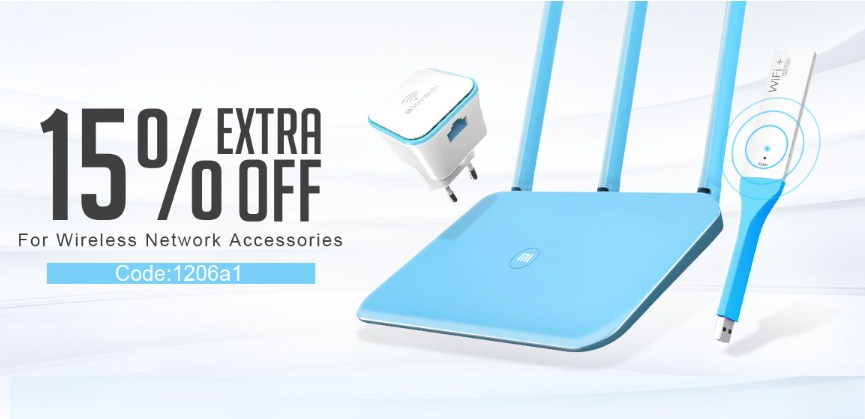 As part of its recently kicked-off 'Wireless Network Accessories Promotion,' Banggood is doling out big discounts on a broad range of network related items including wireless routers, Bluetooth adapters and lots more. As if that weren't enough, the site is also offering an extra 15% off on various wireless network accessories.
In a bid to simplify the search process, Banggood has split the products that are currently up for grabs at lowered price into multiple categories. Here's a brief glimpse of some of these categories and what they have to offer in terms of discounts.
Mi WiFi
This section is brimming with WiFi routers and other accessories that you can buy without burning a hole in your pocket. Keeping in line with this, you can get a considerable 34% off on the Xiaomi Mi WiFi 4 Router, which normally sells for $64.81 on Banggood.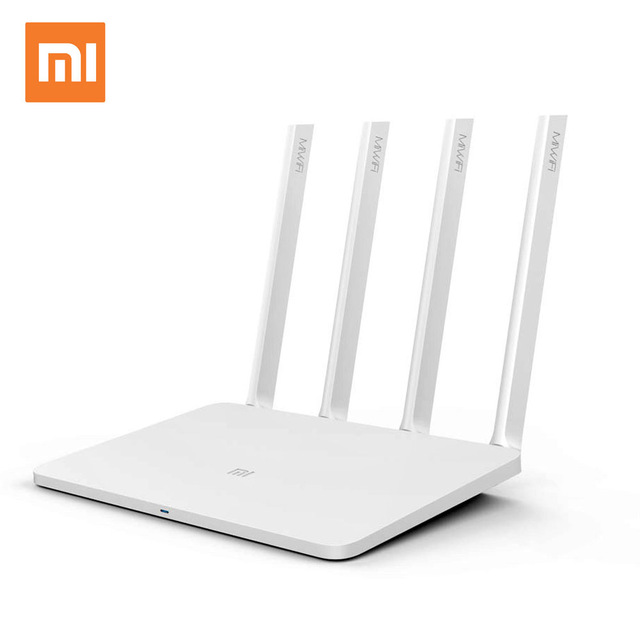 Thanks to the discount, the router can now be yours if you're willing to shell out only $42.49. Banggood is giving buyers an opportunity to get a supplementary 15% off in the form of coupon code '1206a1' which can be used at the time of checking out.
Wireless Routers
You can find all sorts of high-end wireless routers in this category. But more importantly, you can buy them at a considerably reduced price. Among other items, you can get the Wavlink WS-WN529R2P wireless router at a slashed price of $23.99.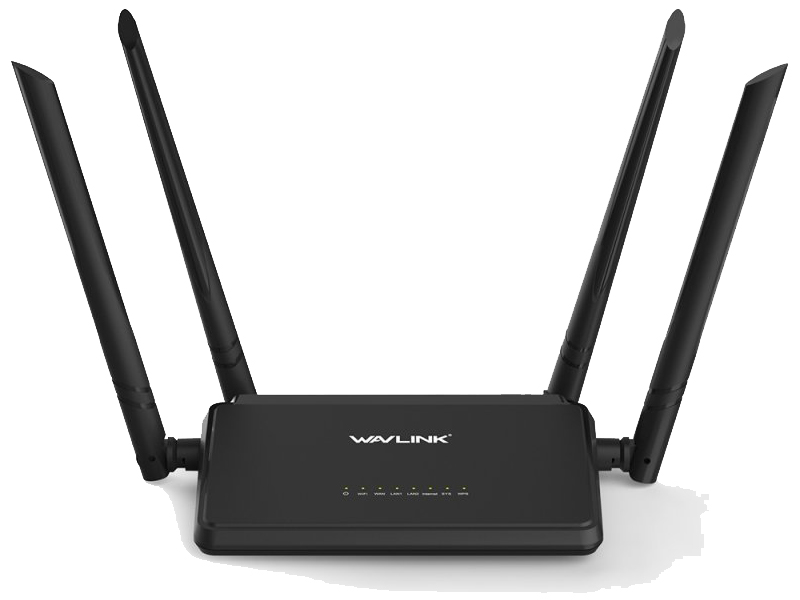 You can save an additional $3.60 by applying coupon code '1206a1' at the time of checking out. This will bring your already lowered grand total further down to just $20.39.
Wireless Repeaters
A WiFI repeater (a.k.a. extender) comes in handy while extending the coverage area of your WiFi network. The device is a perfect solution to getting WiFi in every room, especially if you have a big house or office.
In this category, Banggood is offering a noteworthy 17% discount on the Comfast WR752AC WiFi repeater, which would usually set you back $48 on the site. As a result, you can now buy it at a reduced price of just $39.99.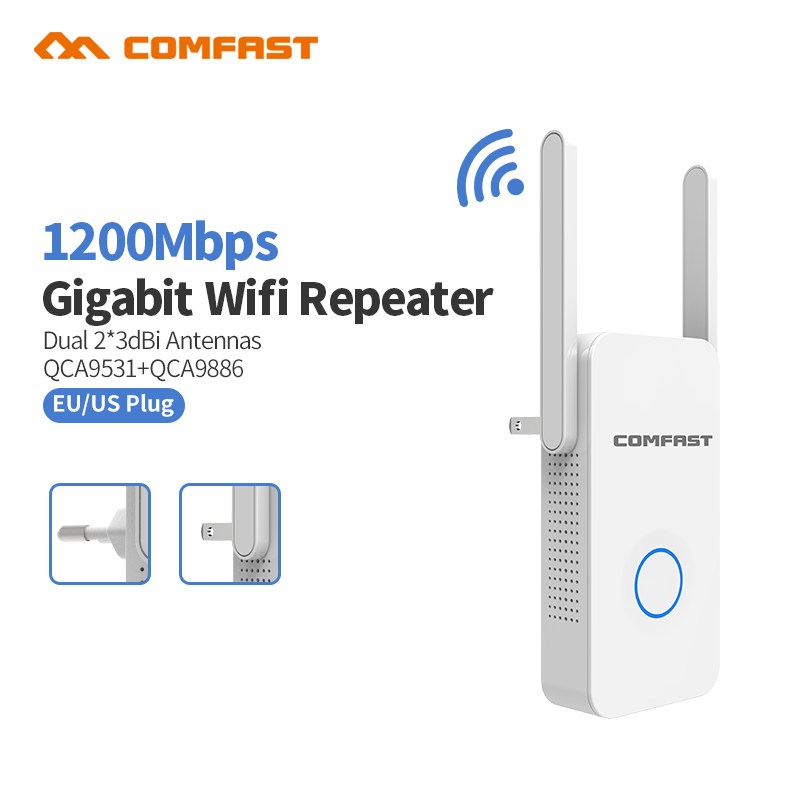 But if that doesn't impress you much, you can use coupon code '1206a1' to get an additional $6 off on its already discounted price. After applying the coupon, your grand total will reduce to only $33.99.
Bluetooth Adapters
If you've restlessly been waiting to get your hands on a Bluetooth adapter without emptying your pocket, we got good news for you. This segment is rife with Bluetooth enabled adapters that you can buy at a heavily discounted price.
For the sake of an instance, you can buy the MantisTek WA150 WiFi Network Card + Bluetooth 4.0 Dongle Adapter at a discounted price of just $6.99. While the device usually sells for $13.49, Banggood is offering 48% off on its original asking price.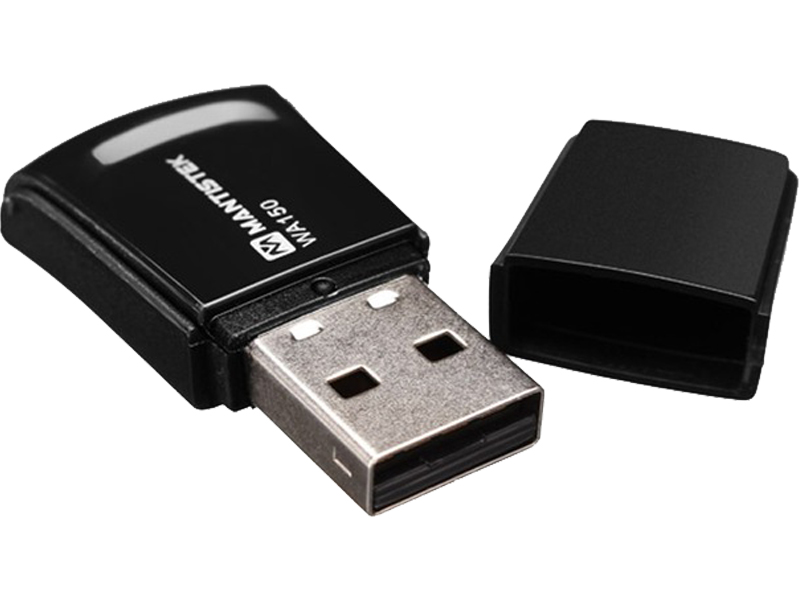 You can save an extra $2.10 while checking out with the help of coupon '1206a1.' Your grand total drops down to just $11.88 after applying the above-mentioned coupon.
Likewise, you can get an additional 15% discount on a myriad of other items that you can check by following this link. Note that the products will go back to their retail price as soon as the promotion sale comes to an end.
Get Big Discounts On Wireless Network Accessories On Banggood