Buy Xiaomi Mi Band 3 Smart Bracelet For Only $29.99 On GearBest [Promotion Code Inside]
by Vinay Patel ago0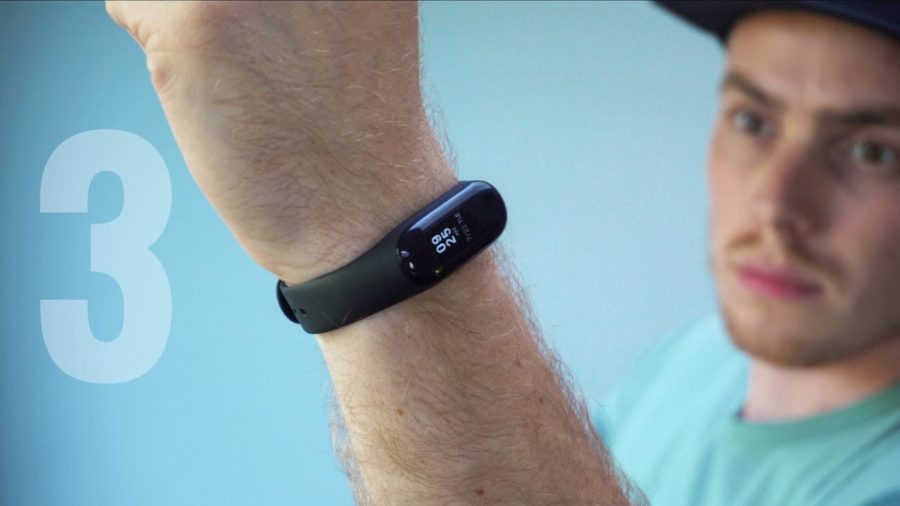 Xiaomi unveiled the new Mi Band 3 wristband alongside three flagship phones earlier this year. The smart wearable is backed by a robust battery and sports a radically overhauled design which is further augmented with an OLED screen that's bigger than its precursor, the Mi Band 2.
The feature-laden Mi Band 3 is ideal for fitness-conscious people who like to keep a track of their health even while on the go. Regrettably, the coveted smart bracelet doesn't come cheap. In fact, it will set you back $39.99 on GearBest.
But if you're on a tight budget and aren't willing to spend a fortune on a high-end smart bracelet, you've come to the right place. We'll show how you can save a considerable amount of money on the Mi Band 3's retail price during the checkout process.
When you click on the 'Buy Now' button located under the Xiaomi Mi Band 3 on GearBest, you'd be escorted to the 'Place Order' page wherein you can apply promotion code 'SZBAND3' to save an additional $10, and further reduce your already discounted grand total to only $29.99.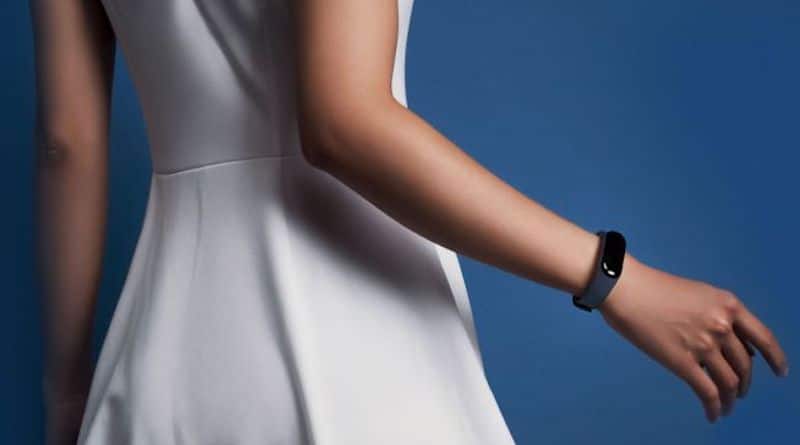 Considering that people have finally woken up to the health and fitness culture, the market is already brimming with devices that claim to help you stay fit. On the downside, these devices don't come cheap and are usually incompetent.
Deemed as the best budget fitness tracker, the Mi Band 3, on the other hand, is perfect health device that's brimming with an array of useful features that helps you effortlessly monitor your fitness. Let's check out some of the Mi Band 3's awe-inspiring features.
The Xiaomi-branded fitness tracker can track a slew of activities such as heart rate, total sleep, calories burned, distance moved, and steps taken. You can monitor fitness data with the help of the Mi-Fit app, which can be downloaded without shelling out even a single dime.
For more details, simply follow this link. Note that the aforesaid promotion code has an impending expiration date.