Buy Zizo-Branded Phone Cases And Accessories At Slashed Price [Coupon Code]
by Vinay Patel ago0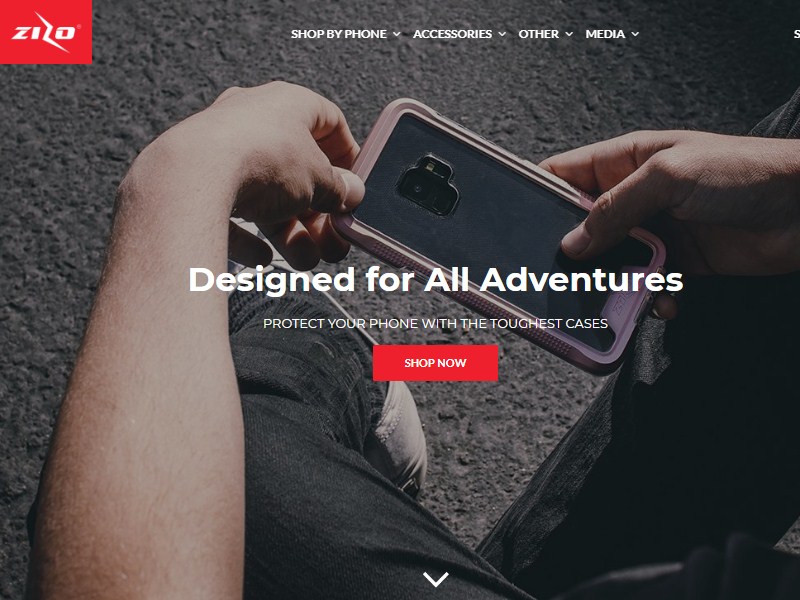 Smartphones these days are thin and featherweight, which makes them extremely fragile. On top of that, a phone normally sets its buyer back a pretty dime and he/she takes it everywhere. Thus it is imperative to put a case to add some extra bulk to ensure your phone doesn't break or bend.
While the market is brimming with all sorts of phone cases, finding the one that's best for you can prove to be an arduous task. Likewise, there's no dearth of phone accessories that you can buy online, but these items are usually low quality and come bearing steep price tags.
Phone Cases Designed for All Adventures
If you've been wondering where you can buy sturdy phone cases and other accessories without burning a hole in your pocket, you've come to the right place. Zizo offers a broad range of affordable phone cases or phone cover, wallet case, tempered glass screen protectors, and cases with a strap.
But if you're on a tight budget and aren't willing to spend a fortune on phone cases or accessories, we will not only shed light on discounts offered by Zizo but also show how you can effortlessly save a considerable amount of more money during the checkout process. Let's head straight to the details.
Zizo manufactures phone cases for numerous top brands including Samsung, Apple, LG, ZTE, HTC, Alcatel, Motorola, Google, and Coolpad. More importantly, the company is currently doling out considerable discounts on these durable phone cases and other mobile phone accessories.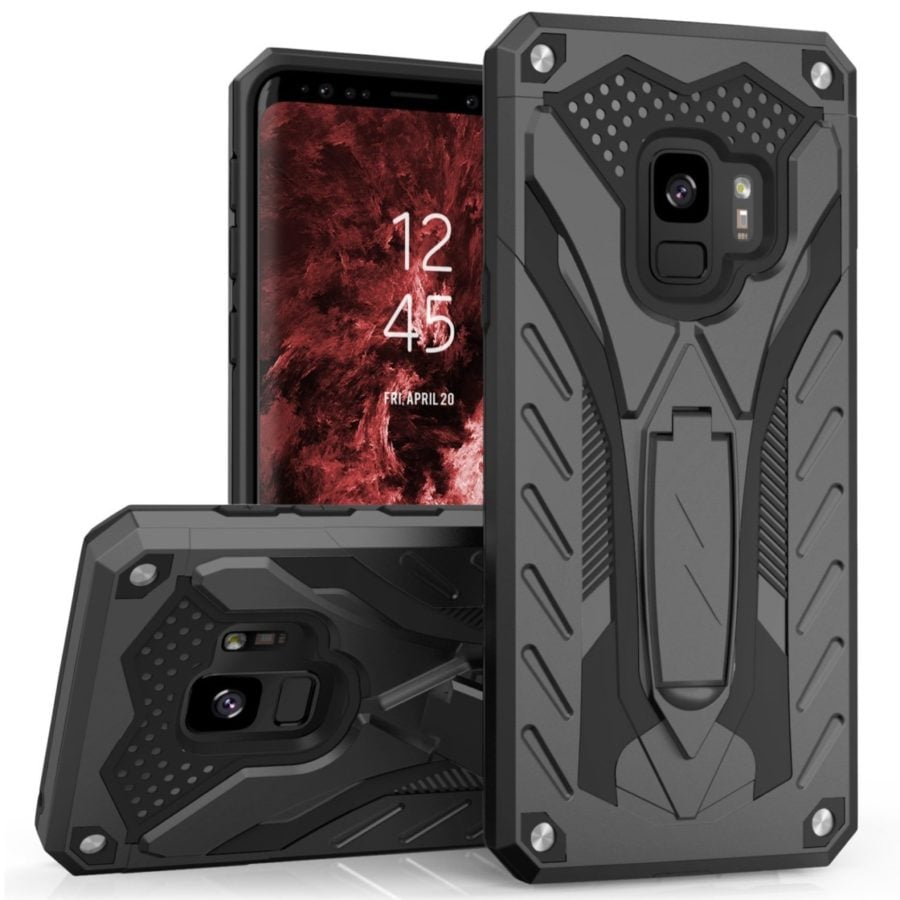 For the sake of an instance, the Zizo Static Case for Samsung Galaxy S9 (military grade drop tested) with built-in kickstand normally sells for $29.99 on Zizo's official website, but the company is now selling it at a slashed price of just $ 17.99. In other words, you get a $12 off on the item's original selling price.
As if that weren't enough, you can choose from multiple color options including black, black/orange, black/blue, gold/black and lots more. You can buy cases for a slew of other flagship Samsung smartphones such as the Galaxy Note 8, Galaxy S8, Galaxy S8 Plus, Galaxy S8 Active, and Galaxy S7 Edge just to name a few.
Shop for Accessories
Smartphone accessories allude to any piece of hardware that is not required for the operation of a phone as designed by its manufacturer. Zizo offers some of the best mobile phone accessories including charging pads, portable chargers and lots more at unbeatable great prices.
Keeping in line with this, the Zizo Charging Pad which usually carries a price tag of $ 39.99 is now up for grabs at a lowered price of just $19.99. You end up saving $20 on the black color version of the charger that can charge a slew of compatible Galaxy smartphone and other Qi-compatible devices without requiring you to plug your device to a USB port or a wall charger.
As if that weren't enough, Zizo is giving cost-conscious buyers an opportunity to get an extra 10% off on all orders. All you need to do in order to avail the additional discount is to apply coupon code 'ZizoFam' at the time of checking out.
You can head straight to this link if you're interested in buying the phone cases and accessories at a heavily discounted price. It is worth noting that the aforesaid coupon code will be valid only for a limited period of time so use it to save more money before it expires.