Get Up To 60% Off On Phones And Accessories On GizModern
by Vinay Patel ago0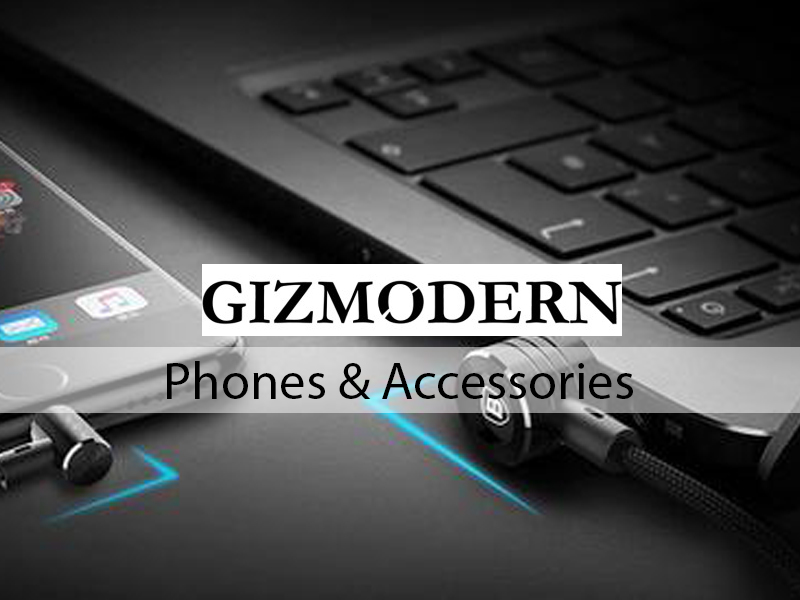 There's no dearth of cleverly-designed GPS navigator, video recorder, watch and other accessories that transform your regular smartphone into an indispensable traveling companion. Other popular accessories include USB chargers, phone cases, and charging docks just to name a few. On the downside, these accessories don't come cheap.
If you're a phone addict looking to accessorize your smartphone without spending a fortune, look no further. GizModern is doling out up to 60% off on a broad range of phones and accessories for a limited period of time. Let's head straight to the details.
While the site also sells other cool gadgets, audio, car accessories, fashion, and wearables, we'll take a gander at the phones and accessories category that comprises heavily discounted items. From an ultra-thin iPhone battery charger to a high-quality lightning cable designed for phone addicts, this section has it all.
For the sake of an instance, GizModern is offering a noteworthy discount on the Mini Fordable Keyboard for Phones/Tablets. The black, gold, and silver color versions of the item usually carry a steep price tag of $99, but the site is currently selling it at a lowered price of just $56.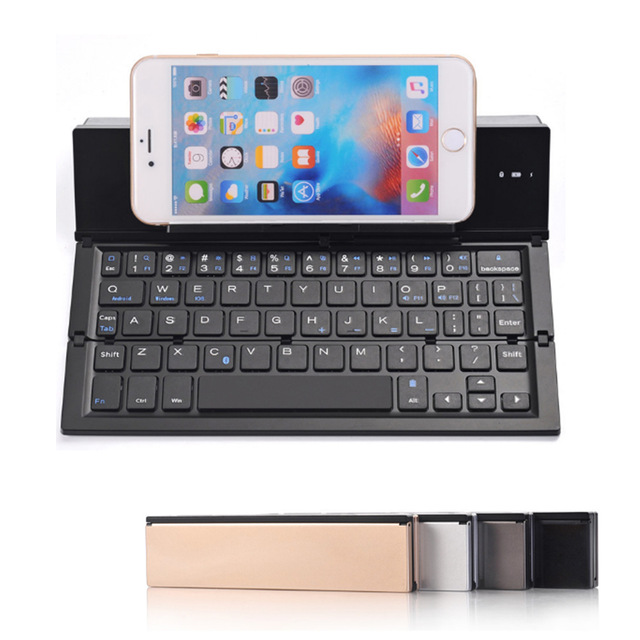 Likewise, the world's first magnetic cable for all devices, MAGBINE which would normally set you back $49 on GizModern can now be yours at a slashed price of just $19.90. The discount is valid for the 1.2m long, gold color version of the cable which comes with a reversible Lightning connector.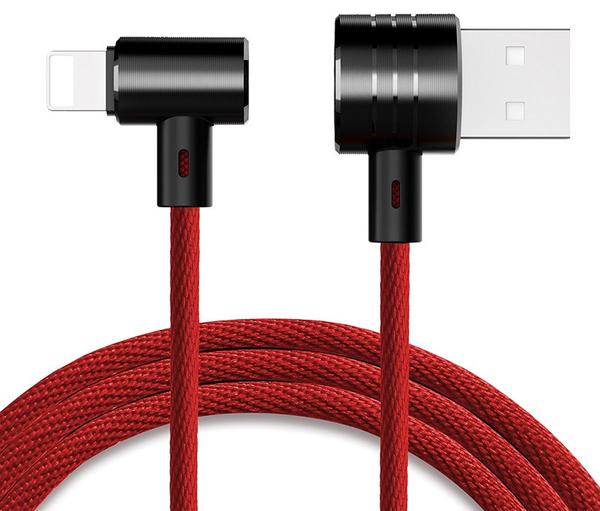 If you've been wondering how you can expand the battery life of your iPhone X smartphone without emptying your pocket, we got good news for you. GizModern is offering a big discount on the full-protection case with a built-in rechargeable battery which usually carries a price tag of $95 on the site.
Thanks to the aforesaid discount, this must-have accessory for iPhone X can now be yours if you're willing to shell out just $65. The discount is valid for the black, blue, white color version of the 6,000mAh battery capacity.
Alternatively, you can go for a slightly larger 6,000mAh battery capacity which is now available at a reduced price of just $75. Note that this version will set you back $99 without the discount.
You can head straight to this link in order to check out the rest of the products and take advantage of the big discounts. Note that the phones and accessories will go back to their retail price as soon as the promo comes to an end.