Xiaomi Redmi 6 Review – Yet Another Good Budget Phone
This is the Redmi 6 – yet another budget phone from Xiaomi. The device costs about $150 but as usual to Xiaomi, it offers quite a lot of value for the price. Stay tuned to the full Xiaomi Redmi 6 review.
VIDEO
UNBOXING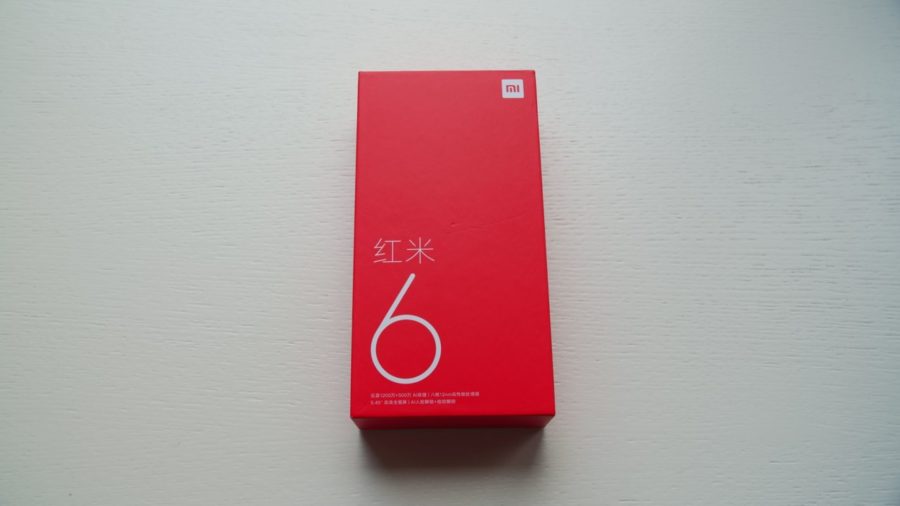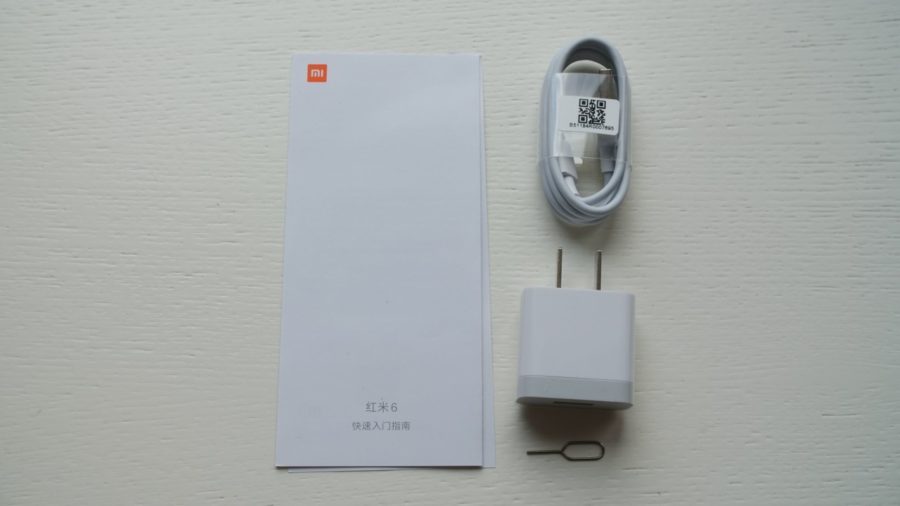 The phone ships with all the usual stuff, no extras included.
DESIGN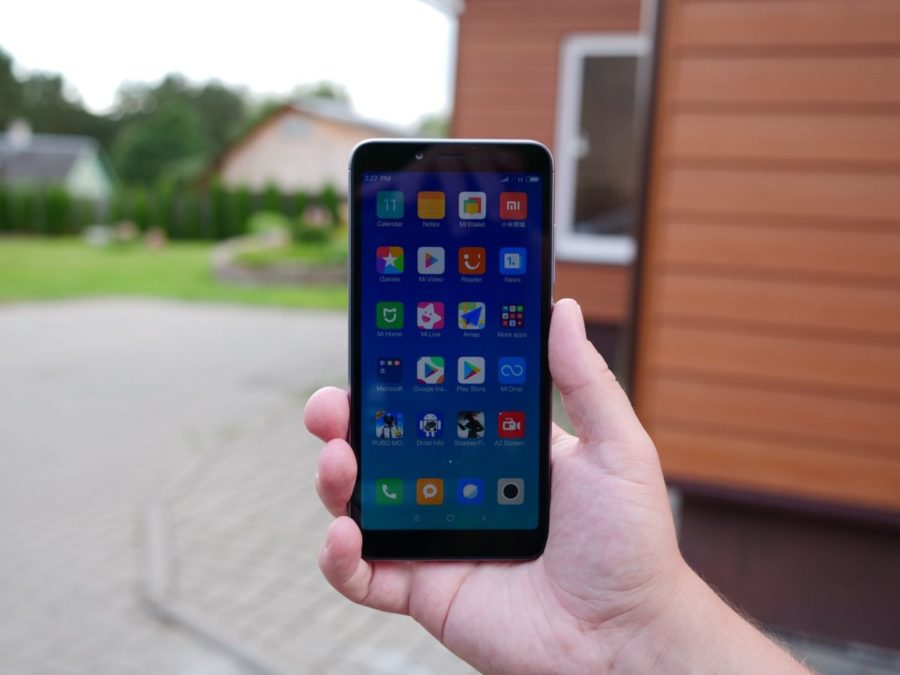 In terms of design, the Redmi 6 looks very similar to other Xiaomi phones. The build quality is great but I'm a bit disappointed that the phone is made entirely of plastic. We have a 5.45" 18:9 display that I found to be pretty good overall but I wish it was brighter for outdoor use. Also, I wish it had 1080p resolution.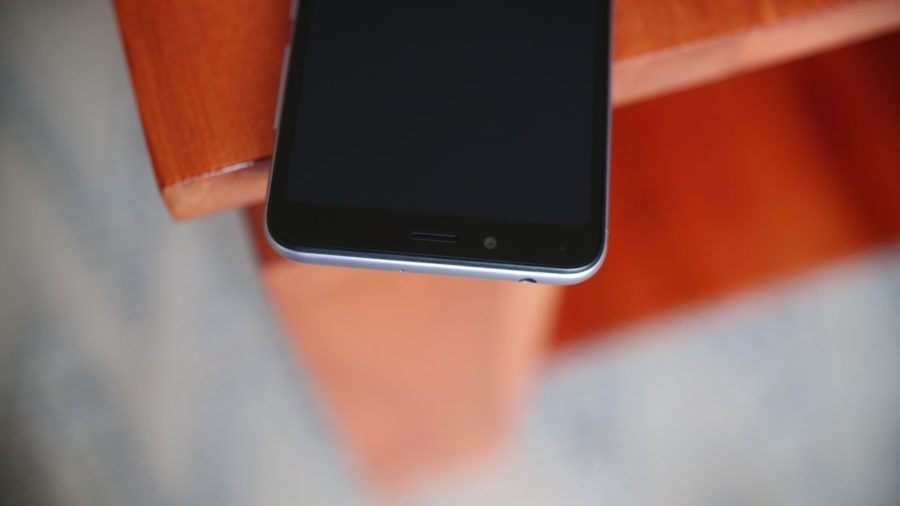 Just above the display, we have a 5MP selfie camera and LED notification light.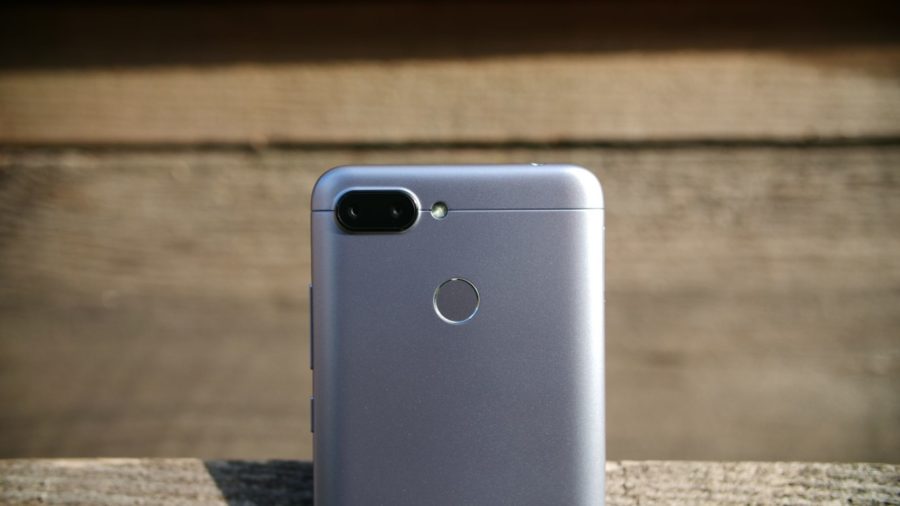 On the back, there is a dual camera system and a fast and reliable fingerprint scanner.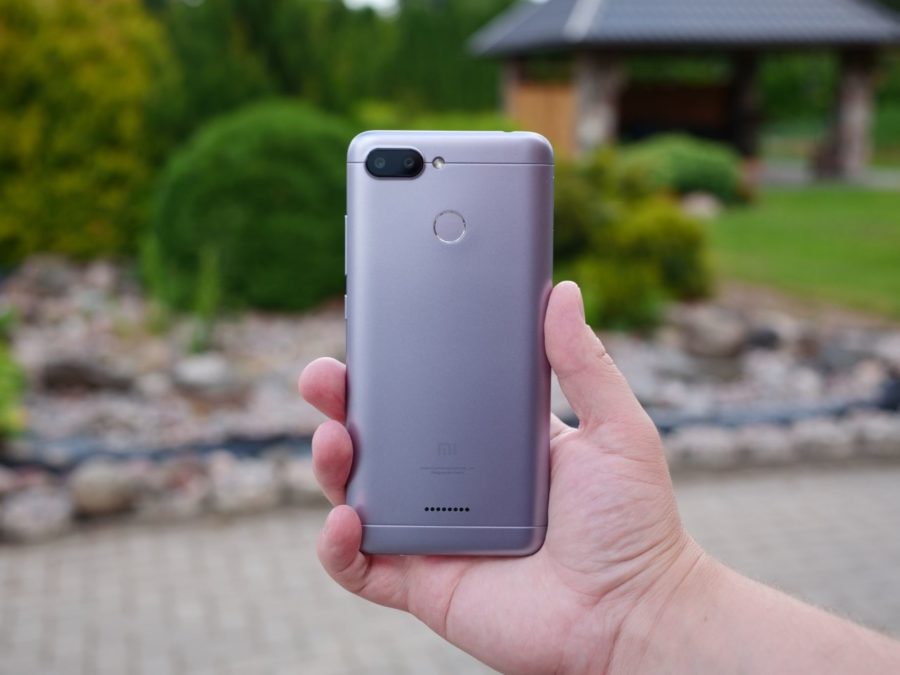 There is also a face unlock feature that works quite well but I always prefer using a fingerprint reader.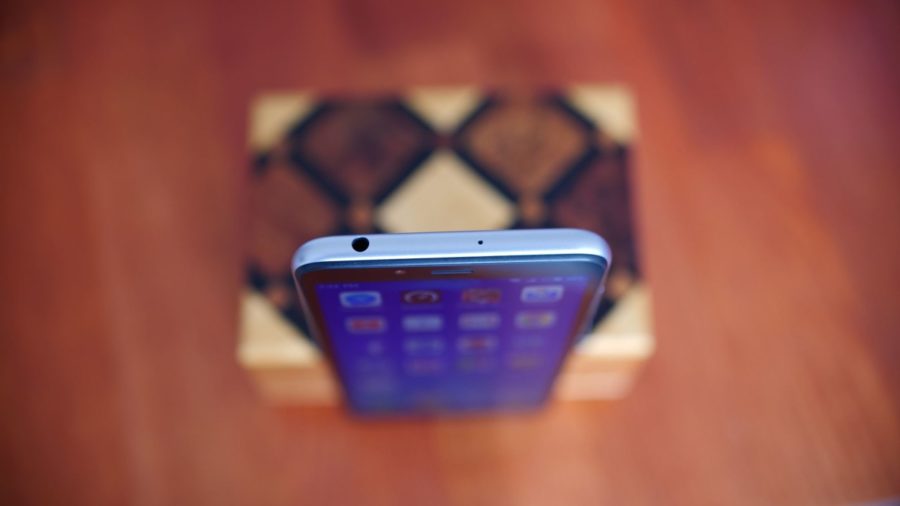 Other features you need to know: the phone has a hybrid dual-SIM card slot, a headset jack that provides good sound quality, the phone uses a micro USB port for charging and finally, the loudspeaker is pretty good for a budget device. 
HARDWARE
The Xiaomi Redmi 6 ships with the Helio P22 chipset, 3GB of RAM and 32GB of expandable storage. There is also a more expensive model with 64GB of storage and 4GB of RAM.
The overall gaming performance is pretty good. Games like Asphalt Xtreme, Shadow Fight 3 run fine, with just a few skipped frames. If you plan to play games like Pubg, you should expect to see a bit of stutter and minor lag.
USER INTERFACE
My Redmi 6 runs on the MIUI 9.6 that is based on Android 8.1. Unfortunately, I have the Chinese model, meaning the phone comes with some bloatware apps and without Google Services. A good thing is that it takes just a few minutes to install Google Services and you can remove most of the apps.
If you have used a Xiaomi phone before, you will feel right at home. The device has plenty of features and customization options. Usually, the phone is quite fast but you may see a bit of stutter from time to time. I can't really complain about that but more expensive Xiaomi phones like the Redmi Note 5 feel faster.
IMAGE QUALITY
The overall image quality is pretty good. You can definitely take some nice pictures with this phone. There is an auto-HDR mode which is great but I found some of the pictures to look a bit cartoonish. Portrait mode takes pretty nice looking pictures too with just minimal artifacts.
There is also a selfie portrait mode that takes nice pictures for social media. I think that portrait selfies look much better than the regular ones.
Night image quality, however, does not really impress.
1080p video could look better. I tested the camera with the EIS feature on and that led to a lot of noise and jello effect in the video.
1080p selfie video looks pretty good overall and the sound recording quality is decent.
CONNECTIVITY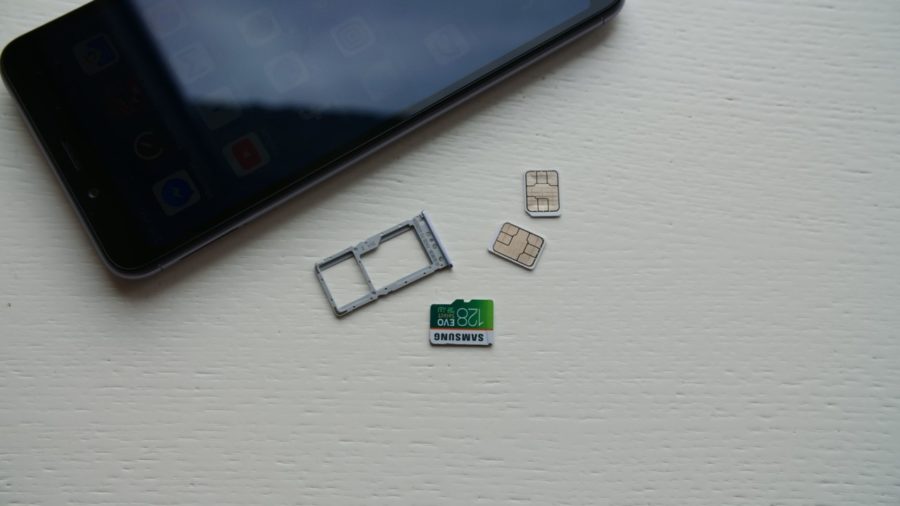 Connectivity department is where the Xiaomi Redmi 6 is very good. Call quality and signal reception are great, it takes just a few seconds for the GPS to find the location and other connectivity options work fine.
There is plenty of sensors on-board but there is no gyroscope which is a shame.
BATTERY LIFE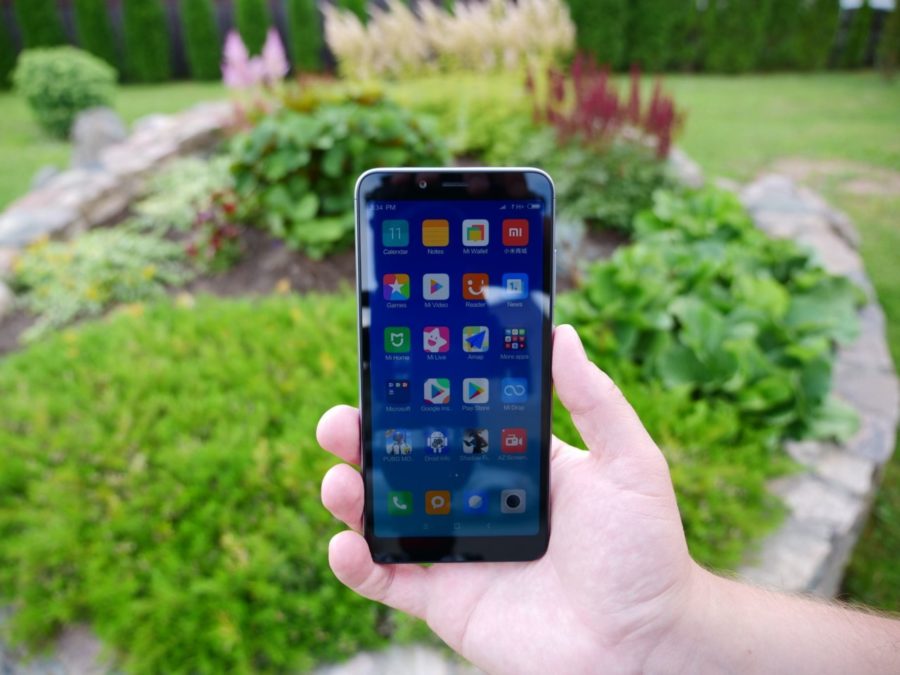 Most of the Xiaomi phones are known for great battery life and the Redmi 6 is no exception.
My record screen-on time was 10 hours. However, if you use the phone more intensively, you should expect to get about 7 hours of SOT.
It takes about 2 hours to fully charge the phone with the supplied charger.
CONCLUSIONS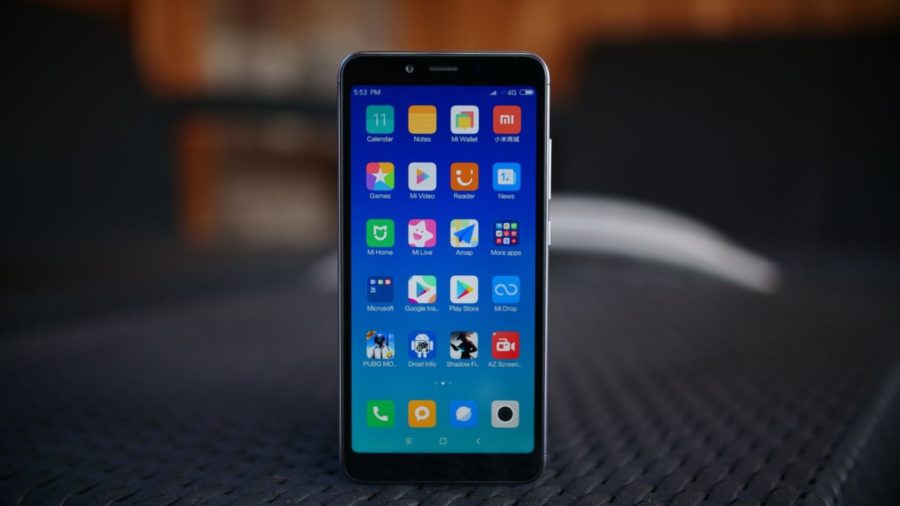 The Redmi 6 is yet another good budget phone by Xiaomi.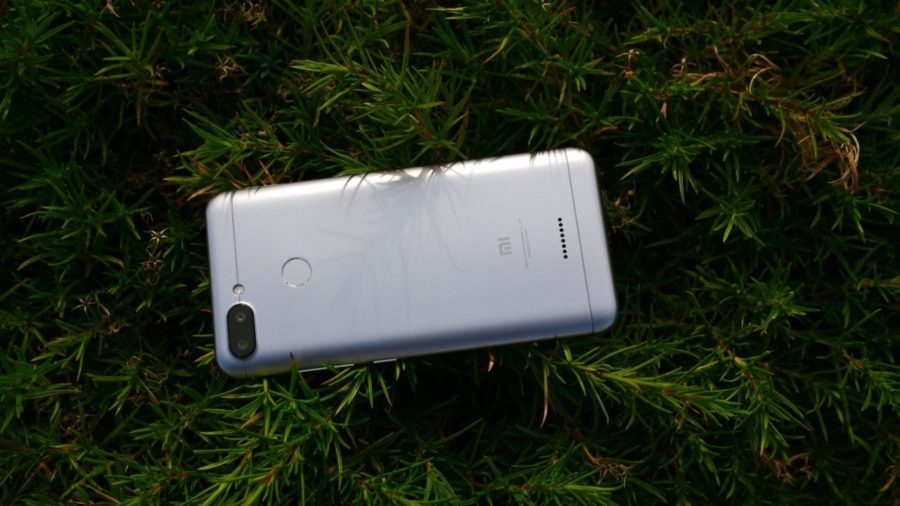 The only complaints I have is that the phone is made of plastic, so it feels a bit cheap in comparison to other budget Xiaomi phones that are made of metal.
Also, I wish the device used a 1080p display and the screen was brighter. In addition, there is no gyroscope sensor which is a shame to Xiaomi.  Other than that, you get a phone with good cameras, pretty good overall performance and solid battery life.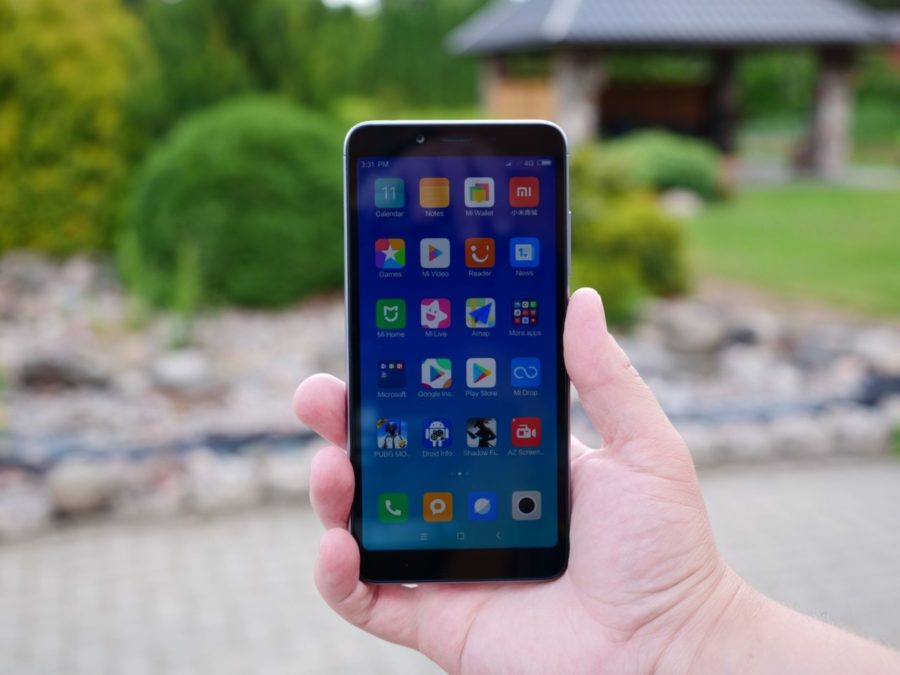 Overall, the Redmi 6 may not be the only budget option out there but it is definitely a solid cheap phone for the price, despite a few flaws.