Amazon Prime Day 2018: Get Unmissable Deals On These Ecovacs Robot Vacuums
by Vinay Patel ago0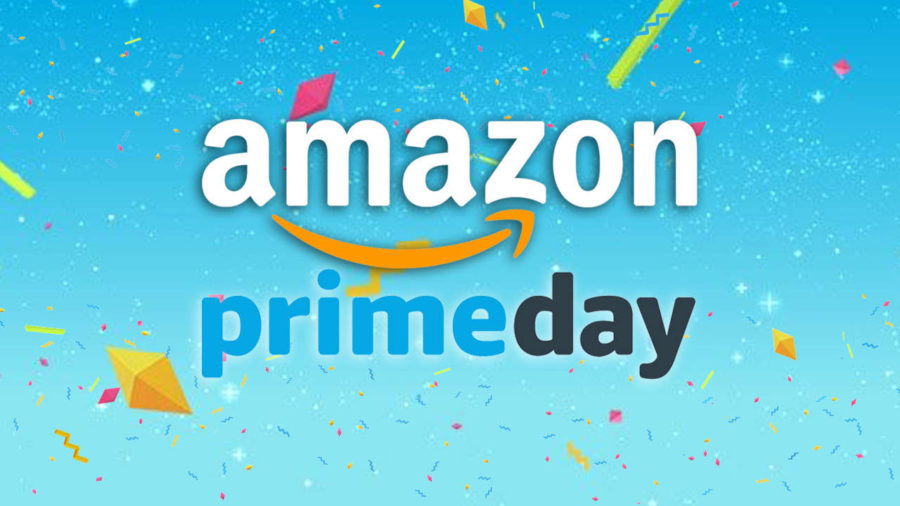 Keeping your home or office clean and tidy all the time can prove to be a backbreaking task. Although the market is crammed with all sorts of floor cleaning vacuum cleaners and other appliances that claim to simplify this arduous gig, they either come bearing steep price tags or are simply ineffective.
Bearing the importance of keeping your house and office space clean in mind, Ecovacs Robotics has developed a slew of devices including air purifier robots and robot vacuum cleaners. Keeping in line with this, the Ecovacs Robotics company designs intelligent robotic solutions that allow you to focus more on what you love rather than spend hours cleaning each day.
We'll shed light on 3 robot vacuum cleaners that have been developed by Ecovacs Robotics. Aside from that, we'll even divulge shreds of details about the devices and more importantly, reveal where you can buy them without burning a hole in your pocket.
Ecovacs Deebot N79S Robot Vacuum Cleaner
Sporting an eye-catching design, the N79S is an easy-to-set-up vacuum cleaner. Outfitted with a perfect cleaning mode for every task, it tidily cleans your floor. On top of that, you can control the N79S without breaking much of a sweat with the help of ECOVACS App or smart home system.
The N79S would normally set you back a pretty penny on online stores. But if you're on a tight budget and aren't willing to spend a lot of money on a vacuum cleaner, we got good news for you.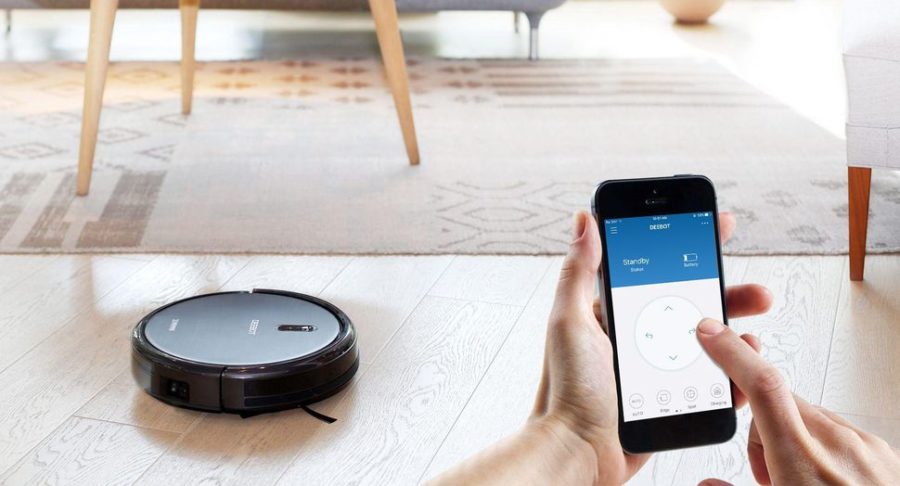 Much to the delight of cost-conscious buyers, the N79S will be up for grabs on Prime Day, which is a one-day-only global shopping event on Amazon. Note that only Prime members will be able to take advantage of the discounts featured in the event, which kicks off on July 16th.
The Ecovacs Deebot N79S robot vacuum cleaner is currently up for grabs on Amazon. You can follow this link if you're interested in checking out more details.
Ecovacs Deebot 901 Robot Vacuum Cleaner
Deemed smarter than its siblings, the Deebot 901 smart vacuum can scan and map your home and doesn't roam wherever it wants like some models from Roomba. The fully programmable 901 is designed for carpets as well as bare floors, and it is compatible with both Alexa and Google.
You can set up virtual walls in areas where you do not want the Deebot 901 to clean, unlike Roombas, wherein you need to create physical and high-priced virtual-wall modules that sit on the floor. The 901 employs the Smart Navi 3.0 technology to scan and map your home giving you the freedom to decide where you want to clean and when.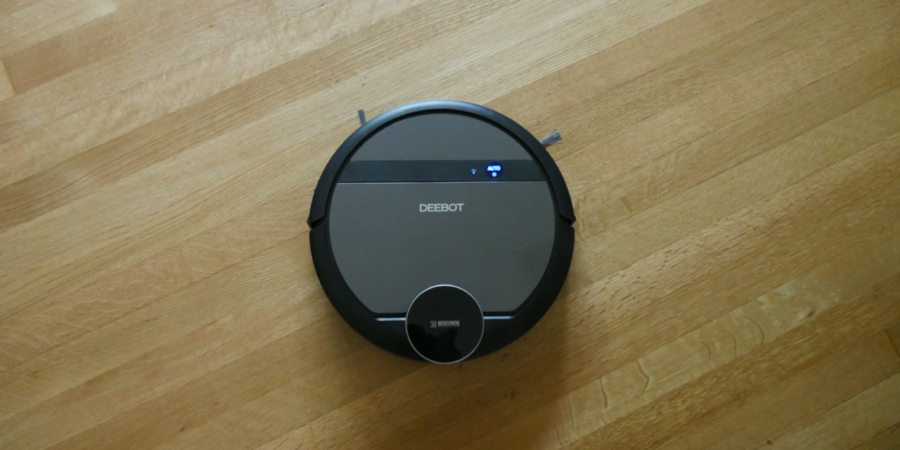 The Ecovacs Deebot 901 robot vacuum cleaner will be available as part of Amazon's unmissable Prime Day deals. The event will comprise special discounts on various items that you can buy online.
Ecovacs Deebot Ozmo 601 Robot Vacuum Cleaner
Although the Ozmo 601 boasts relatively fewer premium features than the 901, it comes with a few tricks of its own. The Ozmo 601 is a robot vacuum and mop, and hence a user can add water and cleaner to the reservoir in order to make it mop hard surfaces.
Moreover, the 601 features OZMO Mopping System that manages water flow to deliver better mopping experience. You can choose from a broad range of cleaning modes, schedule cleaning sessions, receive alerts and even keep track of accessory status.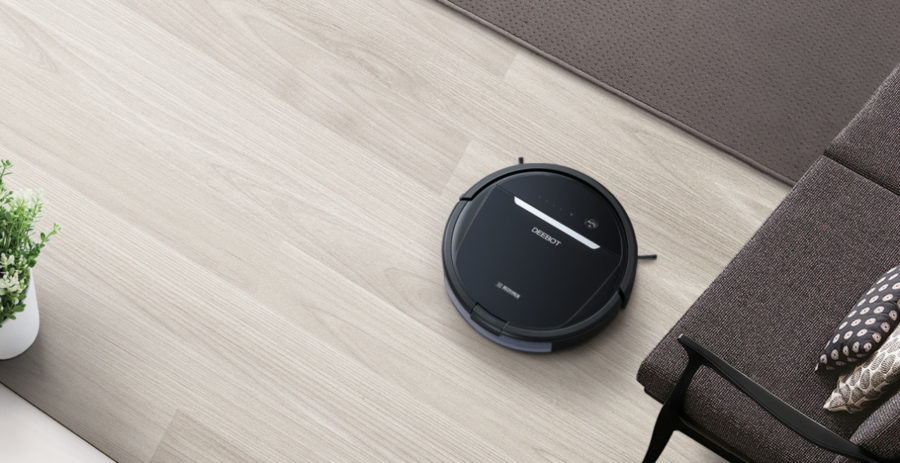 The fourth annual Amazon Prime Day will include the aforesaid robot vacuum cleaners from Ecovacs. However, it is imperative for you to bear in mind that you need to be an Amazon Prime member in order to grab the deal, but if you're still not a member just head straight to this link and sign up for a free 30-day trial.