Get An Extra $55 Off On iLife A4s Robot Vacuum Cleaner On Amazon
by Vinay Patel ago0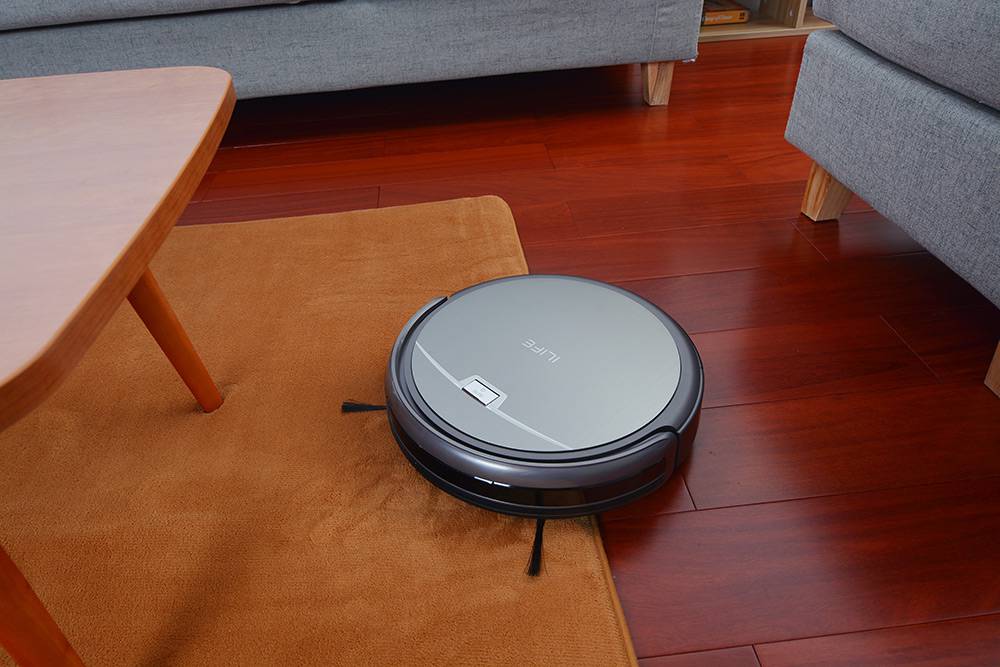 If you like keeping your house clean and tidy all the time without breaking much of a sweat, the iLife A4s Robot Vacuum Cleaner can prove to be a perfect companion for the task. Regrettably, the device doesn't come cheap.
Capable of deep cleaning carpets and any floor, the compact iLife A4s possesses CyclonePower cleaning system. While the side brushes sweep dirt to the cleaning path, the main brush does the important job of rolling up dirt, and its powerful suction passage accumulates dust and dirt into the dustbin.
You normally need to shell out $179.99 in order to get your hands on the power-packed A4s on Amazon. But we'll show you how you can save a considerable amount of money on the robot vacuum cleaner's original asking price during the check out process.
In order to save an extra $55, all you need to do is apply the discount coupon by checking the box next to 'coupon.' You can find this option right under the product's name. This will bring your grand total down to only $124.99.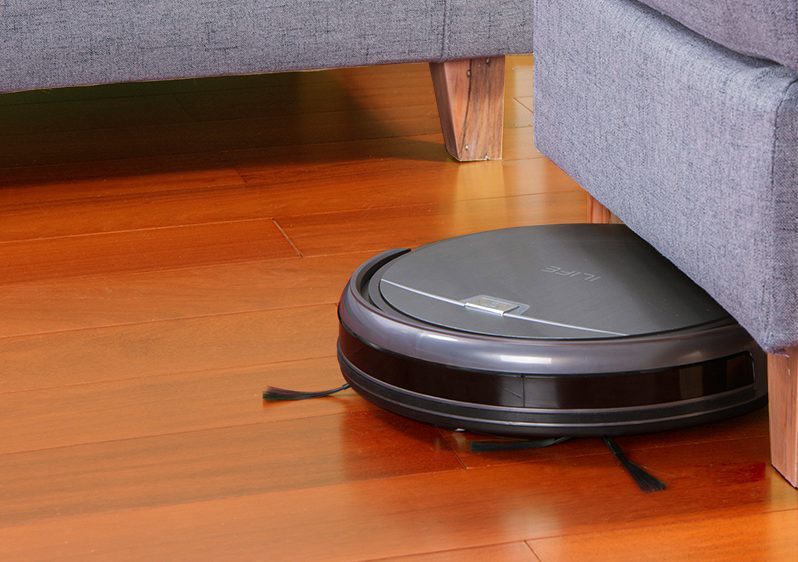 On the downside, there was only 1 piece left in stock so it is important for you to order soon. Note that this is the lowest price for the A4s Robot vacuum cleaner ever.
The ILIFE A4s is an irresistible vacuum cleaner at this dropped price, given that it delivers unparalleled cleaning result thanks to its radically overhauled suction power. This, coupled with the sweeping and dirt extraction actions, enables deep cleaning of carpets.
Furthermore, it comes with a double V-shaped bristle brush that offers more cleaning power compared to a slew of other cleaning brushes. The unique V-shape helps to minimize tangles while the bristles assist in extracting all sorts of dust and dirt rooted in the carpet.
Despite boasting an array of awe-inspiring features, the A4s is an easy-to-use vacuum cleaner. You can press the CLEAN button or simply set a weekly agenda to make the A4s start cleaning, whether or not you're at home.
You can follow this link in order to check out the rest of the features and use the coupon code, which is slated to expire on Tuesday, July 17th, PDT. It is imperative for you to add the coupon first, and then check out.