OnePlus 6 gets a translucent glass back design thanks to a fan but we ain't impressed
Smartphones with translucent glass back are gradually gaining some momentum but the design is far from becoming popular. The design was utilized on the HTC U11+ and more recently, Xiaomi unveiled an Explorer edition with a translucent glass panel which gives a glimpse of the internals. OnePlus did not include a translucent glass variant when it launched the OnePlus 6 but that was spotted online. Turned out the translucent glass back design was a third-party creation by a fan of the brand who shared his design on Weibo.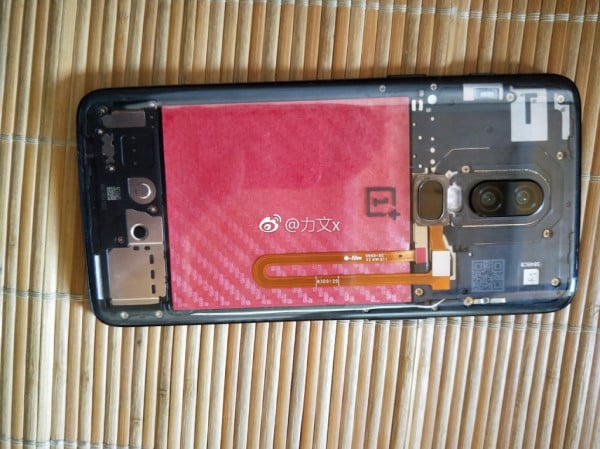 As seen in the photos, the transparent glass back gives a glimpse of the internals such as the battery, fuselage, cable and other components. The fan seems to have moulded the back panel of the OP6 using a translucent material that can then be glued onto the back. Thus, all the components that can be seen when the rear panel is removed become visible. The rear panel has cutouts for the dual rear cameras and flashlight as well as the fingerprint sensor.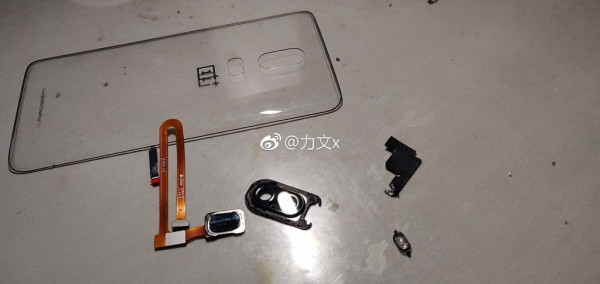 Read Also: Buy OnePlus 6 4G Phablet For Only $500.97 On GearBest
Of course, this sort of third-party design brings along safety concerns. OnePlus CEO Lui Zuohu who also shared the pictures adviced that attention is paid to safety when embarking on such venture. The rear panel swap will also void the phone's warranty. In our opinion, the internal components don't look too beautiful to have them all displayed. The Mi 8 Explorer edition and HTC U11+ variant with a translucent back looked beautiful because the manufacturer had to arrange the internals to make them attractive. In the case of the Mi 8, the real internals isn't even what is displayed and we still love it.
(via)