Huawei reveals it has shipped up to 100 million smartphones so far this year
Huawei's Consumer Business head, Richard Yu during the Nova 3 launch event today was happy to report that his company has really done well in terms of smartphones sales this year. The CEO hinted that Huawei as of today has already sold 100 million devices. Last year, Huawei got to this very point of selling 100 million devices on September 12 and in 2016, it got to the point on October 14 while in 2015 it was few days to the end of the year before the brand was able to achieve to 100 million device sales. So this clearly shows that this year it achieved that milestone in the least amount of time.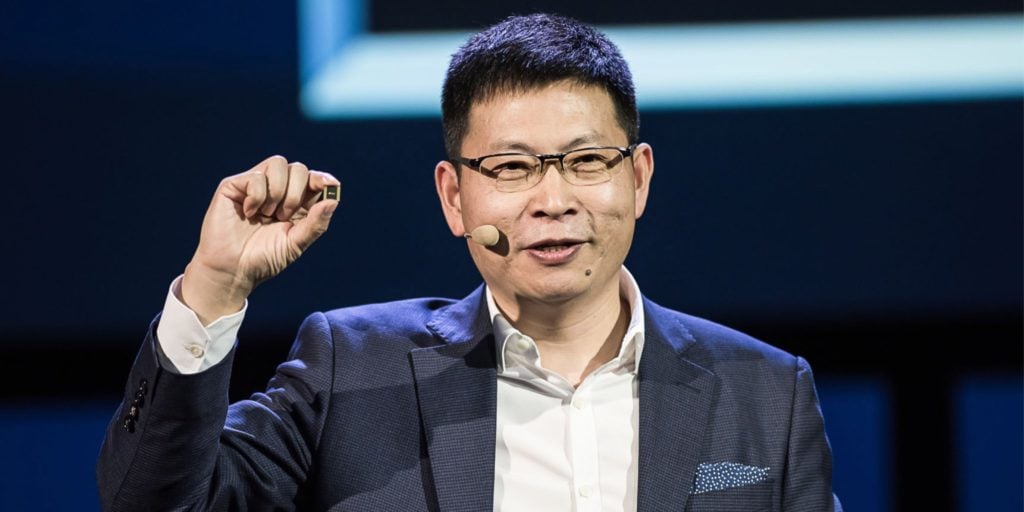 Early last month Huawei officially confirmed the aspiration of the brand to ship 200 million smartphones in 2018, but we'll have to wait and see if that actually pans out. If this goal is achieved, it would be an increase of 47 million over 2017 sales. That being said, the brands P20 and P20 Pro have been doing well with a combined sales that have already surpassed 6 million this year and it is believed that in few months, the Mate 20 is expected to join the fray. Huawei's launch of the Nova 3 and 3i should also help Huawei's bottom line.
Related: Live photos of the Honor Note 10 show off its humongous display
Huawei's smartphone shipments this year is doing just fine and if it continues to remain strong throughout the rest of 2018, Apple might lose their number 2 spot to Huawei as the second manufacturer worldwide by Q1 2019. The number one position is currently held by Samsung and Huawei has a very long way to go before reaching that level.
(source)