Corning announces Gorilla Glass DX and Gorilla Glass DX+ for smartwatches
by Habeeb Onawole ago0
Corning®, the top maker of protective glass used in smartphones announced Gorilla Glass 6 yesterday. However, that wasn't the only product it unveiled. It also announced Gorilla Glass DX and Gorilla Glass DX+ for smartwatches.
Gorilla Glass DX and DX+ are glass composites exclusive to wearables at the moment. According to Corning, the new materials' main selling point is that they enhance display readability.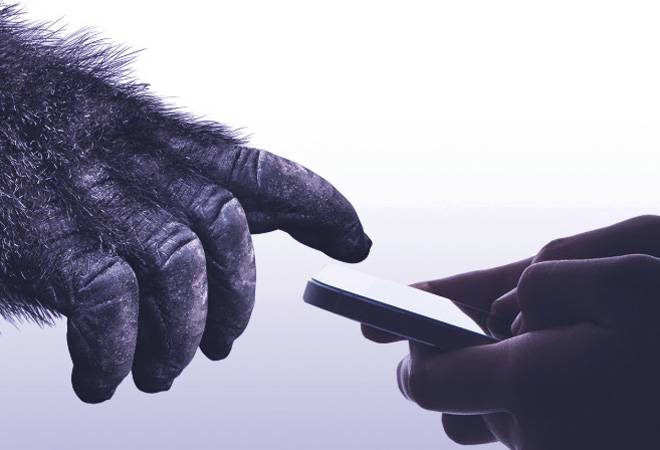 When compared to standard glass, Gorilla Glass DX and Gorilla Glass DX+ have a 75% improvement in surface reflection and 50% increase in display contrast ratio without increasing the brightness level. With the latter, users will be able to see their displays better even at low brightness levels which means batteries can last longer.
Talking about the differences, Gorilla Glass DX brings enhanced visibility but the same level of scratch resistance as Gorilla Glass while Gorilla Glass DX+ adds a higher level of scratch resistance. In Corning's own words, the scratch resistance level of DX+ approaches that of "alternative luxury cover materials".
READ MORE: Qualcomm Announces Snapdragon Wear 2500 For Children's Smartwatches
There is no time frame as to when we should expect the composites to hit the market. However, since we are just a month into the second half of 2018, there is a possibility we may see it in products launching later this year.