Sony announces new IMX586 image sensor with 48 megapixel resolution
While Sony's smartphones have not been performing well in sales, there's one market where the company has been on top — camera sensors. Today, the Japan-based company has announced a new imaging sensor — Sony IMX586, which supports resolution of 48 effective megapixels, which Sony says is the highest in the industry for smartphones.
The IMX586 image sensor, made for the smartphones and other portable devices, is claimed to have the world's smallest pixel size of 0.8μm, making it possible to pack 48 effective megapixels onto a 1/2-type unit.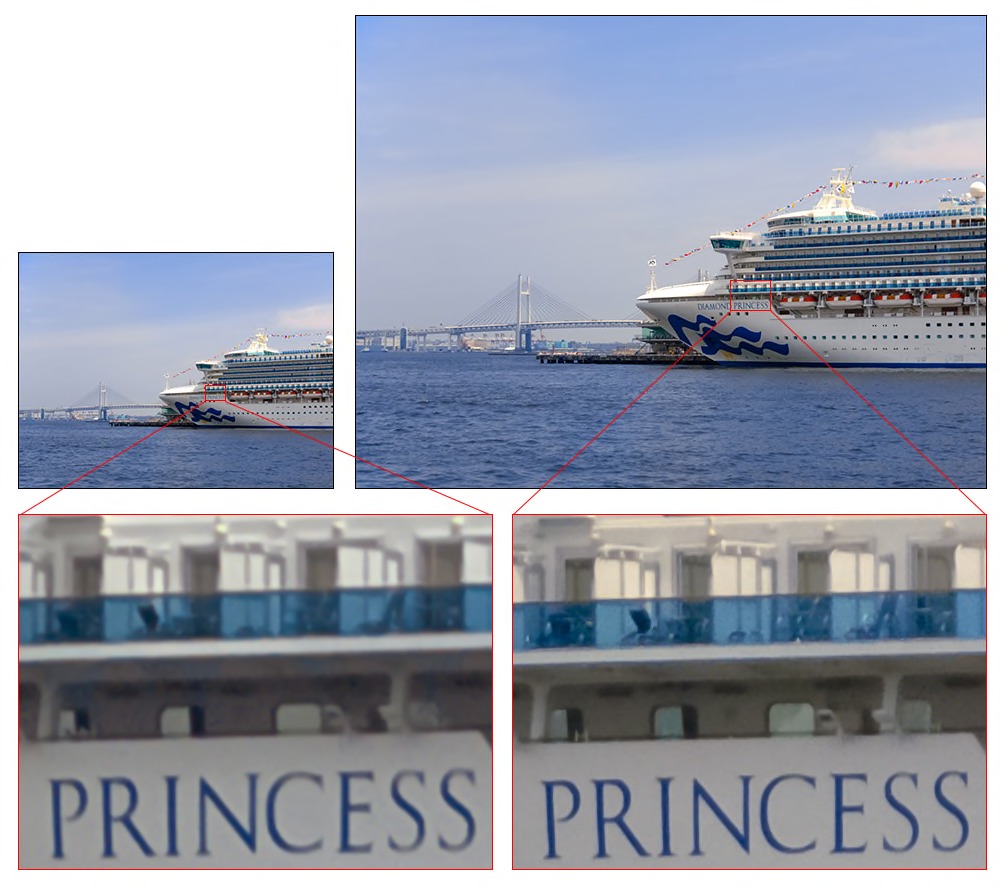 Further, it comes integrated with Sony's exposure control technology and signal processing functionality directly into the image sensor. This enables real-time output with a much better dynamic range that is four times greater than conventional units.
The new sensor also uses the Quad Bayer color filter array, where adjacent 2×2 pixels come in the same color, which allows for a higher sensitivity shooting. The sensor can also be devised to use signals from four adjacent pixels during low light, resulting in increased sensitivity. The company is promising that the Sony IMX586 will provide brighter images with lower noise regardless of the lighting conditions.
In a statement, Sony said:
This product was designed and manufactured with techniques that improve light collection efficiency and photoelectric conversion efficiency over conventional products, resulting in the world's first 0.8 μm pixel size, with both high sensitivity and high saturation signal level.
It is also capable of recording full frame at 30 frames per second and can also record 4K videos (4096×2160) at 90 frames per second. Currently, all the major flagship smartphones in the market are capable of recording 4K videos at 60 frames per second.
Read More: Sony confirms new product launch at IFA 2018, likely to announce the Xperia XZ3 and Xperia XZ3 Compact
The Sony IMX586 is priced at 3,000 Japanese Yen, which roughly converts to $27 and will start shipping the CMOS image sensor in September this year. However, the company has not revealed when we'll be able to see the sensor packed in a smartphone.