Xiaomi and VIOMI are working on two smart refrigerators, both get Bluetooth certified
by Habeeb Onawole ago0
Xiaomi may be known as a smartphone manufacturer but it also makes lots of other products such as home appliances that are released in partnership with brands under its ecosystem. Among these appliances are refrigerators. So far it has two already – the Mini J Retro Mini Refrigerator and the VIOMI Smart Refrigerator but a new report says it has another two in development and it appears these refrigerators will have the Xiaomi branding.
An exclusive report by Winfuture.de has revealed that Xiaomi has two refrigerators that it is co-developing with VIOMI. Evidence of the existence of the two refrigerators was seen on the Bluetooth SIG website.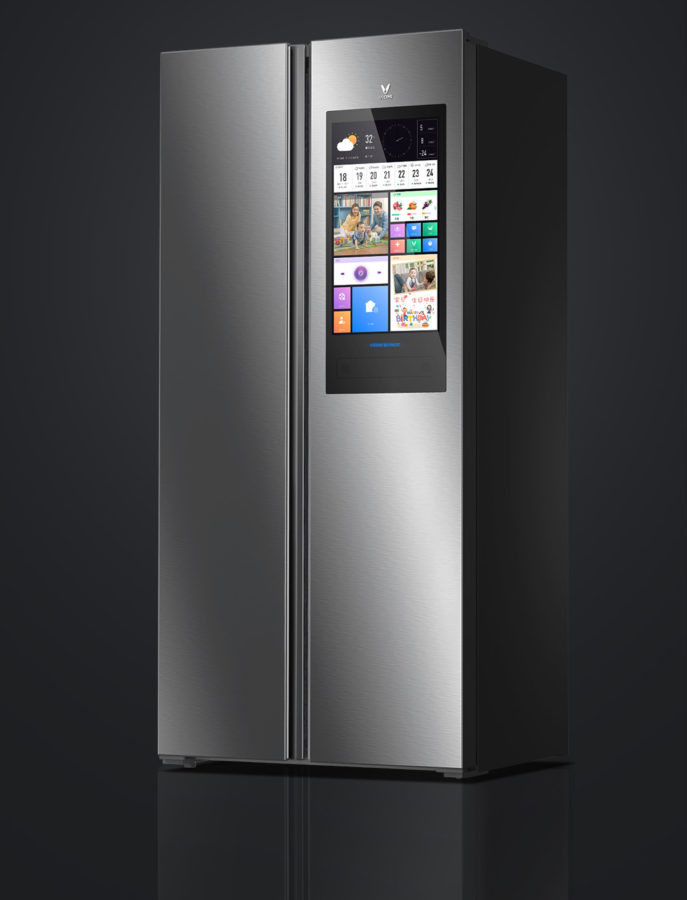 The two devices are said to be a two-door and three-door "no-frost" refrigerators referred to as the "Xiaomi Mi Bottom Refrigerator" and "Mi 3-Door Refrigerator" respectively. Their capacities are also listed as 272 and 301 liters.
Both are much smaller than VIOMI's own smart refrigerator which has a 450L capacity. We also can't tell at the moment what the screen size will be for each of them. VIOMI's own for example has a 21-inch touch-screen display. The refrigerators are also said to support Bluetooth 4.2 and Bluetooth 5.0 and also 2.4GHz Wi-Fi band for connectivity.
READ MORE: Xiaomi Mi Bunny Smartwatch 3 (4G version) with AMOLED display, Gorilla Glass 3 launched
Since both refrigerators have gotten their Bluetooth certification, there is a possibility Xiaomi may announce them soon. However, they will definitely launch in its home country first and may even be exclusive to China.
(Source)