Buy Insta360 Pro 8K 360° VR Video Camera For Only $3,000 On TomTop [Coupon Code]
by Vinay Patel ago0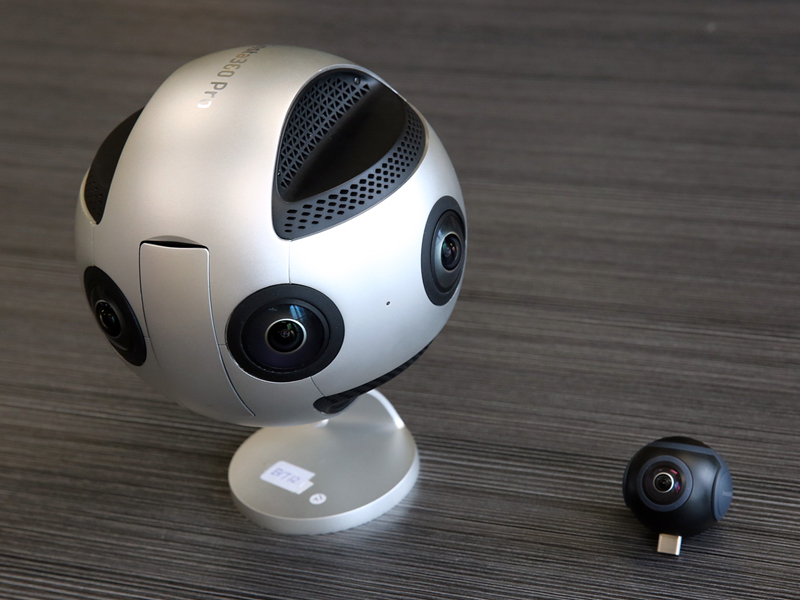 Touted as the most powerful, all-in-one VR and 3D content capturing platform, the Insta360 Pro adopts Insta360's most advanced technology. Aside from that, the device boasts an array of jaw-dropping features that are likely to sweep tech buffs off their feet.
According to  Insta360 CEO and founder Liu Jingkang, this is the first time such power has been embedded into a user-friendly, compact system that lets you share your VR content with worldwide audiences. We'll not only check out Insta360 Pro's features but also shed light on a big discount available on the powerful video camera's selling price.
TomTop has a reputation for selling diverse and high-quality products that usually carry affordable price tags. Keeping in line with its notoriety, the Chinese online store is currently doling out a significant 38% off on the feature-laden Insta360 Pro.
In order to get your hands on the coveted VR video camera, you'd normally have to shell out $5,588.32 but thanks to the aforesaid discount, the Insta360 Pro can now be yours at a dropped price of just $3,500. TomTop is giving buyers an opportunity to save $2,088.32 on the device's retail price.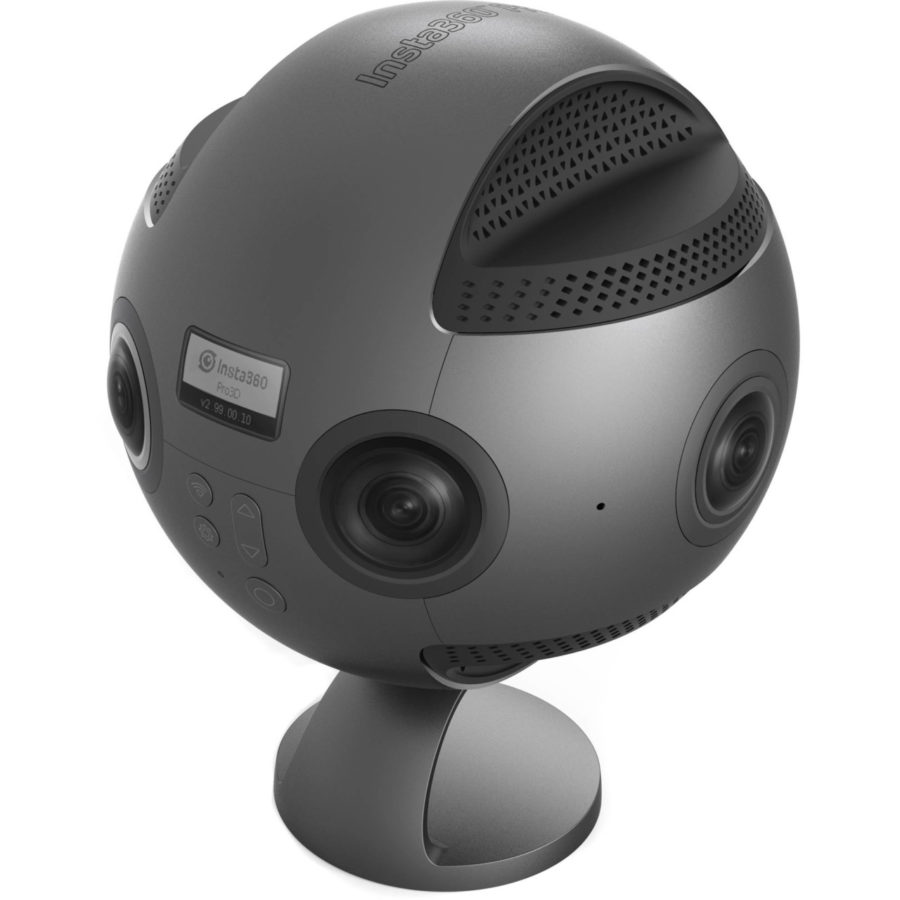 But if you're on a tight budget, you can apply coupon code 'TUXUE500OFF' to save a considerable amount of more money without breaking much of a sweat. You can save an extra $500 and bring your grand total down to just $3,000 with the help of the above-mentioned coupon.
Despite bearing a heavily dropped price tag, the Insta360 Pro is an irresistible video camera that can take the definition to an outstanding 7680 X 7680 pixels reach in post-stitching. Moreover, it supports up to an impressive 4K 360° 3D live streaming on all 360-supporting platforms as well as Insta360 server via Ethernet/WiFi/4G.
You can follow this link in order to check out the full specification and take advantage of the discount which is slated to end shortly. It is also worth noting that the discount coupon will only be valid until July 31st.
Get 38% Off On Insta360 Pro 8K 360° VR Video Camera On TomTop