Preorder The Newwear Q3 Smartwatch For Just $9.99 On Banggood
by Vinay Patel ago0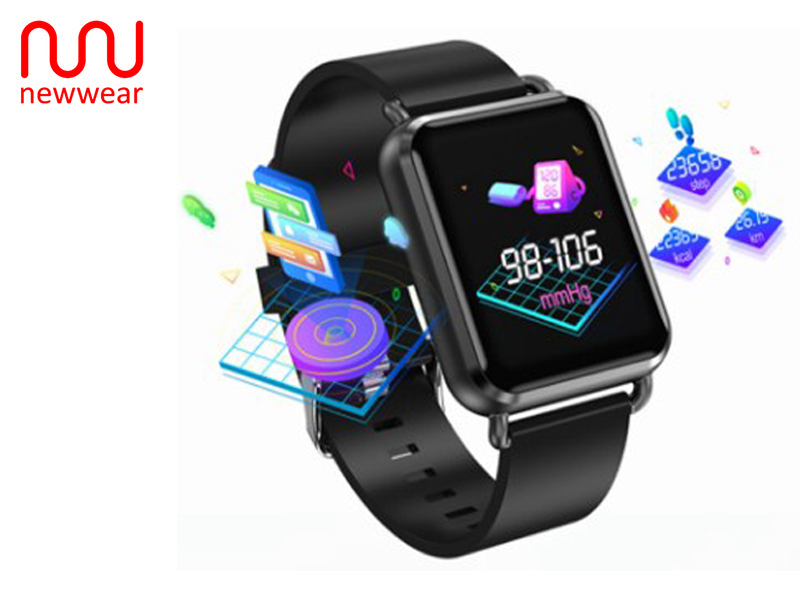 If you're looking for a feature-laden smartwatch that helps you keep track of your health without emptying your pocket, look no further. Newwear's recently unveiled Q3 is perfect for fitness-conscious people who aren't willing to spend a lot of money on a smartwatch.
Much to the delight of cost-conscious buyers, the already low-priced Q3 smartwatch is currently up for preorder on Banggood bearing a heavily discounted price tag. We'll not only shed light on the aforesaid discount but also divulge details about the device's awe-inspiring features.
The Newwear Q3 would normally set you back $39.99 on Banggood. But as part of its latest promo, the Chinese online store that guarantees the best bang for your buck is doling out a mammoth 75% off on the smartwatch's original selling price.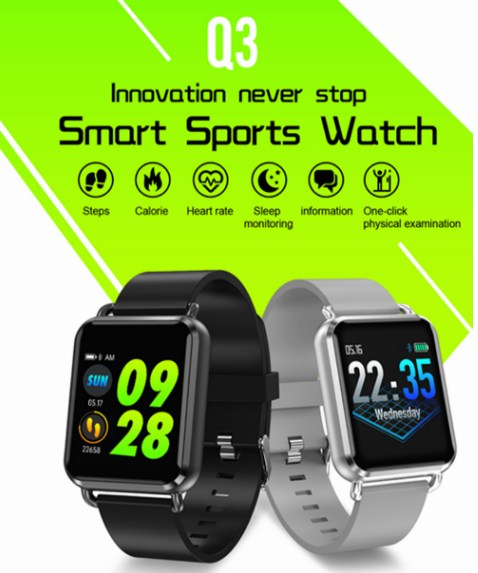 As a result, the coveted smartwatch can now be yours if you're willing to shell out just $9.99. Despite carrying a heavily dropped price the Q3 is nothing short of exceptional, given that it sports a relatively bigger 1.3-inch HD screen with a screen resolution of 240 x 240 pixels.
On top of that, the Q3 boasts industry first replaceable background chart function. Moreover, it supports mobile photo albums, real shots and a slew of other image replacements.
The smartwatch comes with a 3-dimensional UI interface which deviates from the traditional black and white screen and is brimming with highly appealing colors. It can be used to monitor running, walking and various other activities.
The IP68 waterproof certified fitness bracelet can display sports data in real time, It has heart rate measurement (static, dynamic), blood pressure (user can set timed blood pressure measurement), blood oxygen monitor, fatigue monitor along with call and message notifications.
On the downside, the reduced pre-sale price will be valid only for 20 pieces. The remaining 300 pieces will sell for $16.99, and the smartwatch will go back to its retail price as soon as the promo ends. Moreover, you can choose from a broad range of color options including gold, silver, steel black, orange, black and gray.
If you're interested in grabbing the discount before it ends, just follow this link without wasting time.
Get 75% Off On Newwear Q3 Smartwatch On Banggood