Buy Xgimi Z6 Polar Wireless Projector At A Reduced Price Of $564.99 On TomTop [Coupon Code]
by Vinay Patel ago0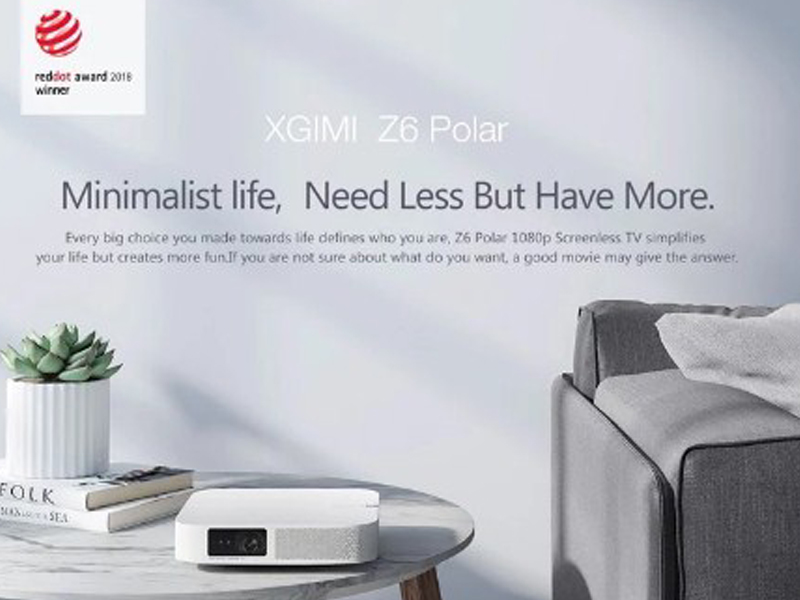 Based on Android 6.0 Marshmallow OS, the Xgimi Z6 Polar wireless projector breathes new life into home entertainment by merging deeply engaging audio and high-end video performance in a compact form factor. The device remits 1080P HD quality video views with 4K support (up to a maximum of 300 inches) and can be used with most of the smartphones, laptops or tablets.
On the downside, the high-end projector doesn't come cheap. In fact, if you're interested in pre-ordering the Z6 Polar projector, you'd need to shell out $579.99 on TomTop.
But if you're a tight budget and aren't willing to spend that kind of money on a projector, we'll show how you can effortlessly save a considerable amount of money on its original asking price. All you need to do in order to get a noteworthy 15% off on the device is to apply coupon code 'TTZ6' during the checkout process.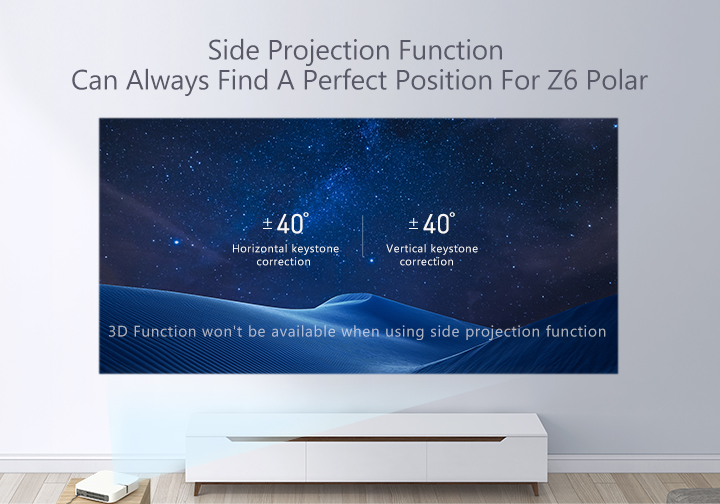 You can bring your grand total down to only $564.99 simply by applying the aforesaid coupon code. You end up saving $15 with the help of the coupon, which will be valid only for a limited period of time.
The Z6 Polar is an irresistible projector at this lowered price, given that it is equipped with two 3W stereo speakers that deliver high-quality audio. Moreover, it is powered by a Mstar 6A838 4-core 64-bit Cortex-A53 processor and it uses a Mali-T820MP4 GPU, under the hood.
Furthermore, the Z6 Polar wireless projector offers 2GB of RAM that helps it run fast and stable. It comes with a hearty 8GB of onboard storage to ensure you never run out of space for storing your favorite contents.
Furthermore, the device adopts DLP projection technology along with 700 ANSI lumens, providing higher brightness without causing any sort of harm to eyes. With 1080P resolution, the projector provides crystal clear pictures, while the 4K and 3D technology help deliver unparalleled watching experiences.
You can visit this link to avail the discount before the coupon code expires.
Get Big Discount On Xgimi Z6 Polar Wireless Projector On TomTop