Buy Xiaomi SWDK-KC101 Wireless Handheld Dust Mite Controller For Only $86.95 On Cafago [Coupon Code]
by Vinay Patel ago0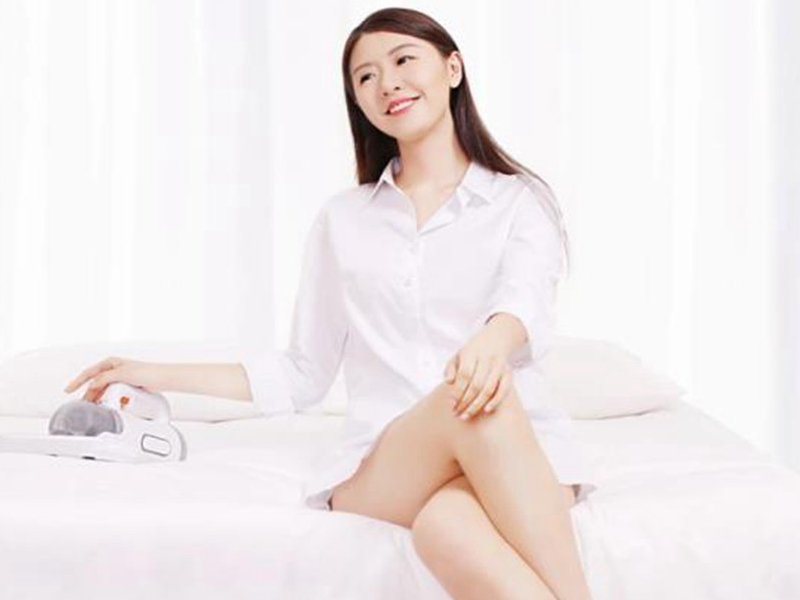 If you fancy keeping your house clean and tidy without breaking much of a sweat, you are likely to end up buying a cleaning appliance that often turns out to be incompetent despite having a steep price tag. While the market is brimming with all sorts of house cleaning gadgets, these devices fail to sustain a necessary level of sanitation.
Bearing the influence of an efficient house cleaning appliance in mind, Xiaomi designed the SWDK-KC101 dust mite controller. The device boasts a wireless and handheld design that allows it to clean specks of dust and mites through 8000 beats/min high-frequency beats, 6000Pa suction power, and UV light.
Unlike a slew of other tools that are accessible in the market, this Xiaomi SWDK- KC101 dust mite controller carries an affordable price tag of $122.76 on Cafago. But if you're on a tight budget and aren't willing to spend that of money on a mite cleaner, we got good news for you.
Cafago, the popular online store for cell phones and other electronic gadgets is currently doling out a considerable 20% off on the retail price of the Xiaomi-branded dust mite controller. As a result, the device can now be yours at a dropped price of just $98.80.
But if that doesn't impress you much, we'll show how you can save a considerable amount of more money. All you need to do to get an additional $31.60 off on the powerful handheld mite cleaner is to use coupon code 'BPAS01041' at the time of checking out.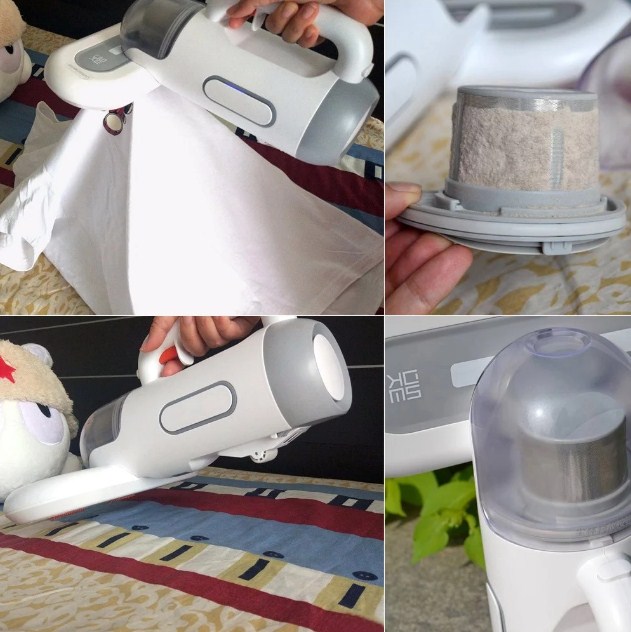 You can bring your already discounted grand total further down to just $86.95 simply by applying the aforesaid coupon code. It is imperative for you to bear in mind that the coupon will only be valid for a limited period of time.
The feature-laden SWDK- KC101 is an irresistible dust mite controller, especially at this discounted price given that it takes care of dust and other impurities in just 3 steps. The device is backed by a robust 2200mAh battery that delivers longer using time as compared to other cleaning tools available in the market.
You can visit this link in order to check out the rest of the features of Xiaomi SWDK- KC101 dust mite controller, and take advantage of the discount before the promo comes to an end. Note that the coupon is slated to expire on September 15th.
Get 20% Off On Xiaomi SWDK KC101 Wireless Handheld Dust Mite Controller On Cafago