Qualcomm Adreno Turbo may be unveiled today to take on Huawei's GPU Turbo
Huawei took the smartphone industry by surprise when it announced the GPU turbo technology which is a software enhancement to improve the GPU performance on its phones. The technology has started rolling out via updates to old models while new ones are getting launched with the software onboard. That may have rattled Qualcomm to action as the U.S fabless chipmaker seems to be prepping its own answer to Huawei's GPU Turbo.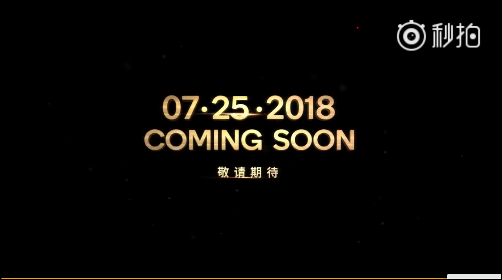 Qualcomm has teased the launch of a new product scheduled to hold on July 25. Apart from releasing a teaser poster, the company also released a teaser video on its Weibo page which invariable suggested whatever is coming will be on the software angle. However, it sill not clear what features the new software technology would pack. The video seems to suggest that the software will be on the Snapdragon 845 but we can't say if it will be limited to its flagship processors or if less powerful SoCs from the Snapdragon 400 and 600 lines will also be compatible.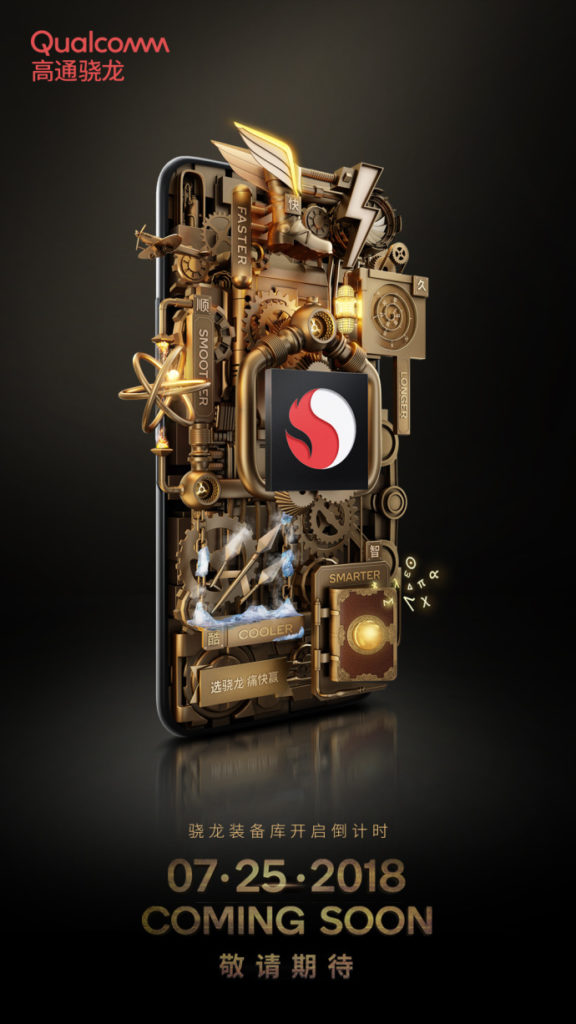 Related: Check Out The 5-Day Flash Sale On GeekBuying; Receive Big Discounts And A Giveaway!
We must state that talks of an Adreno Turbo launch are mere speculations. The name Adreno Turbo seems to have been coined by Phonearena as the teaser poster and video only hinted that something faster, smoother, cooler, and smarter is on its way. But except the company will announce a new SoC, the best guess is a software to enhance performance will come. We'll bring you details as they unravel.
(source)