VLC media player no longer available for Huawei devices to avoid negative reviews
VideoLAN's VLC media player is a very popular, free and open source cross-platform multimedia player and framework that plays most multimedia files as well as DVDs, Audio CDs, VCDs, and others. The app for Android devices is available on the Play Store for download but if you own a new Huawei smartphone, the app won't be available on the Play store for you. That is because VideoLAN has announced on Twitter that it is blacklisting Huawei models. This is the result of several negative reviews its app got from Huawei phone users who complain that the VLC app doesn't work as they desire on the phones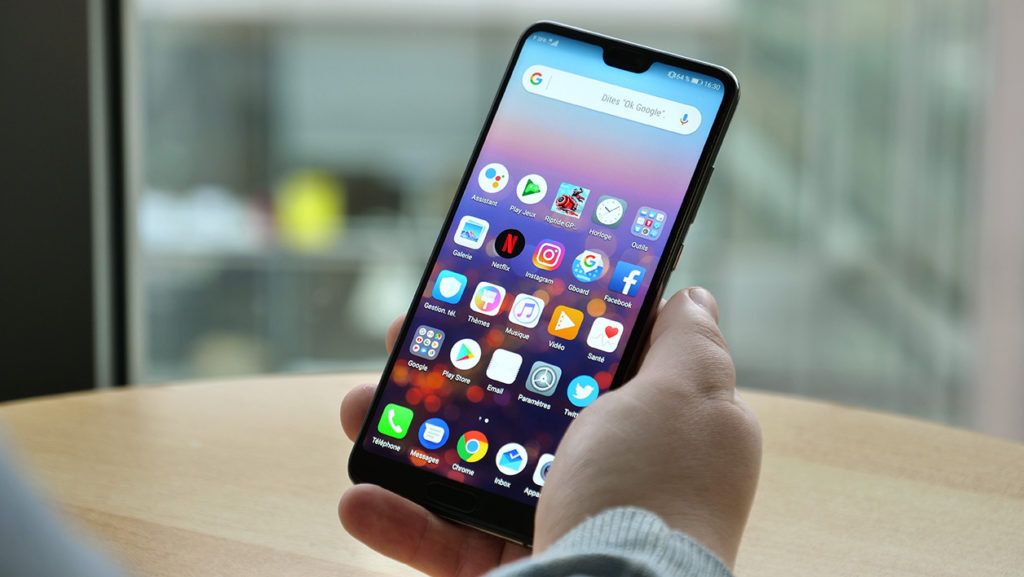 The thing is, VLC needs to stay open in the background to work but Huawei phones usually kill all background app processes in a bid to save battery. This has resulted in lots of complaints dropping on its user forums and the Play Store. Since the fault isn't from its end, the decision to ban some Huawei devices seems to be the only option available. The announcement did state that no all Huawei phones are banned but the specifics of models this would affect were left out. It was only stated that the ban will affect recent Huawei phones.
PSA: @HuaweiMobile phones are now blacklisted and cannot get VLC on the Play Store.
Their ridiculous policy of killing all background apps (except their own) breaks VLC audio background playback (of course).
See https://t.co/QzDW7KbV4I and many other reports…@HuaweiFr

— VideoLAN (@videolan) July 25, 2018
Read Also: Huawei dominates China smartphone market in Q2 2018 with 27% shares – Canalys
Apart from the VLC media player, there are several third-party players available on the Play Store. But if you are a fan of VideoLAN's VLC player, there you can still download the APK file directly from its website. The only snag is that you won't receive updates to new versions automatically. Every time something new is released, you will need to go download the latest version of VLC and manually install it. We'll have to watch for how Huawei would respond to this but we doubt if the company will lose sleep over the issue.
(source)