Xiaomi Mi A2 models hitting India will exclusively support Quick Charge 4.0
Xiaomi's latest Android One phone, the Mi A2 will hit India on August 8. Ahead of that launch, some more details of the device have emerged which points to a slight variation from the model announced in Spain a few days back. According to Android Central, the Mi A2 will have support for Quick Charge 4.0 exclusively in India. The device was announced with Quick Charge 3.0 which is the same fast charge technology available on last year's Mi A1.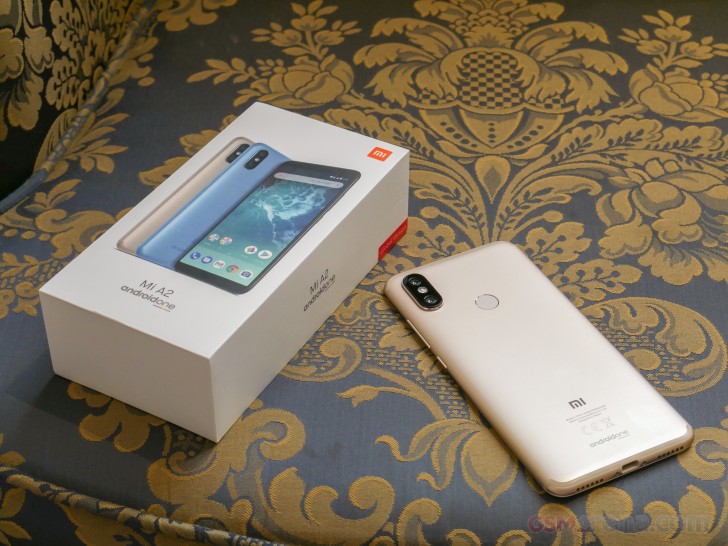 The reason for this exclusiveness was not disclosed but the device will still ship packing a regular 5V/2A charger and not a QC4.0 charger. Buyers who would like to take advantage of this feature will need to shop for a third-party wall charger with QC3.0/4.0 support. It should be noted, though, that there are few wall chargers with such specifications in the market.
Read More: Xiaomi Mi A2 and Mi A2 Lite Global Market Availability
The decision to give India Quick Charge 4.0 could be a deal breaker for Xiaomi as there are few models at the Mi A2's price point with QC 4.0 support. In the long run, it could help the Mi A2 sales in one of the world's largest markets.
(source)