Apple to delay the launch of its 6.1″ iPhone till October due to LCD issues
Apple some time ago, announced that the low-cost 6.1-inch iPhone would be launch in August, but from recent happenings in the company's supply line, analysts have concluded that the device launch would be delayed by one month which means that the device would now be launch in October. The issue is that the device is expected to take the design of the iPhone X and also sport an LCD screen manufactured by LG, but for a while now there have been problems with "LED backlight leakage", so the device launch date has to be shifted by one month to solve the problem.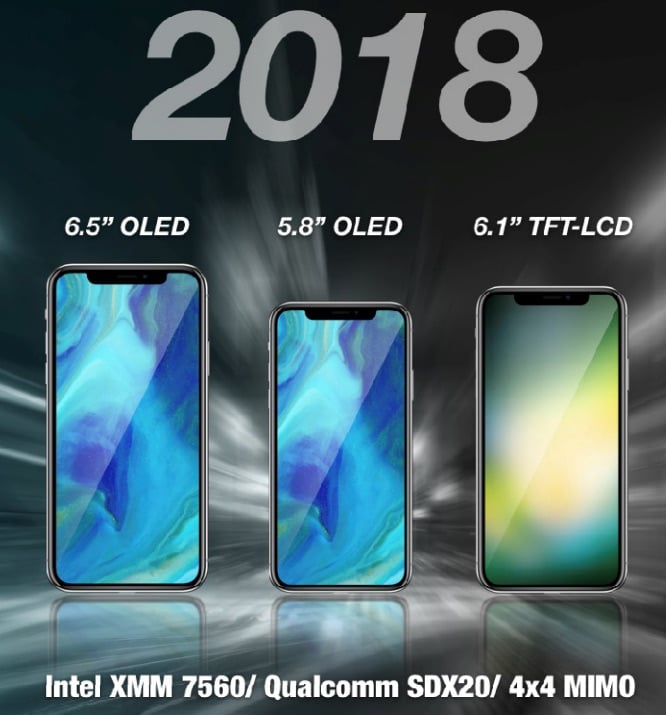 Earlier this year, it was gathered from a report that the device would get 6 weeks delay, but a new rumour states that the device is expected to launch in October while the second generation 5.8-inch iPhone X and 6.5-inch "iPhone X Plus" will "see no delay" and debut in September since they will feature OLED displays.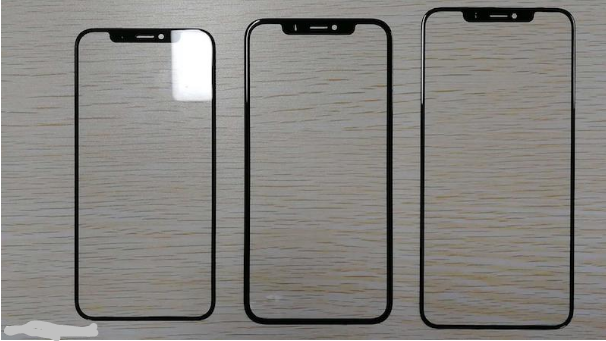 Read More: Apple announces new MacBook Pros with 8th Gen processor and more
The 6.1" model would sport a single camera and this is said to be one of the major reasons why it would be cheaper than others. It would come in various colours such as White, Black, Yellow, Orange, Blue, Gold but would not be available in red color. The smartphone is expected to be priced around $700.
(source)