Xiaomi Mi 8 Explorer Edition translucent back in official pictures
Since the launch of the Mi 8 Explorer Edition in May, the device has not been in circulation. But Xiaomi hinted that it would make the sleek device available on July 30 via Xiaomi Mall. Talking about sleekness, the company also released a couple of official pictures of the phone to promote the model.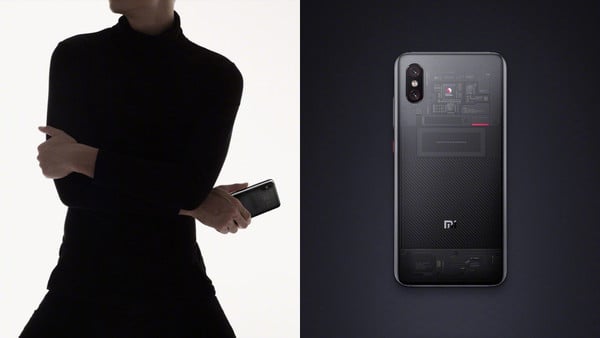 The Mi 8 Explorer Edition features a translucent glass back which shows the internal components in a beautiful way. It was revealed after the phone's unveiling that the translucent back isn't showing the real internals. Owners of the Mi 8SE and Mi 8 could also get the third-party protective case that looks like the translucent back of the Mi 8 Explorer Edition. That just can't be like the real deal anyway. Going further, the There is no fingerprint sensor at the back instead, the Mi 8 Explorer Edition has an on-screen fingerprint reader that enables users to unlock the phone by touch the screen which then scans their fingerprint using the sensor that is embedded in its display. Xiaomi claims that since the display of the phone is equipped with a highly sensitive pressure sensor, it can instantly scan and unlock the phone by touching on the screen gently. Hence, a user does not require to press harder on the screen to unlock it. The device also supports Face ID.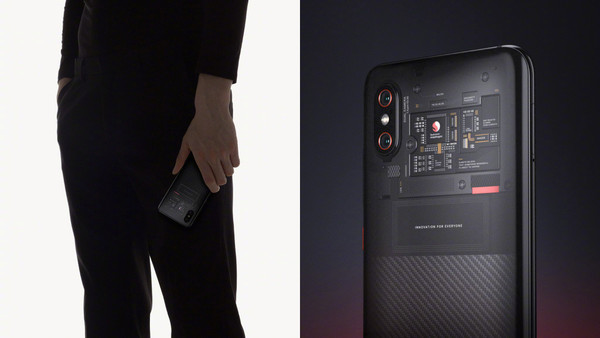 Read Also: SD845-Powered Xiaomi Phone Code-named "Beryllium" is heading to India
As stated, the device will be on Xiaomi Mall from July 30 for just 3,699 yuan (~$545) price tag. This is not a bad price as the device can't be considered too expensive.  To compare, the Mi 8 6GB + 256GB version comes in at 3,299 yuan (~$486) whereas the Mi 8 Explorer edition is available in 8GB + 128GB combo.
(source)