Buy 360 S6 Automatic Robotic Vacuum Cleaner For Just $359.99 On GearBest
by Vinay Patel ago0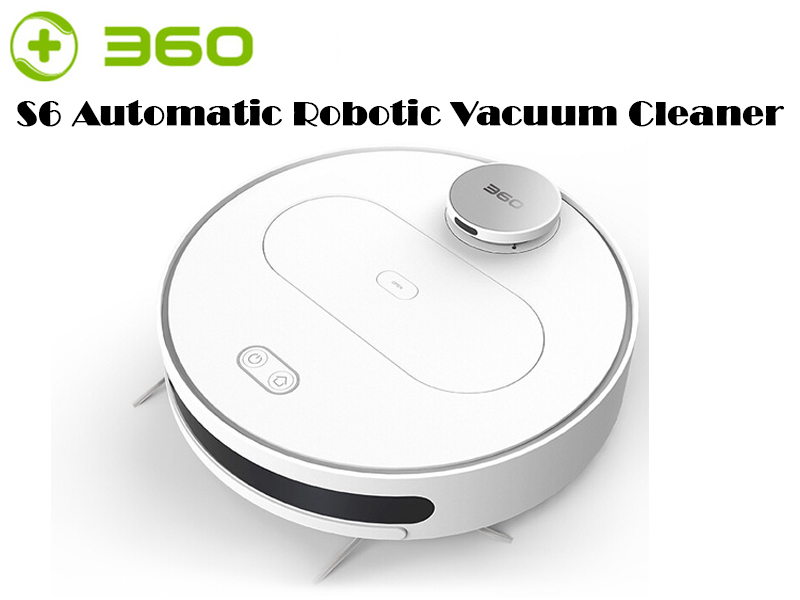 Keeping your house or office clean and tidy can be backbreaking at times, especially if you're relying on an incompetent cleaning appliance to help you with the arduous task. While the market is rife with all sorts of vacuum cleaners that can come in handy for cleaning activities, these devices don't come cheap.
Keeping in line with that, some high-end vacuum cleaners are likely to set you back a pretty penny on online stores. But if you're on a tight budget and aren't willing to spend a lot of money on vacuum cleaners, we got good news for you.
Equipped with a powerful 1800Pa large suction, the 360 S6 automatic robotic vacuum cleaner is currently up for grabs at a considerably lowered price on GearBest. While the device usually comes bearing a steep price tag, the Chinese online store is currently selling it at a reduced price of just $359.99 as part of its latest promo.
This is a noteworthy 14% reduction in the device's retail price of $399.99. In other words, GearBest is giving cost-conscious buyers who like to keep their surrounding clean all the time an opportunity to get a $40 off on the robust vacuum cleaner.
The 360 S6 automatic robotic vacuum cleaner is quite a bargain at this slashed price, given that it boasts an impressive array of features. For instance, it comes with LDS lidar scanning, SLAM algorithm for drawing maps and it has a multi-sensor collaborative obstacle avoidance feature.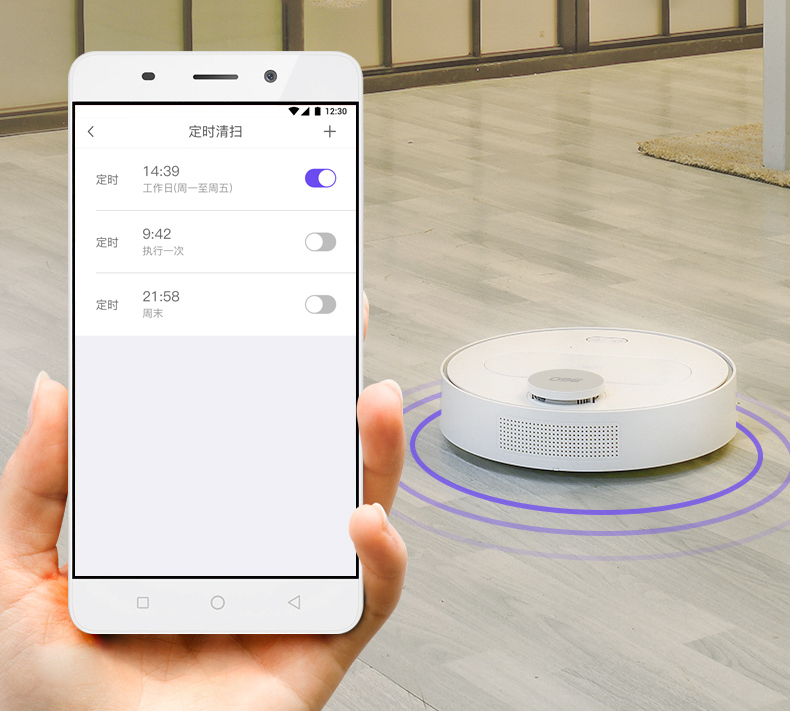 On top of that, you can remotely control it with the help of an APP that shows the cleaning progress in time. You can even set a restricted area using just your mobile phone. With H11 grade washable high-efficiency HEPA filter screen it can block 99% of dust impurities, thus keeping indoor air safe from secondary pollution.
On the downside, there were only 258 pieces remaining at the time of writing. Moreover, the Flash Sale price will only be valid for just 6 days, so head straight to this link without wasting time and get a chance to receive free gift products when you buy the 360 S6 robotic vacuum cleaner.
Get 14% Off On 360 S6 Automatic Robotic Vacuum Cleaner On GearBest