Xiaomi Mi Router 4C goes on sale in China for just 79 Yuan ($12)
Last week, Xiaomi announced Mi Router 4C, the third router in the company's Mi Router 4-series after the Mi Router 4 and Mi Router 4Q, priced at 99 Yuan (approximately $14). With Xiaomi's Mi Router HD, Mi Router Pro to the Mi Router 4-series, the company now routers in high-end as well as entry-level category.
Within days of announcing the Mi Router 4C, the device is now available for purchase in China for a discounted price of 79 Yuan, roughly $12 through Xiaomi Mall, Xiaomi Youpin, Mi Home and TMall.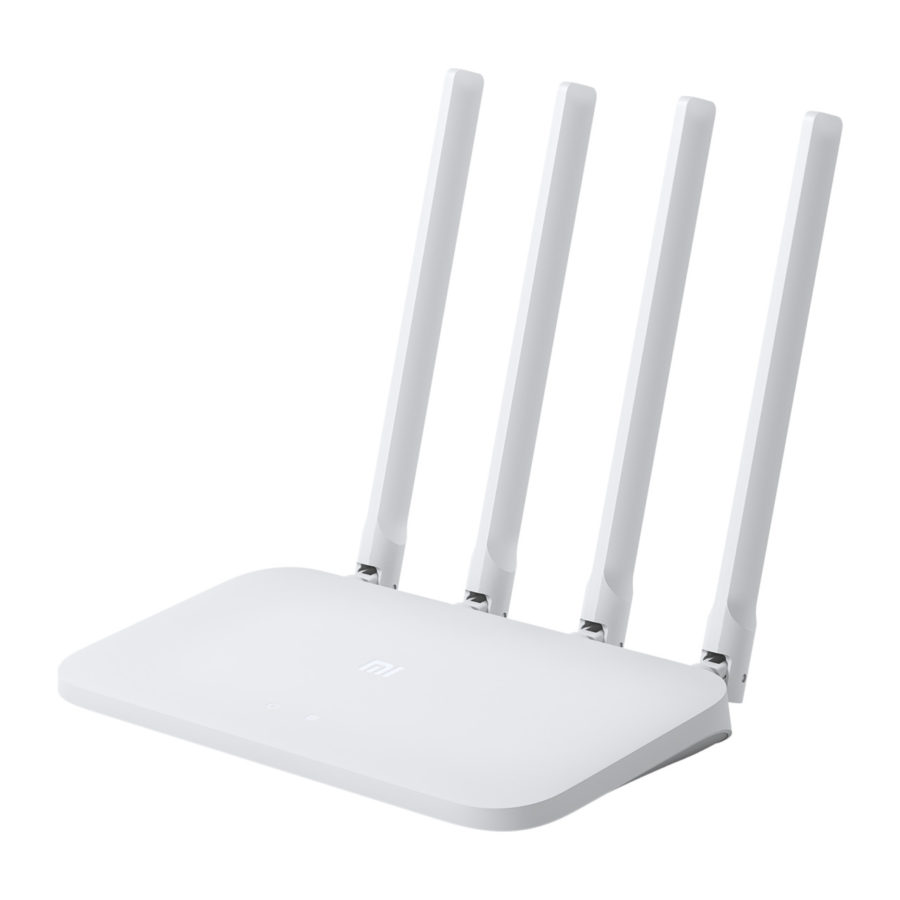 Similar to the Mi Router 4, the newly launched affordable router comes in white color with a compact design. The device packs MT7628DA processor and 64MB DDR2 RAM with 16MB Nor Flash, similar to its predecessor Mi Router 3C. It also supports smart APP management for remote management of home network and running status.
The router comes with four omnidirectional antennas, enabling it to transmit signals in all directions regardless of where it is placed facing. The company says that the router can operate stably with up to 64 devices connected at the same time. It supports 2.4GHz connection up to 300Mbps with IEEE 802.11 b/n/n.
As for the ports, there are two LAN ports and one WAN port. The router also supports intelligent speed limit that can automatically optimize speed when multiple devices are using the same network. Users can also opt to manually optimize the speed and can also prioritize a single device to allocate more bandwidth.
Read More: Xiaomi's upcoming smartphone POCOPHONE F1 Bluetooth certification reveals camera specifications
In terms of wireless security, it supports WPA-PSK/WPA2-PSK encryption, wireless access control (blacklisting and whitelisting), and SSID hiding and isolation. It operates on MiWiFi OS, which is based on OpenWRT and can be configured through a web interface as well as through its mobile application Mi WiFi which is available for Android as well as iOS.