OPPO's VP Sky Li resigns to become CEO of the now autonomous Realme brand
OPPO unveiled a new sub-brand dubbed Realme in India in May this year. The new sub-brand had as its first model the Realme 1 which was sold exclusively online. That sub-brand has now being freed from the shackles of the main OPPO brand and will now exist as a separate independent brand. OPPO's Vice President Sky Li has announced that he is stepping down to take over the reins as CEO of the Realme brand.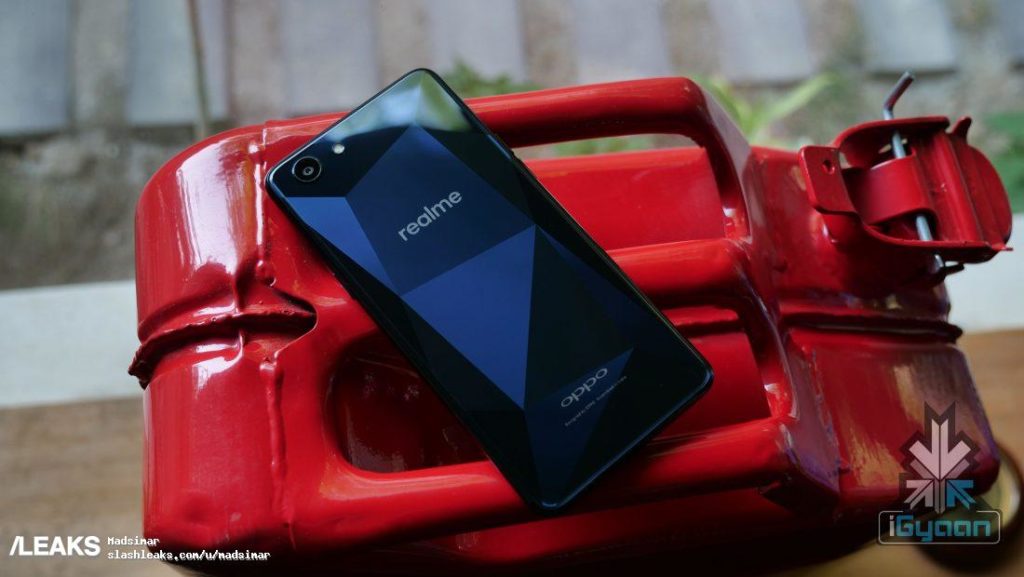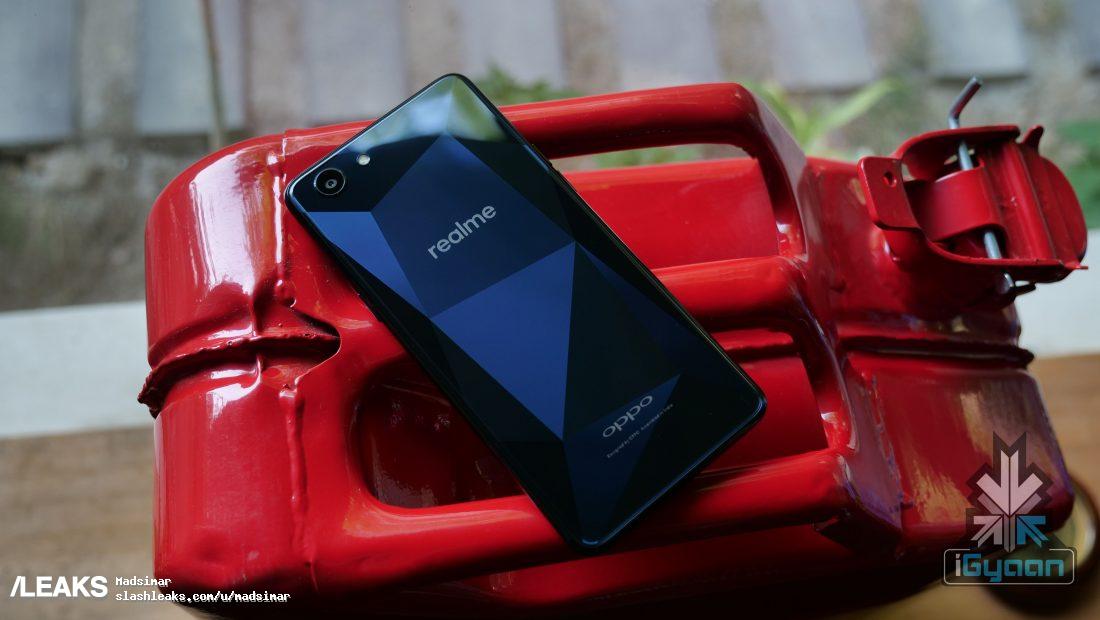 In a letter to employees of the new Realme brand, Sky Li who was also head of OPPO's overseas business introduced the new brand and also mentioned that the idea of creating the brand was born at the end of last year. The press release also gave an insight into the brand's plans and target market. The statement quoted Gartner's report which identified Central and Eastern Europe, Middle East and Africa and some Asian countries as emerging markets and so will be the target of the new brand. The company expects sales to increase by 9% by the end of 2018. Therefore, Realme is planning to provide "products with strong performance and stylish design" in an attempt to capture these emerging markets.
Read Also: OPPO Realme 1 vs Xiaomi Redmi Note 5 Pro: Value For Money Mid-Rangers Compared!
This business model is similar to what Peter Lau did when he left OPPO and registered OnePlus. Of course, OnePlus still remains a BBK subsidiary just like OPPO and perhaps Realme. The difference is that while OnePlus targets the flagship segment, while the Realme target market is the mid-range segment. It is left to be seen how the new brand will fare among brands such as Tecno, Infinix, Gionee, and others that already target these markets.
(via)