Sony's Q2 2018 results shows smartphone sales dropped to 2 million units
At this particular time of the year, different brands publish their Q2 financial report. While some brands would come out with good news, others would perform below expectations and that is the case with Sony. According to its Q2 financial report released Tuesday, Sony shipped just 2 million phones between April and June (Q2) which is below the 3.4 million units shipped in Q2 2017. This isn't a good news for a brand that is struggling with the market.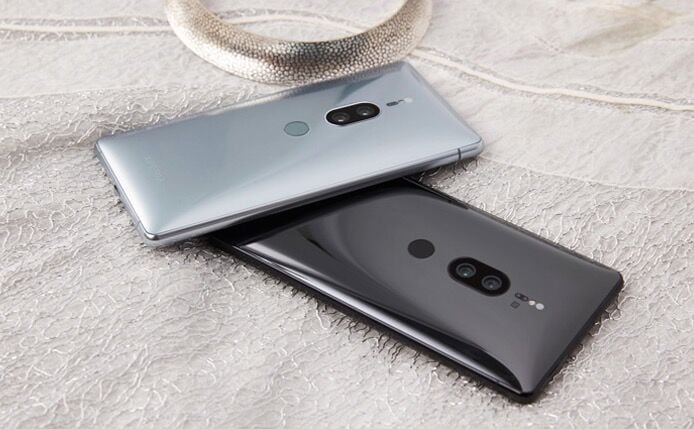 The brand also posted a Q2 2018 revenue of just $1.18 billion in revenue and if compared to the previous year, that is a 27% decline in revenue. This drop in sales can be attributed to the weak performance in the Japanese and European markets, its main strongholds.
Read Also: Alleged Sony Xperia XZ3 could arrive with 48-megapixel rear camera
As a result of this, the company has lowered its revenue expectations for the year. Before now, the original equipment manufacturer(OEM) projected a revenue of $5.47 billion which would account for 9 million units by the end of 2018, but with this Q2 report, Sony is now planning to slash down it cost so as to make some profit in the remaining quarters of the year.