Xiaomi launches a smart Trash bin that opens automatically, seals waste bags
Xiaomi has launched a new product under its crowdfunding platform. The product is a trash bin but just not any trash bin, a smart trash bin. Now, the bin won't dispose of your trash for you automatically. Nope, this isn't a robot but it can help users by performing some functions that ensure safer handling of waste.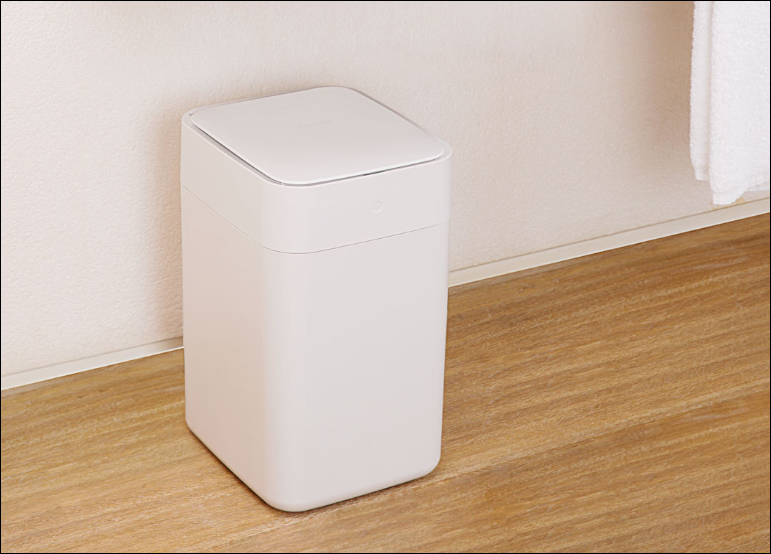 The main feature of the trash bin is the lid which opens automatically using induction. The lid is air tight and so can effectively block odour from coming out thus, it won't attract flies. The device comes with a smart sensor which detects the human hand or other approaching objects within a distance of 0-35cm. When it senses and object, the lid swings open and so you won't need to touch it at all or even bend over. The smart trash bin can also automatically package the waste when it is full. It can also automatically replace the waste bag when the old one is removed.
Read Also: Xiaomi Mi 8 Explorer Edition translucent back in official pictures
In terms of dimension, it is 40cm high, weighs 3.5kg and has a 15.5L capacity with a beige appearance. The product is priced at just 199 yuan ($29) and as stated, it is on crowdfunding on Xiaomi Youpin. The fundraiser has been a massive success as the product has raked in over 11,000 support. It is expected to ship on September 11.
(source)