Get Up To 60% Off With GeekBuying's Back To School Promo
by Vinay Patel ago0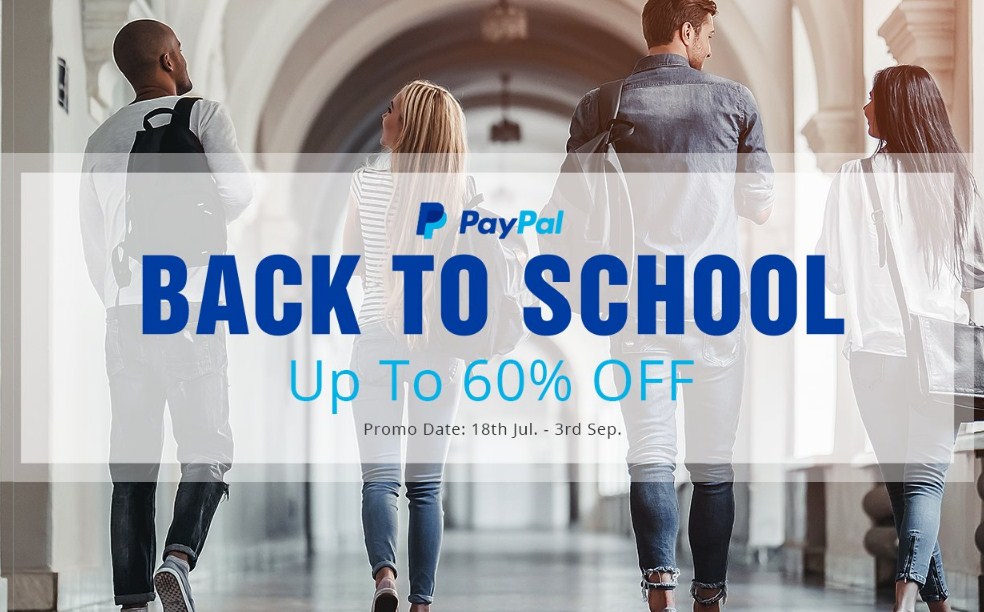 If you're a savvy college student looking to get your hands on the must-have products without emptying your pocket, look no further. As part of its recently kicked off promo dubbed 'Back to School,' GeekBuying is giving big discounts on a broad range of useful products every student needs.
While the market is brimming with essential student items, you normally have to spend a considerable amount of money on them. In a bid to make your student life easier, GeekBuying is doling out up to 60% off on stationery, mobile devices, and other devices.
Aside from offering the aforesaid discount, GeekBuying is giving buyers an opportunity to save more money in the form of coupon codes. The Chinese online store's promo comprises 3 coupons that offer $5 off for orders $150 or more (only for items on this page), $10 off for the Weloop Neo smart bracelet and $8 off for the YI 4K+ action camera.
Weekly Deals
This category offers a lot to cheer about if you're a tech buff or a smartphone lover. You can get a 4% off on the Xiaomi Mi 8 smartphone which would normally set you back $509.99 on GeekBuying. With the discount, the powerful handset can be yours at a dropped price of just $489.99.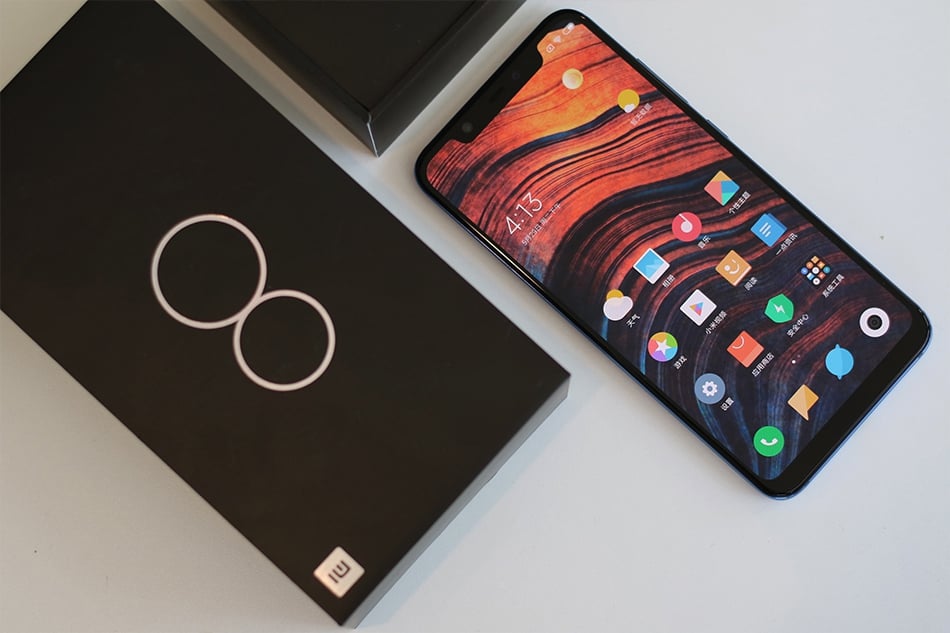 Likewise, you can get significant discounts on other items including a 23% off on the One Netbook One Mix Yoga Pocket Laptop, a 69% off on the Xiaomi Mi Band 3 Smart Bracelet, a 20% off on the Beelink Gemini X55 Ultimate Mini PC, and a noteworthy 21% off on the Xiaomi QICYCLE EF1 Smart Bicycle.
Stationery
You can find a wide range of office and stationery products online, but you're likely to end up spending a lot of money on these items. Thankfully, you can buy the stationery materials featured in this category at a heavily discounted price.
For the sake of an instance, you can get a 52% off on the Xiaomi Radical Gel Pen Swiss Seiko Prevents Ink Leakage, which usually carries a price tag of $20.96. The item is currently up for grabs at a lowered price of just $9.99, thanks to the discount.
Aside from that, GeekBuying is offering noteworthy discounts on a slew of mobile devices, outdoor gadgets, personal care products and a slew of electronic items in the Dorm Décor category. You can follow this link in order to avail the discounts. The promo is slated to end on September 3rd.
Get Big Discounts On Various Items On GeekBuying