Just as the Huawei's P20 series with three smartphones such as P20, P20 Pro and P20 Lite were unveiled earlier this year, the company is expected to debut Huawei Mate 20 series with Mate 20, Mate 20 Pro and Mate 20 Lite phones later this year. XDA Developers has come across the firmware files of Huawei Mate 20 that has not only revealed vital information of the smartphone, but also it has unearthed few information on Mate 20 Pro and Mate 20 Lite smartphones.
Through the leaked firmware files, it has been revealed that the Huawei Mate 20 may arrive with a 6.3-inch AMOLED screen. The publication claims that it is yet to be confirmed whether the smartphone features a notch or not.
There is no information available on the display size of Mate 20 Pro and Mate 20 Lite. Since P20 and P20 Lite have same sized 5.84-inch displays, it is likely that the Mate 20 Lite may feature a 6.3-inch screen like Mate 20.  A previous report has claimed that the Mate 20 Pro may feature a massive display of 6.9 inches.
Huawei will be unleashing the Kirin 980 as the first ever 7nm chipset for smartphones at the IFA 2018 tech expo at the end of this month. The same SoC is expected to power the Mate 20 and Mate 20 Pro smartphones. The exact specs of the chipset are not available yet, but leaked information has revealed that Kirin 980 features four cores of Cortex A77 CPU and four cores of Cortex A55. Also, it is speculated to deliver a maximum clocking speed of 2.8 GHz. As far as Mate 20 Lite is concerned, it is likely to feature newly introduced Kirin 710 SoC.
The Huawei Mate 10 and Mate 10 Pro featured a 4,000mAh battery. Leaked firmware files have revealed that the Mate 20 would be equipped with a 4,200mAh battery. Hence, there is a possibility that the Mate 20 Pro may also feature the same sized battery. The Mate 20 may feature a glass rear as it is expected to carry support for wireless charging. The Mate 20 Pro may also offer the same feature.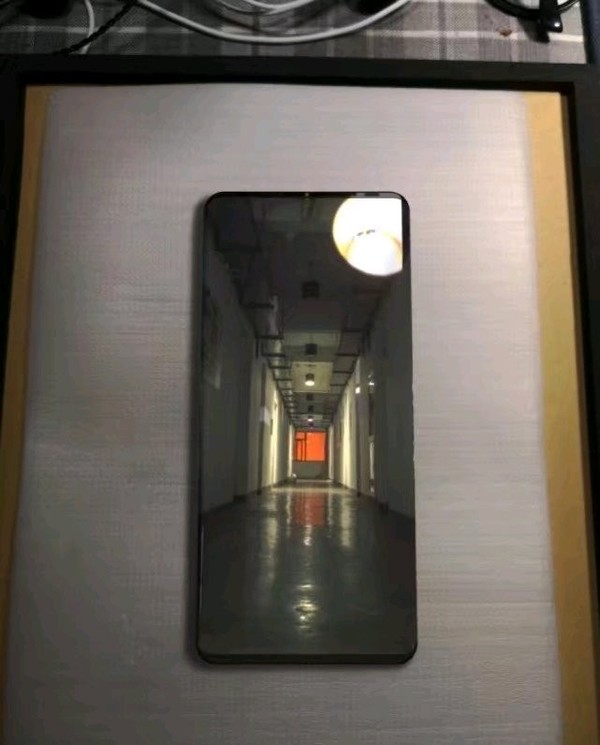 Through the firmware files for Mate 20 it has been known that it will be featuring at least 6 GB of RAM and 128 GB of storage. Since Honor has recently launched smartphones with 8 GB of RAM such as Honor 10 GT and Honor Note 10, GizmoChina speculates that the Mate 20 Pro may feature an 8 GB RAM variant.
Read More: Huawei posts impressive sales revenue for the first half of 2018
XDA Developers has speculated that Huawei Mate 20 Pro may arrive with in-display fingerprint scanner. Also, it is expected to arrive with triple rear cameras. A recent report has revealed Huawei may offer a regular capacitive fingerprint reader n the Mate 20. The upcoming Mate 20 series are expected to run on Android 9.0 P based on EMUI 9.0.
The publication has further stated that the HMA-AL00, HMA-L09, HMA-L29 and HMA-TL00 are the four variants of the Huawei Mate 20. The Mate 20 Lite have been found to exist in six variants such as SNE-AL00, SN-AL00B, SNE-LX1, SNE-LX2, SNE-LX3 and SNE-TL00. The AL and TL variants mentioned here are meant for the Chinese market. The L09 is a single-SIM international model and L29 is a dual-SIM international variant.
(source)