IDC Q2 2018 tablet market report shows Huawei, Apple & Samsung impress despite declining market
The emergence of phablet-size smartphones with sizes extending up to 6.99 inches led to the steady decline in sales of tablets and that decline continues to persist in Q2 2018. A research report by IDC for Q2 2018 reveals that the global tablet market declined 13.5%. Notwithstanding, Apple still maintained its leadership of this segment with 34.9% market share, followed by Samsung with 15.1%.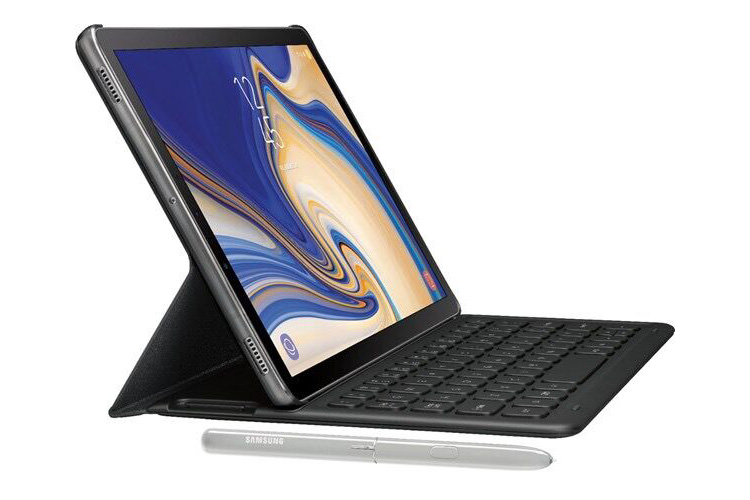 The report expatiated further that Apple shipped a total of 11.5 million tablets in Q2 of 2018 representing a 0.9% growth year-over-year while Samsung shipped just 5 million units. Chinese market leader Huawei came in at the third position with 3.4 million tablet shipments representing a 10.3% market share. It is interesting to note that Huawei has been on the resurgence on all fronts as it had an impressive 7.7% growth YOY. Completing the top 4 is Lenovo with an estimated 2 million tablets shipment and 6% market share.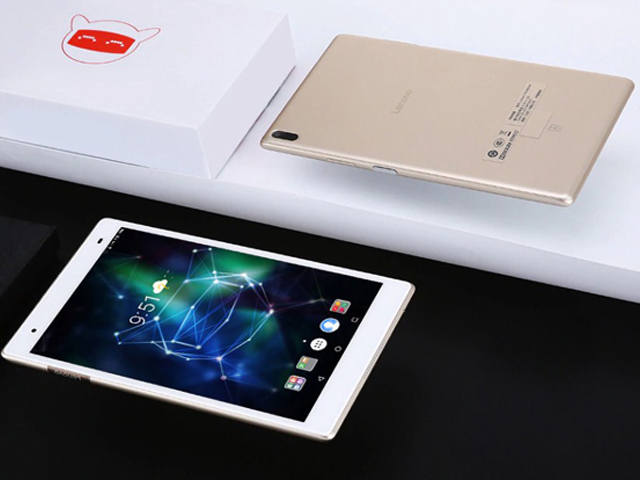 Read Also: Huawei Mediapad M5 is the first GPU Turbo tablet!
The total tablets shipments globally were estimated at 33 million which is lower than the 38.3 million shipments IDC reported the shipments was for last year. Out of this total shipment, slate tablets accounted for the majority of the market with 28.4 million units which is 14.5% lower than the previous year's figure. On the other hand, detachable tablets accounted for the remaining numbers. The market is mainly driven by premium products from Microsoft and Apple and growth has slowed in recent months. That could change soon with the imminent launch of the Microsoft Surface Go, Chrome OS-based detachables, and perhaps a more affordable iPad Pro in the future. The Galaxy Tab S4 released last week also has the potentials to boost the detachable tablet market. Huawei's detachable tablets also grew by over 200% in Q2 2018. In all, the market could perform better in the third quarter of 2018 as a result of new tablet releases like Xiaomi's Mi Pad 4, Samsung Galaxy Tab S4 and several others. But manufacturers don't seem to be too keen on the tablet market.
(source)