TCL allegedly readying a new Palm smartphone called Pepito, New certifications surface
by Michele Ingelido ago0
Do you remember the legendary Palm phones? They brought exciting and very innovative features in the phones market which are still being used today. Among these, there is the support to wireless charging, the multi-tasking menu consisting of cards that we now use every day on both Android and iOS, as well as the gesture navigation based on swipe. Well, it seems that TCL is preparing the launch of a new Palm-branded phone, after acquiring Alcatel and giving a new life to the BlackBerry brand. The handset has been spotted in three databases from known regulatory agencies.
First of all, it has been certified by the American FCC which lists a device "Designed by Palm in San Francisco" and "Manufactured in China", with the model number PVG100. The listing has been filed on July 26, 2018. Then, it has been also certified by Bluetooth SIG which shows the model name Pepito. Further, it mentions that it is a smartphone and a companion device, but we do not know what the second thing means and it could be just a mistranslation. Sadly, we do not know if Palm Pepito is just a codename or the real name of the device.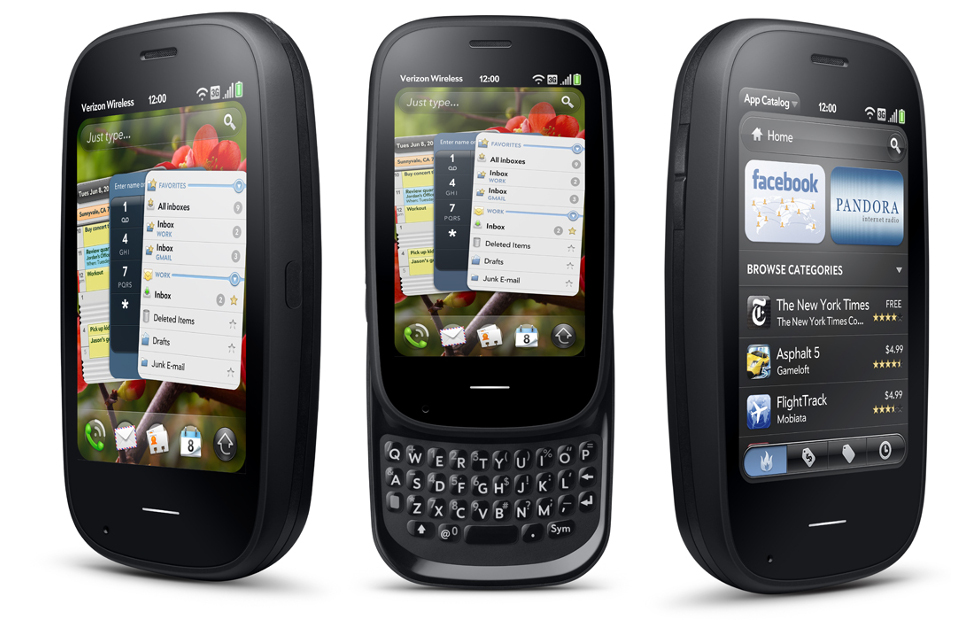 The device has also appeared on a listing of the Wi-Fi Alliance, which has revealed that it does not feature the Wi-Fi dual band technology, so it does not have the 5 GHz band but it can only connect to wireless networks through 2.4G. This kinda confirms that the phone is not a flagship but probably just a budget handset. Wi-Fi Alliance also lists Android 8.1 Oreo as the operating system installed on the alleged Palm Pepito. According to the last rumors, Palm will officially announce a new smartphone before the end of 2018 and it will be offered through the known American carrier Verizon.
(via)