HTC keeps struggling: Worst monthly sales figure in 15 years!
by Michele Ingelido ago0
It has been years since HTC is bearing financial troubles and it just cannot find a way to get back in the market again. At the beginning of 2018, Google invested in the Taiwanese company by recruiting its engineers in its Taiwanese unit and getting access to many of its patents in return for $1.1 billion, but it did not help the Taiwanese giant to go out of its financial decline. According to new data posted, the company has registered the worst monthly sales in the last fifteen years. The July revenue amounts to just $45.7 million, that is equivalent to 77 percent less than the same period of the last year.
Sales were already bad in June, but now they got even worse. If we add this performance to the other months of the year, we obtain a total revenue of just $555 million in 2018, that is about 54% down year-over-year. In 2018, HTC has released only one smartphone: the flagship U12 Plus. It is one of the best handsets out there. Its dual camera setup has been ranked at the second place of best camera phones ranking by DxOMark.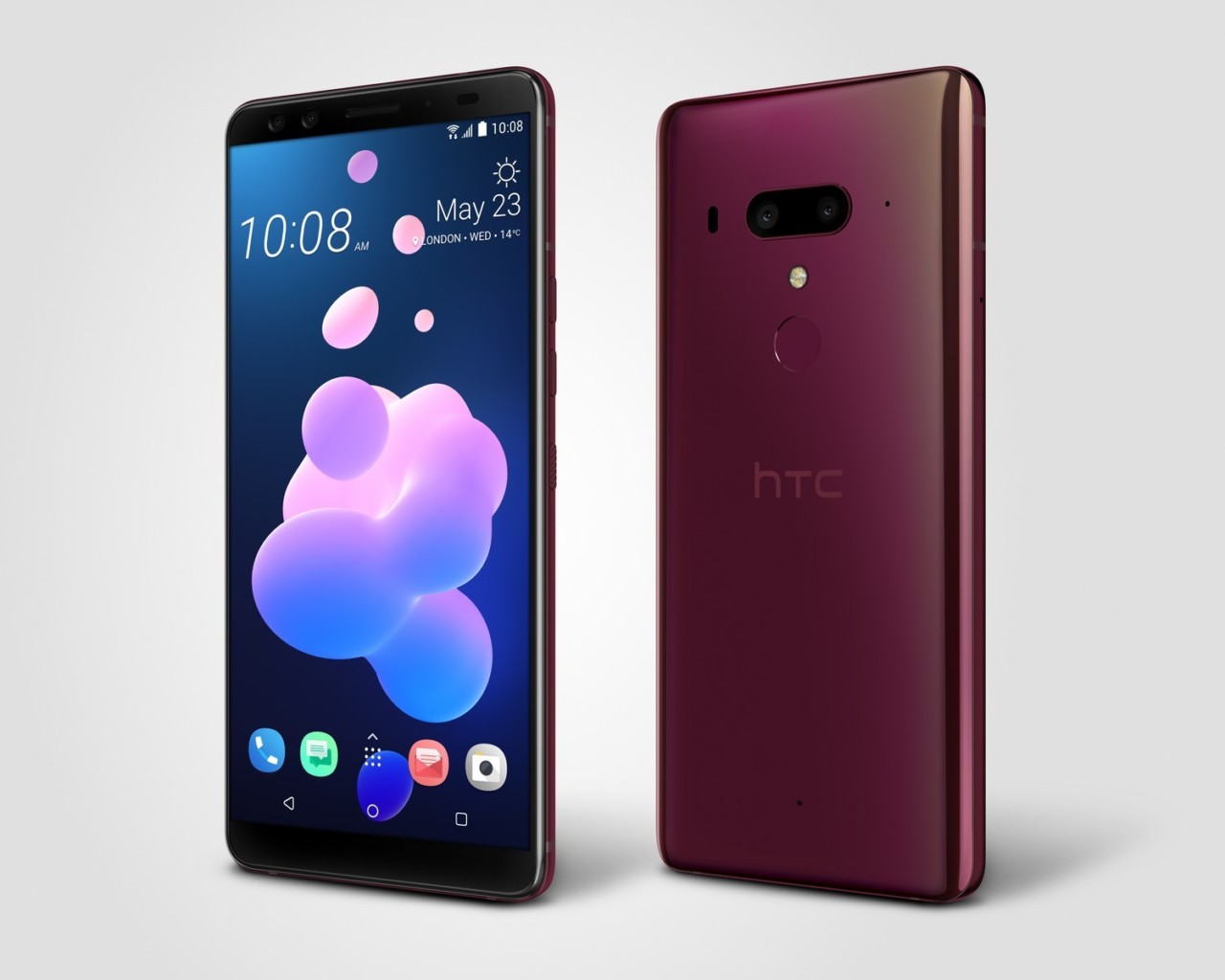 Further, it features the most advanced SoC in the market: the octa-core Snapdragon 845 by Qualcomm, it is fully waterproof and it has a 6-inch screen with a QHD+ resolution, as well as loud stereo speakers. But despite its awesome specs sheet, it has received a lukewarm response from the public. Now, the company is trying to find a niche in which it can make a nice profit to get rid of its troubles before it is too late. HTC will soon release a smartphone dedicated to the blockchain called Exodus, but given how cryptocurrencies are doing in the past few weeks, we do not know if its success will be good enough for the (former) Taiwanese giant.
(via)