Buy Xiaomi Smartphones At Discounted Price On LightInTheBox [Coupon Codes]
by Vinay Patel ago0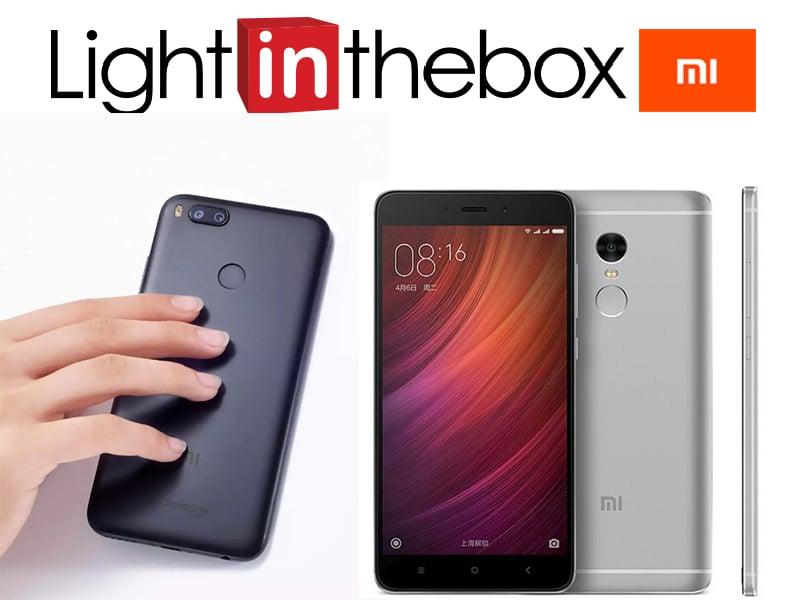 Looks like Xiaomi fans are in for a treat. If you've been waiting with bated breath to get your hands on a high-end smartphone from the Chinese handset manufacturer, we got good news for you.
While feature-laden smartphones don't come cheap, LightInTheBox is giving cost-conscious buyers something to cheer about by giving discounts on 3 well-received smartphones from Xiaomi.
On top of that, we'll show how you can effortlessly save more money at the time of checking out. Let's head straight to the details.
Xiaomi MI A2 Smartphone
The global version of the MI A2 smartphone would normally set you back $533.95 on online stores, but LightInTheBox is currently selling it at a dropped price of just $350.99. This is a 34% decline in the phone's retail price.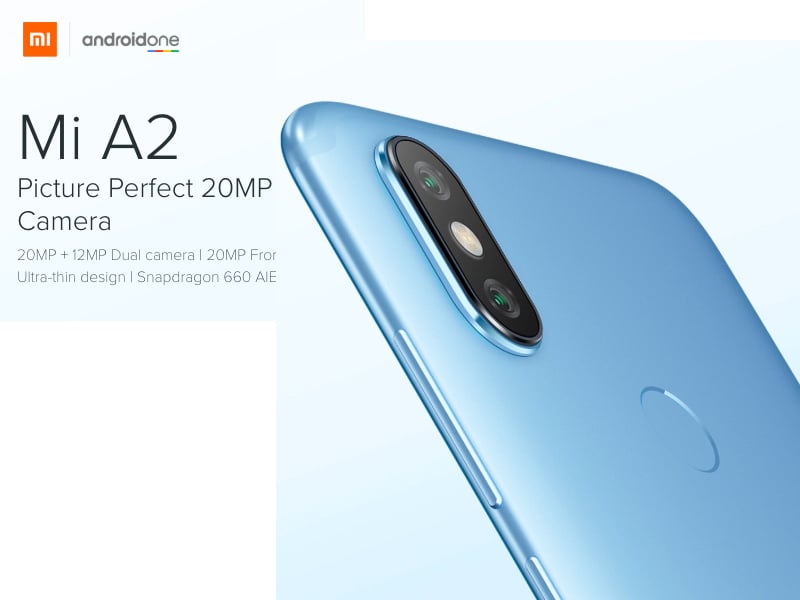 Apart from that, you can apply coupon code 'BRLITBMIA2' to save an extra $48. The promo is slated to end in 5 days and the coupon will be valid for a limited period of time only so follow this link to avail the discount and use the coupon before it expires.
Xiaomi MI Max 3 Smartphone
Launched in May 2016, the Mi Max smartphone comes with a big 6.44-inch touchscreen display with a resolution of 1080 by 1920 pixels. If you fancy using the big screen Mi Max phone but don't want to spend a fortune, you've come to the right place.
LightInTheBox usually places a steep price tag of $649.99 on the MI Max smartphone, but much to the delight of budget-conscious buyers, the Beijing based international online retail company is now selling it at a lowered price of $454.99.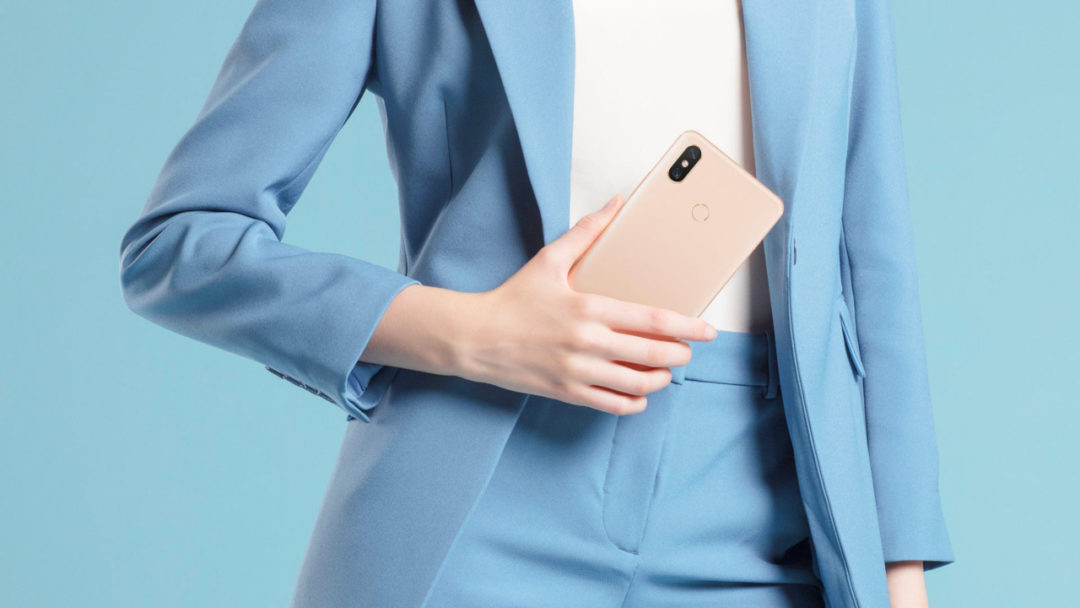 This is a 30% reduction in the phone's retail price and it will be valid for the handset's black color version. If you're interested in saving more money, all you need to do is to apply coupon code 'ZLXIAOMIMAX364' at the time of checking out.
You'll receive a coupon saving of $65. More importantly, this will bring your already reduced grand total further down to just $389.99. With the promo scheduled to end in just 5 days, you can head straight to this link to take advantage of the coupon before it expires.
Xiaomi Mi8 6.21 Pouces Smartphone
Equipped with a powerful Snapdragon 845 processor, the Mi8 6.21 Pouces boasts an impressive array of features that make it an irresistible smartphone. Brimming with top-end specifications, the phone carries a steep price sticker of $1267.41.
Bearing its popularity in mind, LightInTheBox is giving a noteworthy 45% off on the phone's original selling price. As a result, you can now buy the Mi8 6.21 Pouces smartphone at a dropped price of just $696.59.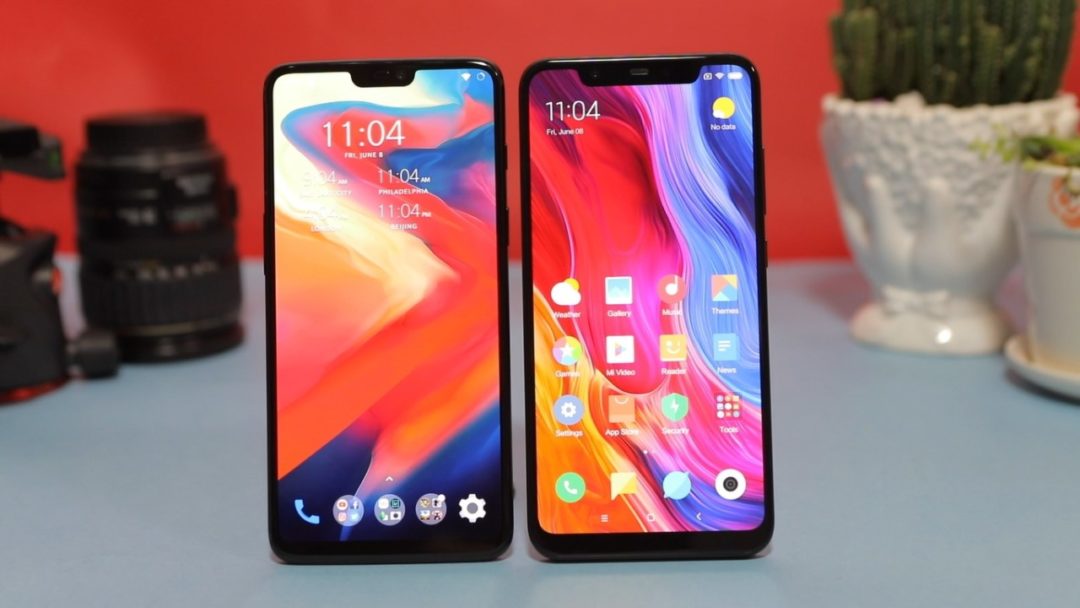 You can save a considerable amount of more money while checking out by applying coupon code 'ZVLITBXIAOMI8128.' With the above-mentioned coupon, you can lower your grand total to only $440.99. You can follow this link to take the discount before the promo ends in 18 days.
Get 34% Off On Xiaomi MI A2 Smartphone
Get 30% Off On Xiaomi MI Max 3 Smartphone
Get 45% Off On Xiaomi Mi8 6.21 Pouces Smartphone