Is your phone on the list of YouTube Signature Devices? You should read on to find out.
YouTube has released a list of devices that are best for watching videos on its platform. The list is pretty short but includes the popular flagships from this year and the last.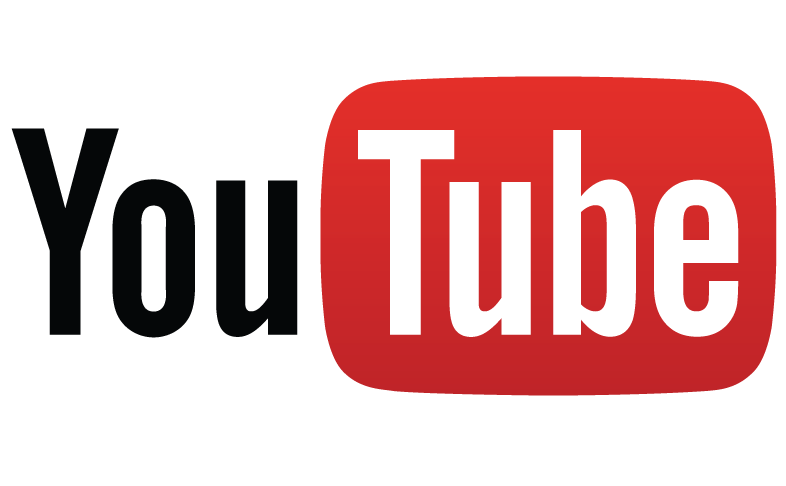 Below is the list of YouTube's signature devices:
The above devices are said to support the following technologies – HDR, 360° video, 4K decoding, high frame rate, digital rights management performance and next-gen codecs like VP9.
READ MORE: Reports about Google's return to China not true says China Securities Daily
So if your flagship phone isn't on the list, it probably doesn't have support for one or more of the above. This explains why there is no iOS device on the list. There also isn't a tablet on the list.