Google is working on a health and fitness assistant called Google Coach
Google, which is dominating the mobile market with its Android operating system, hasn't tasted similar success with wearables devices as it had hoped, even after multiple attempts. But now, it seems that that could change pretty soon with the company's upcoming Google Coach.
According to the reports, Google is currently working on a new health and fitness assistant called 'Google Coach' that uses artificial intelligence technology. It currently goes by the codename Project Wooden and will use all the data related to the user from Google to suggest workout routines, meal plans and more.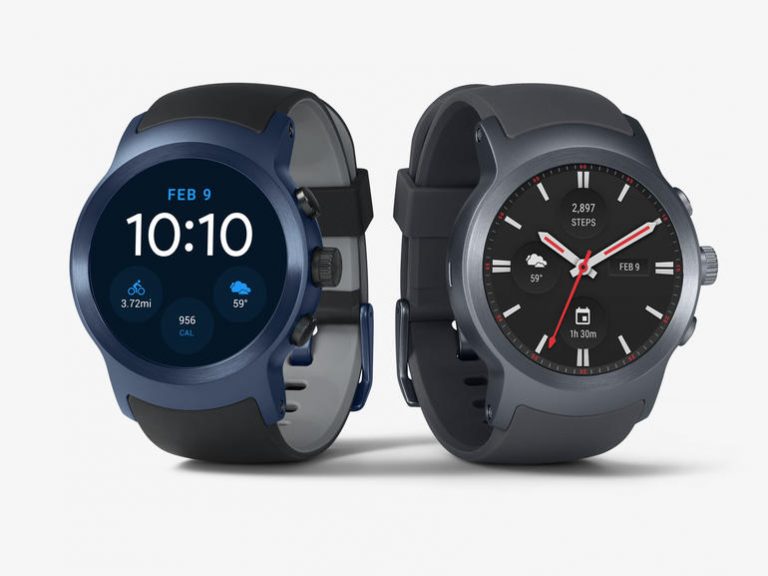 Google Coach will collect all the workout data of the user and will learn things like user's heart rate, step count, type of workouts, etc. and then will put everything together to recommend workout routines. Along with fitness, it also takes care of the health as it can also monitor nutrition.
It'll learn the user's food patterns and will recommend a healthy place to eat food nearby. For those who want to eat at home, it'll recommend meals to cook and will send shopping lists to the user's email. It can also access Google Calendar to make plans. However, to avoid notifications overload, the company is opting for a more conversational approach. Google could combine reminders and alerts in a single notification.
Google Coach will likely be powered by Wear OS, which was formerly known as Android Wear. But the report says that users will be able to use it on smartphones in some capacity. While users can monitor suggestions and past data on the smartphone, live tracking will require a Wear OS device.
Currently, it is not clear if the Google Coach will replace the existing Google Fit service. There's no information available about the timeframe for the rollout of this new service but the report suggests that that Coach could also spread to Google Home, Android TV, and other platforms.
Read More: Leaked Google Pixel 3 XL video showcases huge 6.7-inch display and 3,430mAh battery
Google is all set to launch its new set of hardware under its Pixel-series lineup in October this year. Along with Pixel 3 and Pixel 3 XL flagship phones, the company is also rumored to launch a wearable hardware named Pixel Watch. We expect to see Google Coach on Pixel Watch, which is powered by Qualcomm 3100 processor and is said to feature a circular display, up to 1GB RAM, and built-in 4GLTE.
(Source)