Buy Oppo Find X Smartphone For Just $839.99 On GeekBuying [Coupon Code]
by Vinay Patel ago0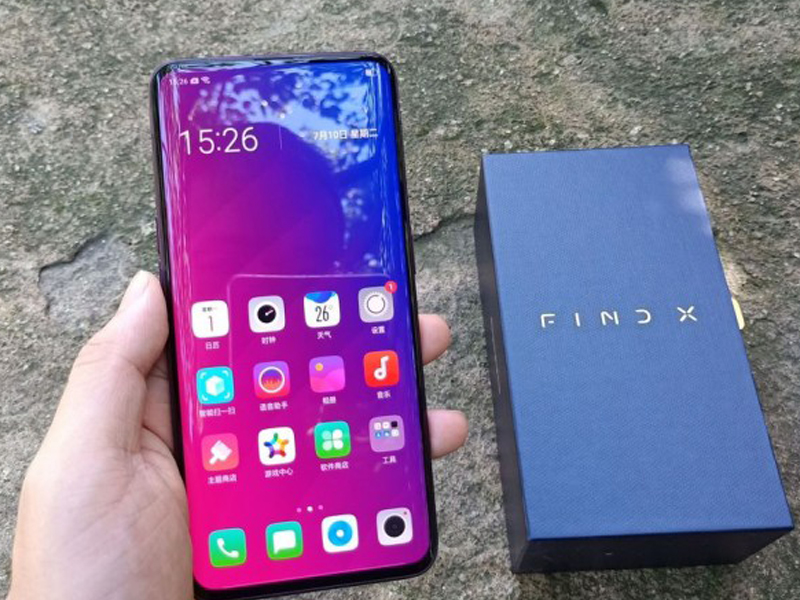 Renowned primarily for making smartphones, Oppo has been designing feature-laden phones that usually cost a bomb for quite some time now. Sticking to the tradition, the Chinese handset maker unveiled its long-awaited Find X smartphone earlier this year.
Much to the chagrin of cost-conscious buyers who aren't willing to spend a lot of money on a smartphone, the Find X carries a steep price tag. In fact, the feature-laden phone would normally set you back $909.99 on GeekBuying, but that's about to change.
Deemed as one of China's best electronics online store, GeekBuying offers a wide selection of tablet PC, VR headset, RC quadcopter, TV Box and Android phones at the best price. Keeping in line with this, GeekBuying is now doling out a 1% discount on blue and red color versions of the Oppo Find X smartphone.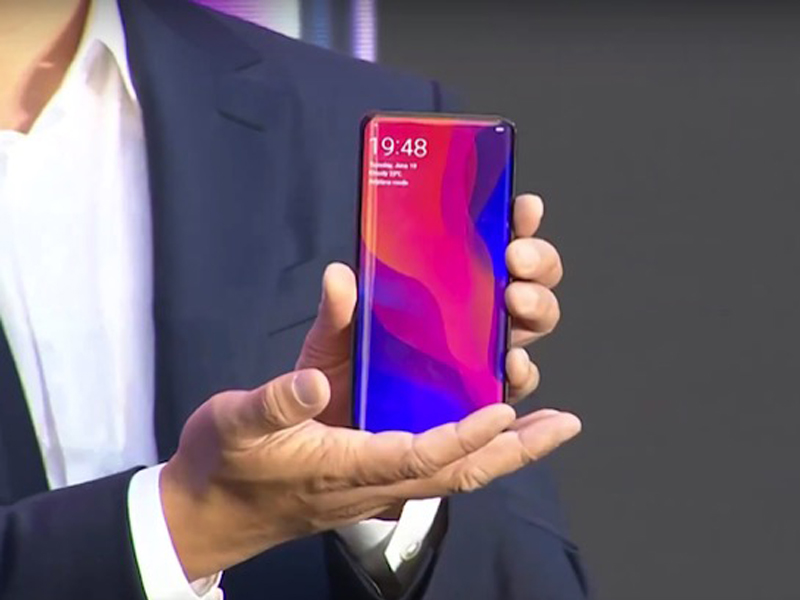 As a result, you can now buy the red color version of the Find X at a dropped price of $903.99, while the blue color version of the smartphone will set you back $904.99. But if that doesn't impress you much, we'll show how you can save a considerable amount of extra money at the time of checking out.
In order to save an additional $65 on the blue color version of the smartphone, all you need to do is apply coupon code NGSDHPEM while placing your order. This will bring your discounted grand total further down to just $839.99.
Likewise, you can get an additional $64 off on the red color version of the phone by using the aforesaid coupon at the time of placing your order. This will reduce your grand total to only $839.99.
You can follow this link in order to avail the discount before the promo ends and use the coupon code, which is also likely to expire soon.
Get 1% Off On Oppo Find X Smartphone