Here are the Sony Xperia phones updating to Android 9 Pie starting from November
by Michele Ingelido ago0
After Google announced the latest iteration of its operating system, a new report has suggested that six Sony Xperia devices would get the update to Android 9.0 Pie from September to November. Now, the company has officially confirmed on its official blog which devices will update to Android 9 Pie and when it will happen. There will be six smartphones which will get the new update before each other, but unlike what the previous report suggested, the update will start rolling out in November.
The devices in question are Sony Xperia XZ Premium, Sony Xperia XZ1, Sony Xperia XZ1 Compact, Sony Xperia XZ2, Sony Xperia XZ2 Compact and Sony Xperia XZ2 Premium. In two words, we are talking about all the last two generations of flagships released by the Japanese company. It makes sense that the company decided updating its flagship before all the other handsets. After these devices, in the first months of 2019, the update will reach to the entire XA2 line-up which is composed of Sony Xperia XA2, Sony Xperia XA2 Ultra, and Sony Xperia XA2 Plus.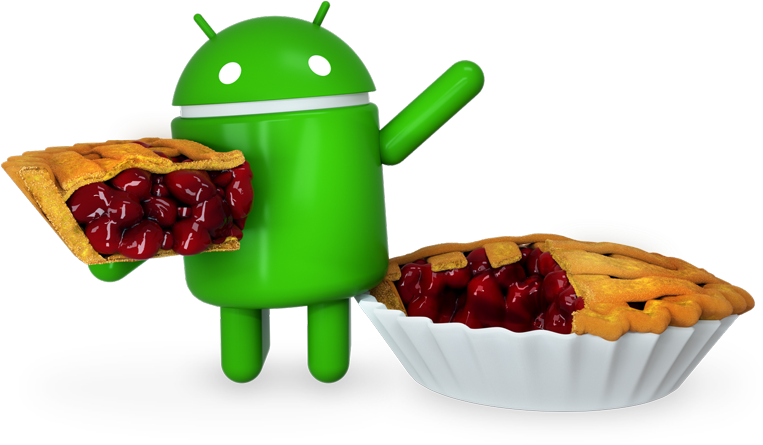 It was the last line-up of mid-rangers released by Sony, so it makes sense as well. If you've got a Sony device not from the ones listed above, you are out of luck, at least for now. Android 9.0 Pie will bring several improvements compared with the previous version, just like every major version of Android does. Among these improvements, there will surely be a longer battery life thanks to the new Adaptive Battery feature, as well as revamped graphics elements and features. There will be App Actions which will insert quick actions within the app launcher at certain times of the day basing on the user's activities, improved notifications, Slices which will allow apps to insert themselves into the user's searches, and more.
(via)