Two new colours for the Huawei P20 Pro dropping at IFA 2018
Apparently buoyed by the success of the flagship P20 Pro, Huawei is set to introduce two more new colour variants of the model at IFA Berlin 2018. The Huawei p20 Pro came with a number of innovative features including being the first model to pack a triple camera setup. The device also a gradient color palette which has been reproduced by several other OEMs. The twilight colour which highlights how gradient can make smartphones cool and interesting again.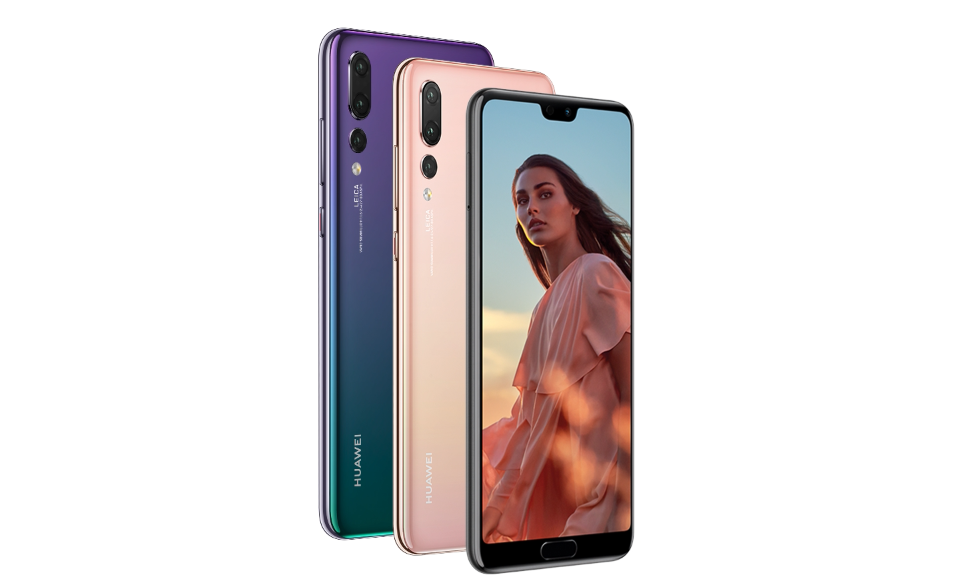 The two new colours which would still follow the gradient pattern of the existing models will be announced by the CEO of consumer Business at Huawei, Richard Yu. They will be unveiled during the keynote address by the CEO at IFA which is just two weeks away. The photos of the two new color options have reportedly sighted by Android Authority but there is no proof to verify that claim. The blog claims the source pleaded for a non-disclosure term in order to protect his identity.
Read Also: Huawei P20 Pro wins "Best Smartphone of the Year" award in Europe
In essence, all that we know is that two new gradient-based colour options will be coming to the Huawei P20 Pro and how it will look theoretically. According to Android Authority, the first color is inspired by the night sky and the aurora borealis. It is said to utilise a wider color gamut than the twilight P20 Pro gradient but shares some of the same colors. The gradient starts with black on the left side and it transitions towards turquoise at the right of the phone. The colour mix also includes the purple and blue hues found on the twilight P20 Pro. On the other hand, the second color is said to take inspiration from the sea, and all the flora found underneath the sea including sea shells and pearls. The colour is described as mostly white with subtle hints of yellow and pink. It's reportedly very similar to the Rose Gold regular P20, which features a gradient from white to pink, but in a subtle way. The new colours are said to be outstanding but we'll have to wait until they are officially unveiled to have a look.
(source)