Huawei P20 Pro wins "Best Smartphone of the Year" award in Europe
Huawei has a longstanding reputation for manufacturing sleek, premium smartphones both in the flagship and budget segments. The launch of the P20 Pro earlier this year took all that to a different pedestal as the phone's design and configurations were spectacular especially the never-seen-before triple rear camera setup. The powerful camera setup has received lots of positive reviews. Talking of positive reviews, the P20 Pro has received an award from the European Image and Sound Association (EISA) as its Best Smartphone 2018-2019. The Europe-based group is made up of 55 of the world's most respected consumer electronics magazines.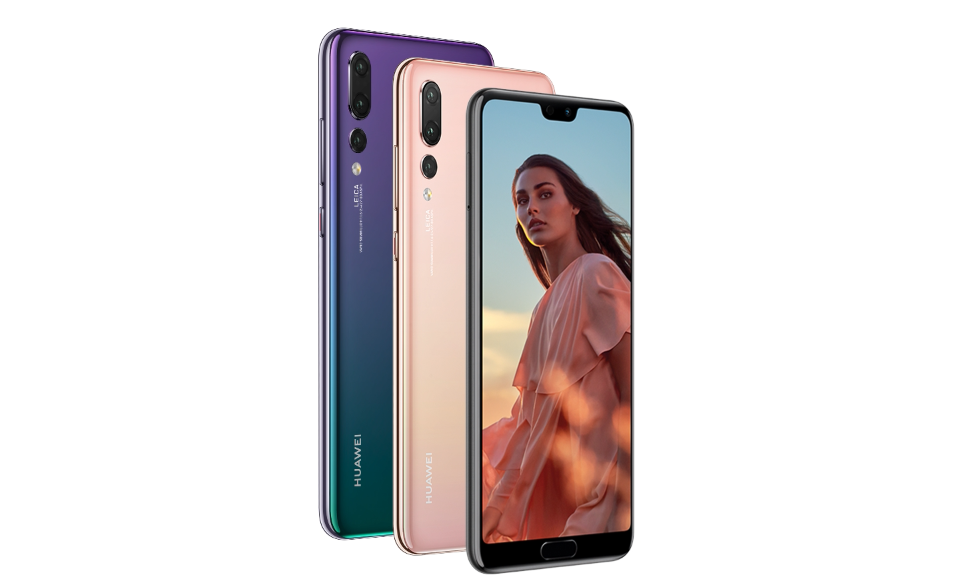 This well-deserved award is in recognition of Huawei's commitment to quality, design and performance, as well as the company's long track record of introducing stylish, powerful and winning devices. It is worthy of note that this is the sixth consecutive year that Huawei has been recognized by the EISA. In previous years, the Huawei P10 was named as "EISA Smartphone Camera 2017-2018," the Huawei Watch 2 was also crowned as "EISA Wearable Device 2017-2018" and the Huawei P9 as "European Consumer Smartphone 2016-2017."
Read Also: OnePlus 6 vs Xiaomi Mi Mix 2S vs Huawei P20 Pro: Chinese Flagship Camera Comparison!
About the P20 Pro, EISA has this to say; "With its dazzling glass finish, impressive 6.1in, 1080x2240px resolution AMOLED screen, 18:9 ratio, dependable 4000mAh battery equipped with Super Charge functionality and – last but not least – amazing triple camera system on its back, co-produced by Leica, the Huawei P20 Pro is the most advanced, innovative and technically superior smartphone ever.
Huawei will formally receive the award at the EISA  awards ceremony which would hold on August 31 during IFA 2018 in Berlin, Germany.
(source)