News of Faraday Future's operational HQ opening in China triggers a surge in ailing LeTV's share price
As at the morning of Wednesday, August 15, LeTV's (LeEco) stock price was on the downward spiral and the company was on the verge of being delisted from China's stock market. But in a dramatic twist, investors adopted a bullish outlook as the share price went up to 2.39 yuan while the daily limit rose to 14.90%. Although the rice later reduced but still traded at around 2.3 yuan and closed at 2.17 yuan.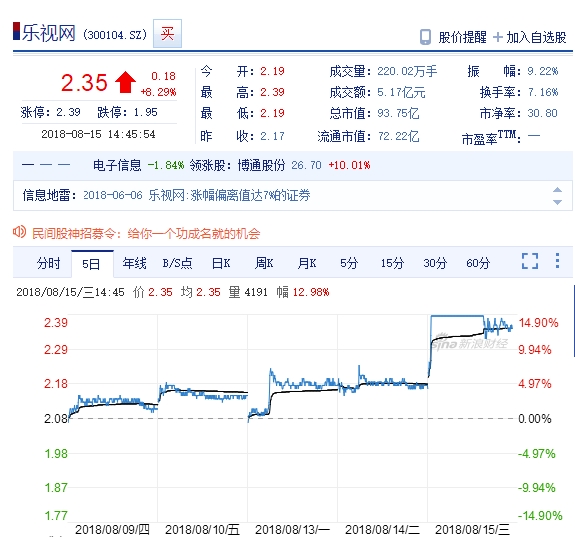 The reason for this surge in LeEco's shares may be connected to the press release on Tuesday by Evergrande Health Industry Group Ltd, that U.S-based Faraday Future (FF) has set up its operational headquarters in China. Evergrande owns a 45% stake in U.S.-based Faraday Future (FF) and it plans to build five R&D and production bases across the country in the next decade. The company also hinted that mass production of the FF91 will begin in 2019 in the U.S plant. This is no doubt, a good news since Faraday Future is owned by Chinese entrepreneur Jia Yueting, whose erstwhile conglomerate LeEco is in a messy financial situation occasioned by rapid expansion in a bid to overtake Tesla.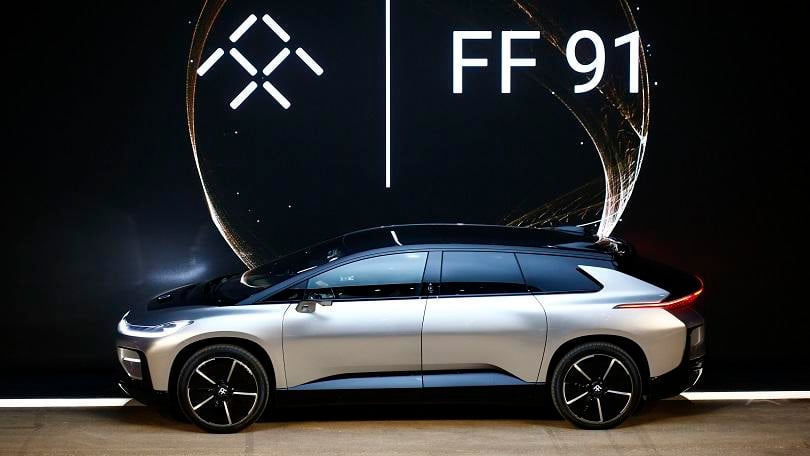 Read Also: LeEco Founder Jia Yueting's Troubles Increase With A New Ban From Train And Air Travel
However, LeTV has issued a statement saying that the surge in its share price was noticed but the company can't pinpoint the reason for it. We know better. Although Jia Yueting has no stake in LeTV anymore, the success of the FF electric car will also lead to Jia Yueting fulfilling his financial obligations to companies he is indebted to, one of which is LeTV. Perhaps, this is a glimmer of hope for ailing LeEco.
(via)