Buy DIGOO DG-TB10 Hygrometer Thermometer For Only $4.66 On Banggood [Coupon Code]
by Vinay Patel ago0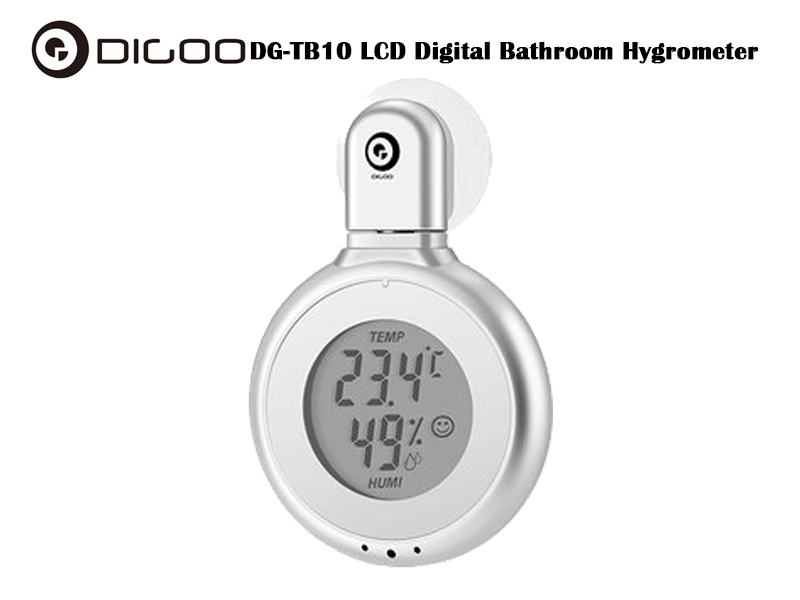 The market is brimming with all sorts of hygrometer thermometers that can correctly measure humidity levels and provide up-to-date readings. On the downside, you are likely to end up spending a lot of money on a hygrometer that does not meet your expectation.
If your intention is to maintain the best bathing environment by monitoring your bathroom temperature and humidity conditions, you might want to take a look at the DIGOO DG-TB10 which can read the temperature and the humidity simultaneously. The device sports easily understandable comfort level indication which includes a sad face when humidity is less than 40%.
It displays a smiley face when the temperature is between 20°C to 25°C and the humidity is between 40% to 70%, a flat to indicate that the temperature is not between 20°C to 25°C and the humidity is between 40% to 70%. It is worth noting that the feature-laden hygrometer thermometer is currently available at a discounted price on Banggood.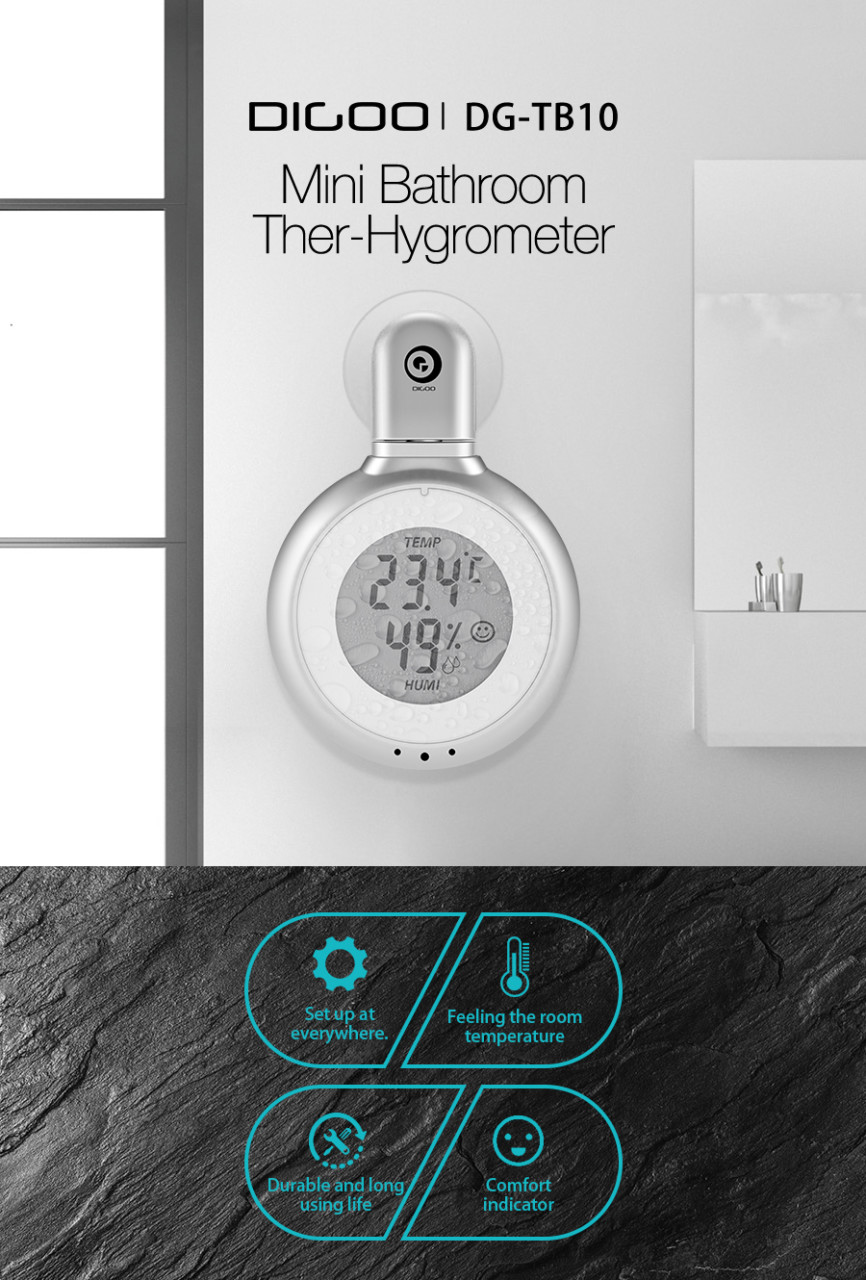 While the DIGOO DG-TB10 would normally set you back a pretty penny, you can now buy it at a considerably reduced price of just $6.66 on Banggood. The Chinese online store that guarantees the best bang for your buck is currently doling out a noteworthy 39% off on the device's original asking price of $10.99.
Aside from taking advantage of the aforesaid discount, you can apply coupon code 8e51e4 to get an extra 30% off. The coupon helps you save $2 extra and brings your already lowered grand total further down to just $4.66.
If you're interested in buying the DIGOO DG-TB10 without burning a hole in your pocket, all you need to do is follow this link before the promo comes to an end. It is also worth noting that the aforesaid coupon will expire soon.
Get 39% Off On DIGOO DG-TB10 Hygrometer Thermometer