The Lenovo Super Sale Brings Big Discounts, Unmissable Deals And Lots More! [Gearbest]
by Vinay Patel ago0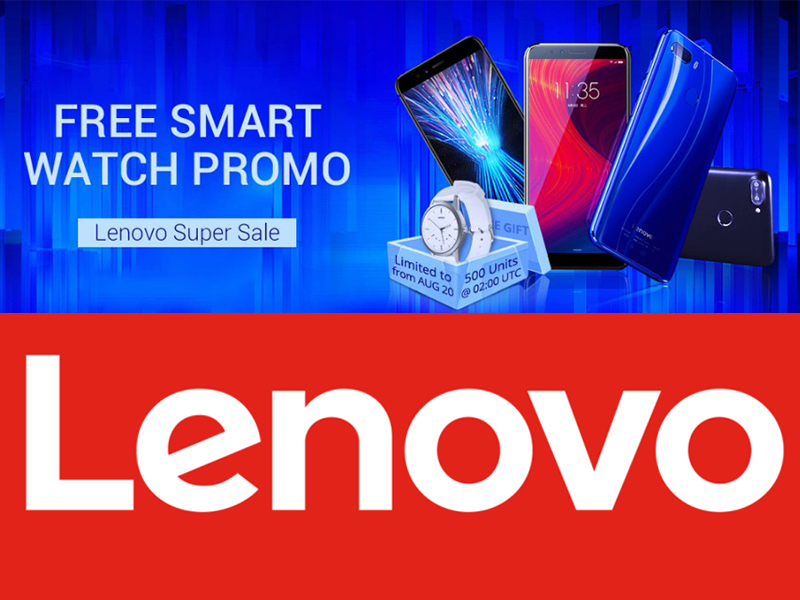 Looks like Lenovo fans are in for a treat. GearBest is giving big discounts on a wide selection of phablets and other high-end electronics manufactured by the Chinese tech firm as part of its recently kicked-off Lenovo brand sale.
If you've restlessly been waiting to get your hands on a Lenovo-branded phablet without spending a lot of money, you've come to the right place. GearBest is doling out big discounts on select phablets including the Lenovo s5 4G phablet, Lenovo K5 play 4G phablet and the Lenovo K320t 4G phablet.
In addition to getting big discounts, you can receive an opportunity to win a free Lenovo 9 smartwatch when you buy one of the aforesaid phones. The offer which started on August 20th at 02:00 UTC will be valid only for 500 units.
The 3GB RAM + 32GB ROM version of the Lenovo s5 usually sells for $187.16; however, GearBest will be selling it at a dropped price of just $149.99. This discount will be valid for the remaining 192 units.
Alternatively, you can go for the slightly bigger 4GB RAM + 64GB ROM version if you're willing to shell out just $169.99. It is worth noting that this version of the Lenovo s5 normally carries a steep price tag of $213.12. Regrettably, this discount will be limited to only 190 units.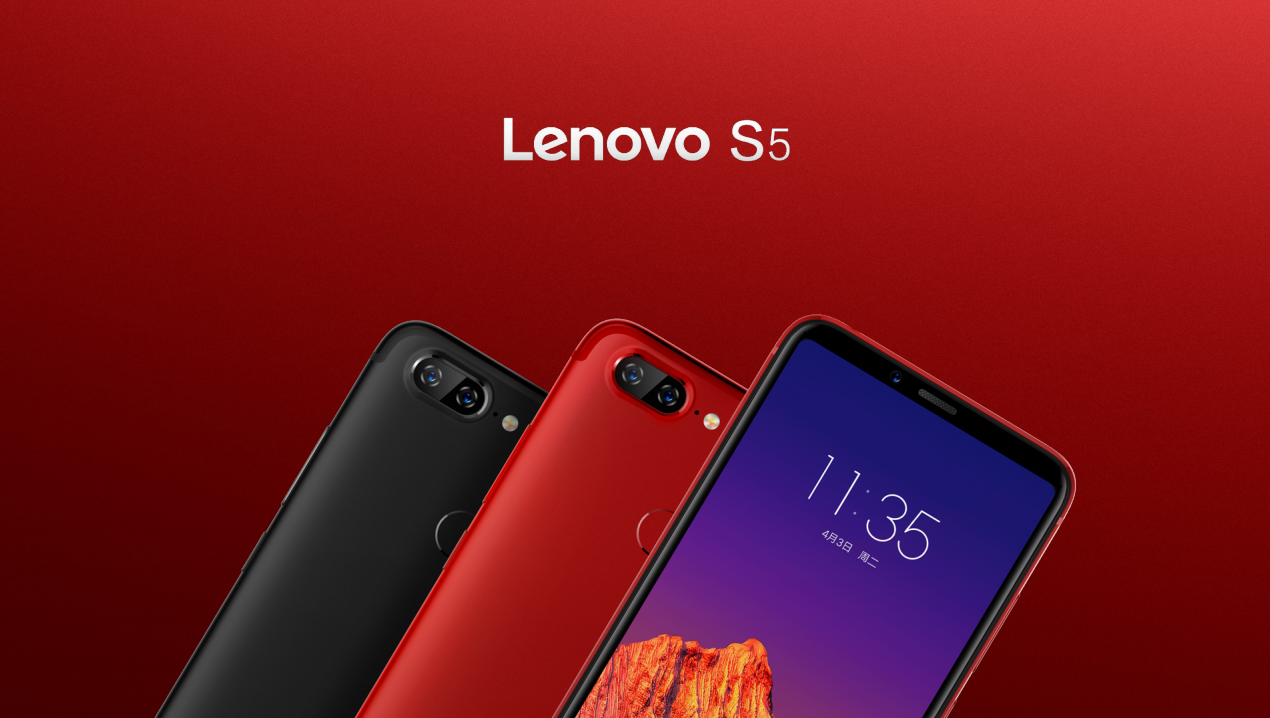 The next category dubbed, More Mega Electronics is crammed with top-end phablets and smartwatches that you can buy at the considerably lowered price. Keeping in line with this, you can now purchase the well-received Lenovo HW01 Smart Wristband at a dropped price of just $19.99.
This is a 24% reduction in the device's retail price of $26.47. There were only 48 pieces of this coveted smartwatch remaining for the Flash Sale price. Moreover, the promo was slated to end in just 5 days at the time of writing.
GearBest is giving smartphone enthusiasts who love accessorizing their handsets a lot to cheer about in the section named Top Accessories. This is where you can find everything from a tempered glass protect screen film to phone case covers bearing heavily discounted price.
Aside from that, the Chinese online store is doling out a slew of unmissable deals wherein consumers can get their hands on other Lenovo products at a discounted price. You can head straight to this link in order to check out the details and avail the deals before the promotion comes to an end.
Get Big Discounts On Lenovo Products