Buy High-End Smartwatches From Xiaomi At Dropped Price On Banggood [Coupon Codes]
by Vinay Patel ago0
The market is brimming with all sorts of smartwatches that can monitor your sports, fitness and a slew of other activities. Moreover, newfangled smartwatches can effortlessly perform tasks such as searching the internet with your voice and lots more.
If you've been waiting to get your hands on a feature-laden smartwatch that doesn't set you back a pretty penny, you've come to the right place. We'll not only divulge details about smartwatches that are currently available bearing dropped price tags, but also show how you can save extra money.
Xiaomi Mi Band 3 Smart Wristband
The long-awaited Mi Band 2 successor took the wearable realm by storm after the store shelves earlier this year. Dubbed as the Mi Band 3, the power-packed smart wristband from Xiaomi is now available at a lowered price of just $36.99 on Banggood.
The site is offering a noteworthy 38% reduction in the device's original asking price of $59.99. On top of that, you can apply coupon code mibannd3d to save an extra $13.10 at the time of checking out.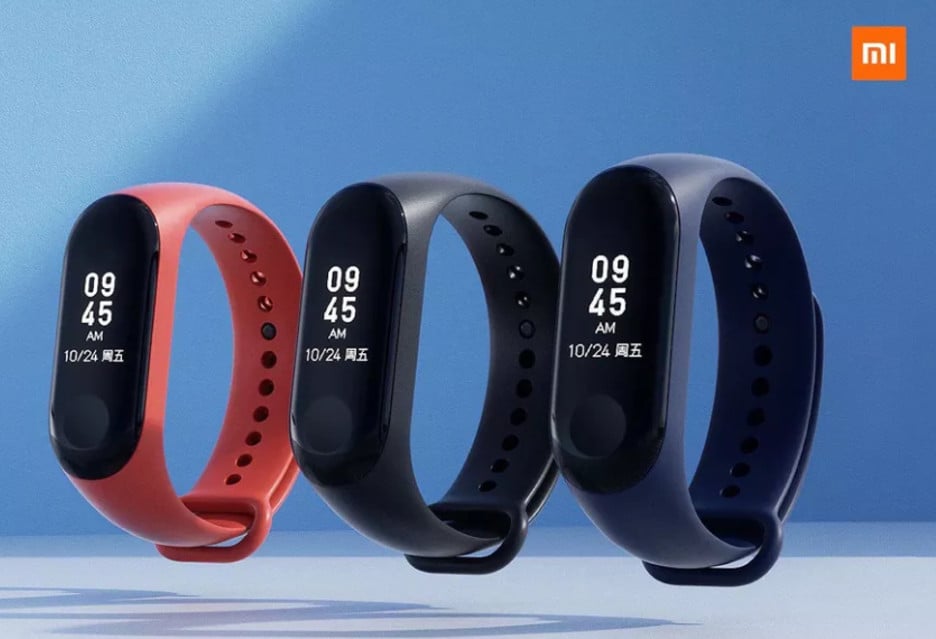 In other words, you can bring your grand total further down to just $23.89 with the help of the aforesaid coupon. Note that the discount will only be valid for the black color version of the Mi Band 3. You can follow this link to avail the discount.
AMAZFIT Xiaomi Heart Rate Monitor Watch
The Xiaomi AMAZFIT is a quality smartwatch that boasts an array of awe-inspiring features including weather display, heart rate monitor, real-time GPS tracking, intelligent notification reminder and lots more. Much to the delight of cost-conscious buyers, the coveted smartwatch is now available at a discounted price of just $130.99 on Banggood.
You'd normally have to shell out $183.69 in order to purchase the AMAZFIT smartwatch, but the Chinese online store that guarantees the best bang for your buck is currently offering a 29% off on the device's steep retail price. You can get an extra $10.99 off by applying coupon code PACE120.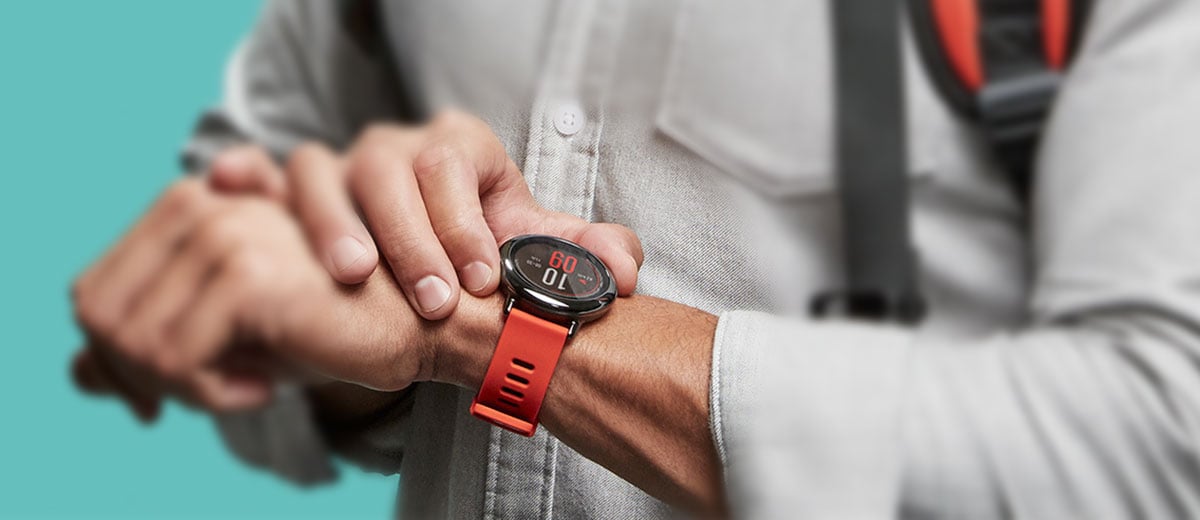 This will help you reduce your grand total to only $120. If you're interested in taking advantage of the discount, follow this link before the promotion comes to an end.
Xiaomi AMAZFIT Cor MiDong
Designed in collaboration with Huami, the AMAZFIT Cor is one of Xiaomi's most popular smart bands. Just like the Mi Band 2, the AMAZFIT Cor sports a soft, interchangeable silicone strap and it is a clip-on band just like the Fitbit Alta Band.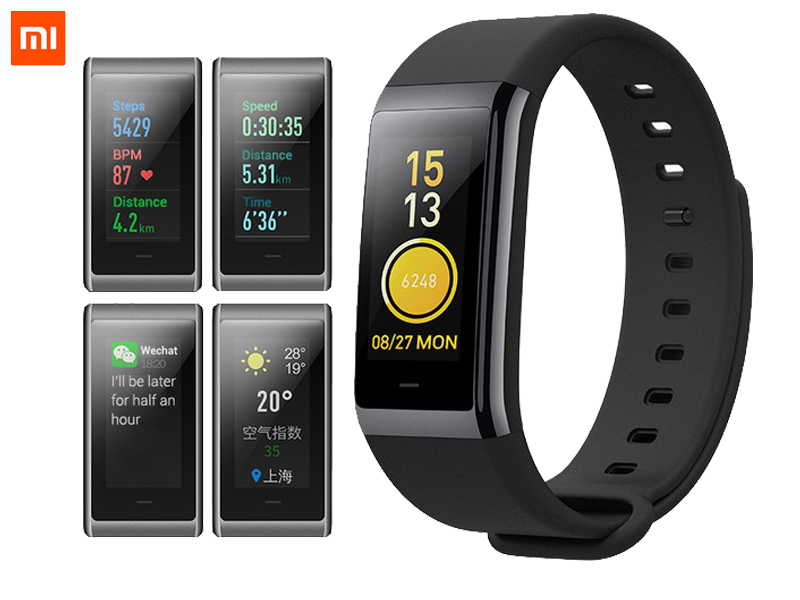 Xiaomi fans can now get their hands on this compelling smart wristband at a reduced price of $69.99. While it usually carries an $89.99 price tag, you can now get a 22% off on the device's original selling price on Banggood.
In order to receive an extra $17.99 off, all you need to do is to apply coupon code midong while checking out. Your grand total will decrease to $52 after using the above-mentioned coupon. You can visit this link to avail the discount.