Buy Xiaomi Mija Mosquito Repellent For Only $13.99 On GearBest
by Vinay Patel ago0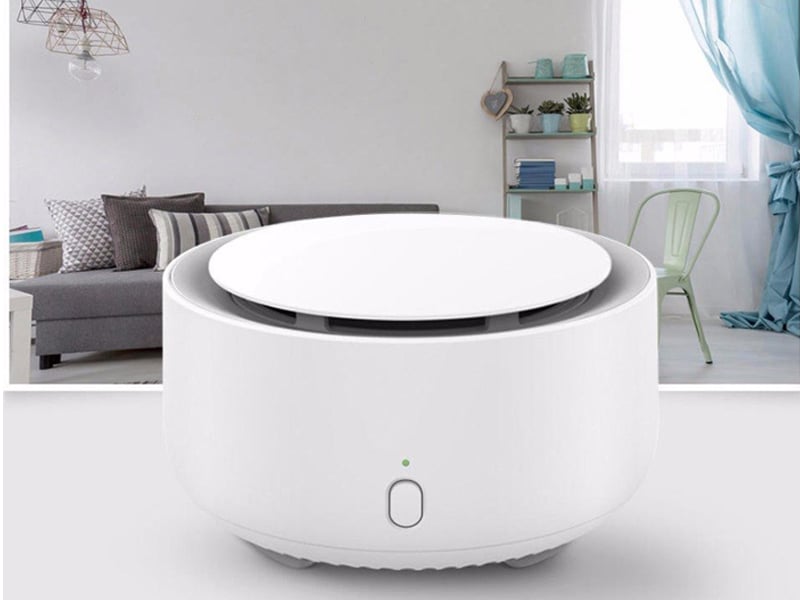 Mosquitoes continually bite humans and induce a lot of irritation. While there are several ways including zappers, catchers, candles, and sprays to keep mosquitoes at bay, preventing these pesky pests from biting you can prove to be an arduous task.
If you live near a pond or any other body of standing water, your house is more likely to have a mosquito infestation. Thankfully, Xiaomi recently launched a high effective mosquito killer dubbed, the Mijia Mosquito Repellent that you can use to keep mosquitoes at bay. More importantly, it is now up for grabs at a discounted price on GearBest.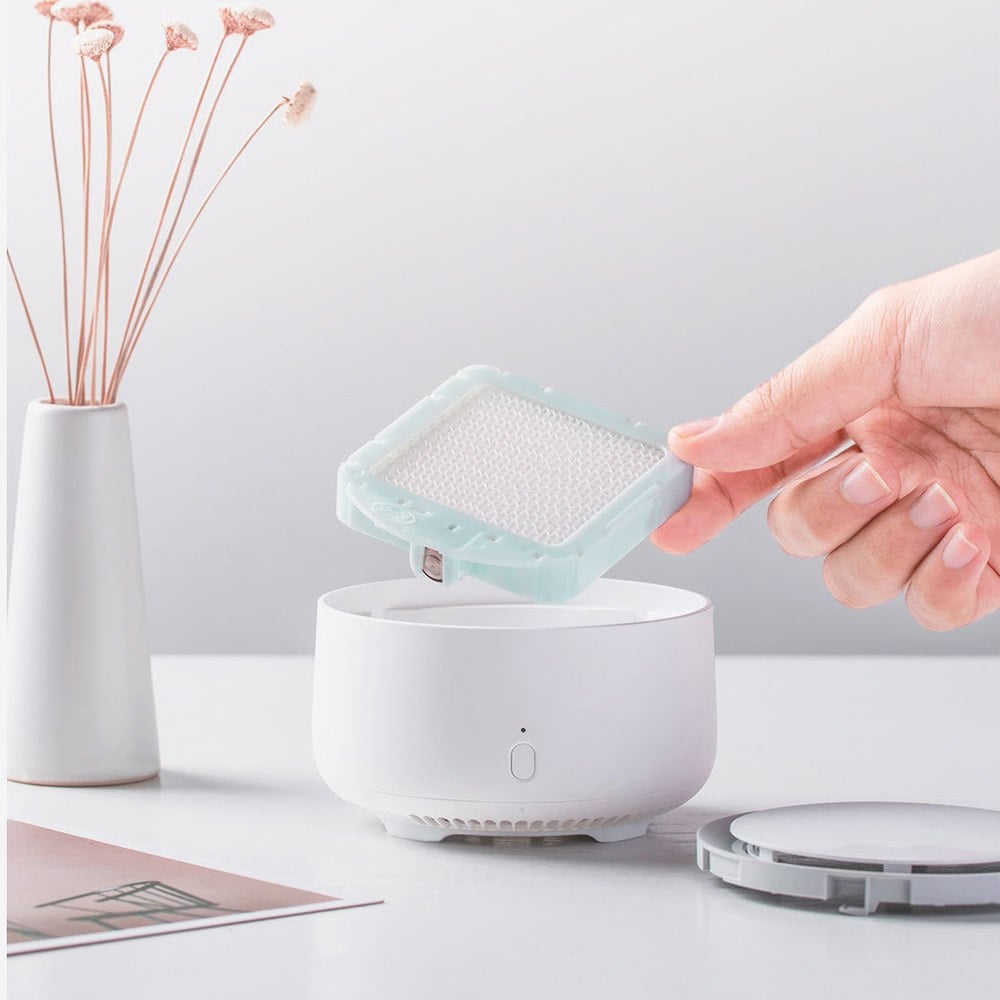 Sporting a minimalist style, this mini size Mijia mosquito repellent is ideal for those who strive for a high-quality life. Backed by robust built-in batteries and mosquito repellent tablet, the Xiaomi-branded mosquito repellent can keep you and your family shielded for a long time.
You'd normally end up shelling out a fortune on mosquito repellents that are oftentimes inefficient, but the Xiaomi Mija Mosquito Repellent will set you back just $13.99 on GearBest. This is a noteworthy 49% reduction in the device's original asking price.
You can avail this unmissable discount for just 9 days by heading straight to this link. The Flash Sale price will be valid for the remaining 226 pieces of the white-tinted Mija Mosquito Repellent.
Get 49% Off On Xiaomi Mija Mosquito Repellent