Nopixgo mosquito repelling band gets started on Kickstarter
According to the World Health Organization, more than half of the world is at great risk of malaria, if the mosquitoes in our homes are environment are not exterminated. Nopixgo at this point in time comes with a wristband that emits weak electromagnetic signals and fields which keep mosquitoes away from the wearer. This is a different approach when compared to most devices which use the ultrasound to ward off mosquitos which have been said not to be that effective.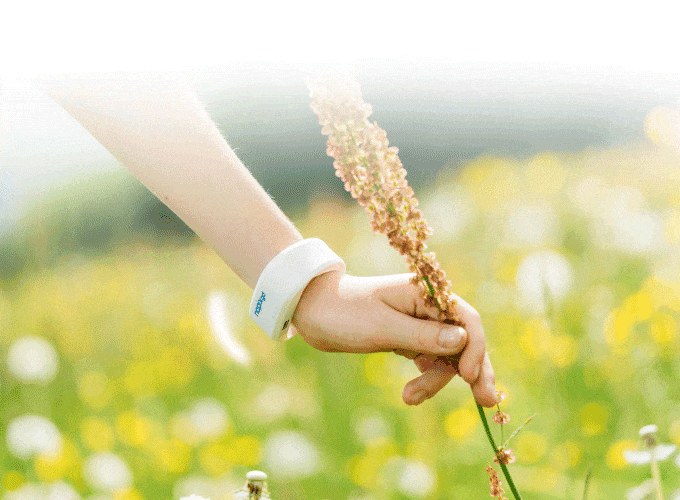 This wave the wristband produces according to Swiss electronics engineer Kurt Stoll "the manufacturer of the device", mimic the natural electromagnetic signatures of thunderstorms. How does it work? immediately the mosquitoes detect the wave through there hair-like sensory organ known as the sensilla, the mosquitoes would flee and find shelter, thinking that a storm is coming.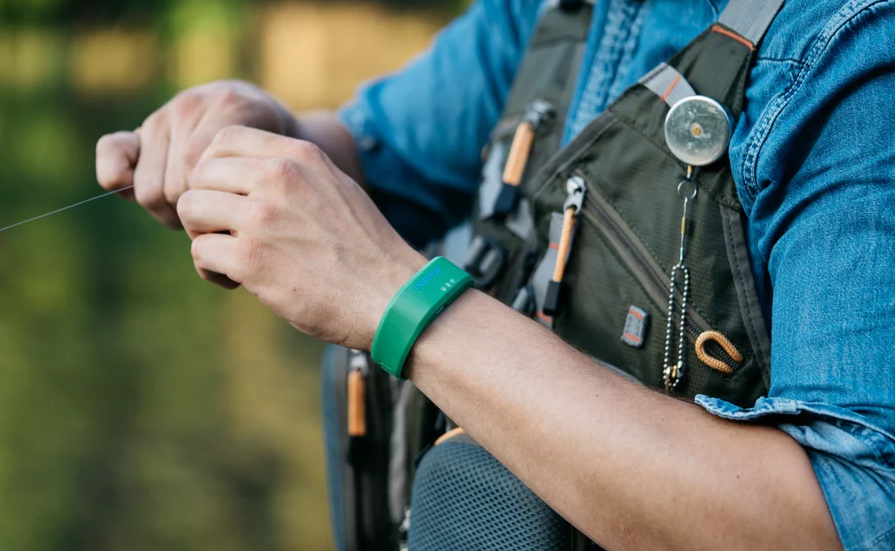 The electromagnetic waves according to the manufacturer is not harmful to man, unlike other devices which use different chemical and at the tail end, ocould causes different illness to man. Just like other wristbands on the market today, the device is made of topnotch materials that make it comfortable to wear and also last the test of time. It is water-resistant and is claimed to run for approximately 3-7 days depending on surrounding temperatures per 1-hour micro-USB charge of its battery. It can be rocked by both children and adult.
If you are interested in this wristband, click HERE. You can also watch the video below for more details.