Logitech G PRO Wireless Gaming Mouse is lag free and can last for up to 60 hours
Swiss mobile and computer accessories manufacturer Logitech has launched a new wireless gaming mouse dubbed Logitech G Pro. As the name implies, the model is a high-end mouse with features that supercede those of other existing models in the G series. The model that comes closest to the G Pro is the Logitech G903.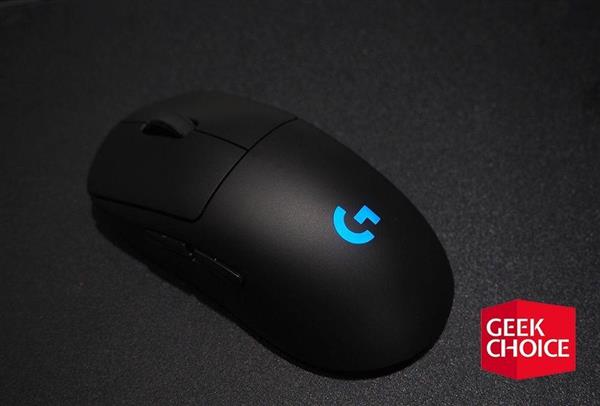 The new Logitech G PRO wireless gaming mouse's design and size aren't very much different from the G903's. It has a medium to large size, 125mm long and symmetrical body design with bilateral side keys for left-handed users. The shape brings some level of balance and comfort for left-handed gamers. The back has a matte design which will prevent it from slipping but the friction won't be so strong. The left and right buttons are separate from each other with a scroll wheel at the middle. The power indicator is located on the central axis between the scroll wheel and the logo.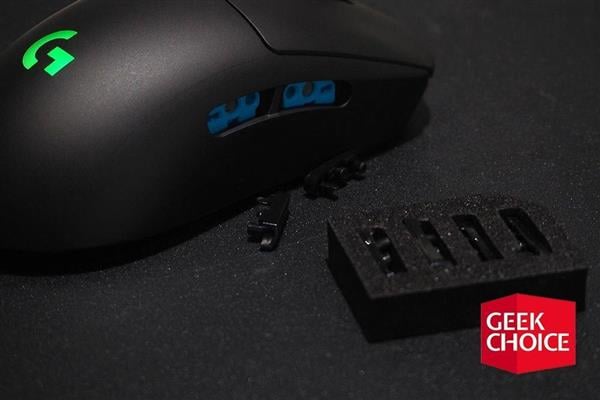 The bottom surface of the Logitech G PRO has concentric circles. The power switch is on the right side of the sensor, and the DPI adjustment button is placed on the left side of the sensor. The DPI button is placed on the bottom to prevent accidental touch which often occurs when it is on the top.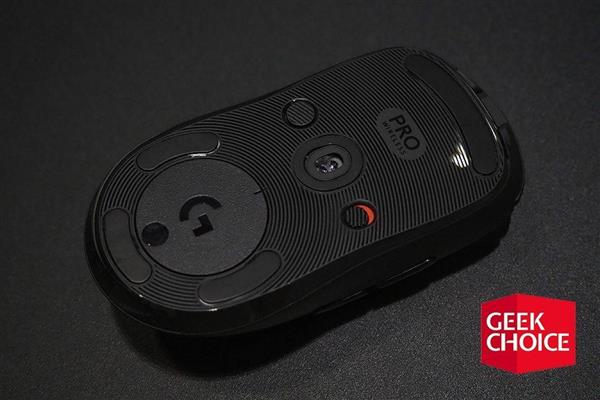 For connectivity, the Logitech G Pro wireless mouse can also be used with a wired connection. It comes with a Micro USB interface cable with fixed slots on both sides to prevent the wire from falling off due to mouse movement. In fact, many peripheral manufacturers have similar designs, but the Logitech G PRO uses a standard Micro USB interface that is easy to recognize and the cable can also be used to charge the battery. Talking of battery, the wireless mouse packs a 500mAh battery which can last up to 48 hours in RGB mode and up to 60 hours when RGB is turned off.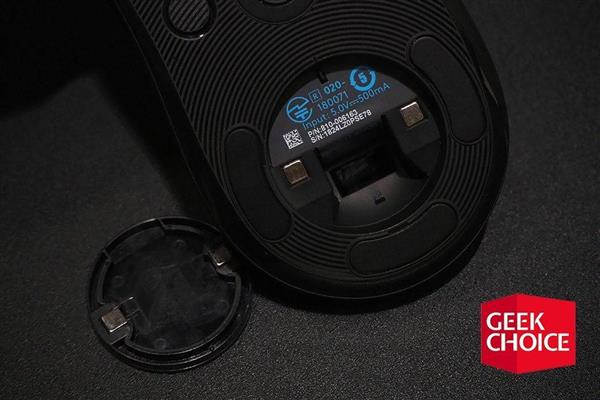 The Logitech G Pro is currently sold in China for 899 yuan which is even 100 yuan cheaper than the G903.