Preorder BlitzWolf BW-LT9 Color Night Light For Just $9.99 On Banggood
by Vinay Patel ago0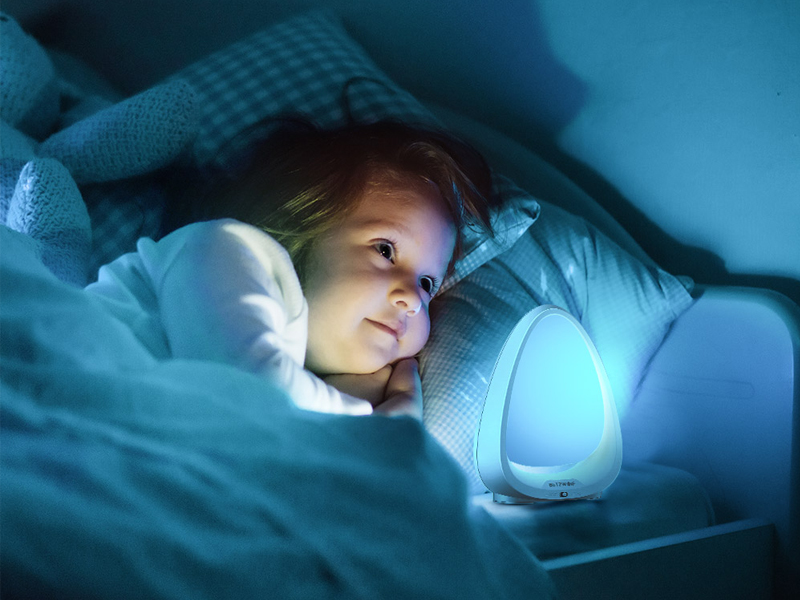 The right lighting can create a warm, cozy and homely environment, making you feel relaxed and energetic. Sporting a gentle and elegant appearance, the BW-LT9 Color Night Light Touch Lamp from BlitzWolf can serve this purpose without emptying your pocket.
The BlitzWolf BW-LT9 is currently up for preorder bearing a discounted price tag of just $7.99 on Banggood. This is a significant reduction in the touch switch color night light's original selling price.
Regrettably, the aforesaid discount is limited only to the first 200 pieces. The next 500 pieces, on the other hand, will be sold for $9.99, while the remaining pieces will set you back $11.99.
The BlitzWolf BW-LT9 is quite a bargain at this price, given that it boasts an impressive array of features. It uses a 4000K color temperature to provide comfortable, non-dazzling light and protects your eyes by reducing eye fatigue.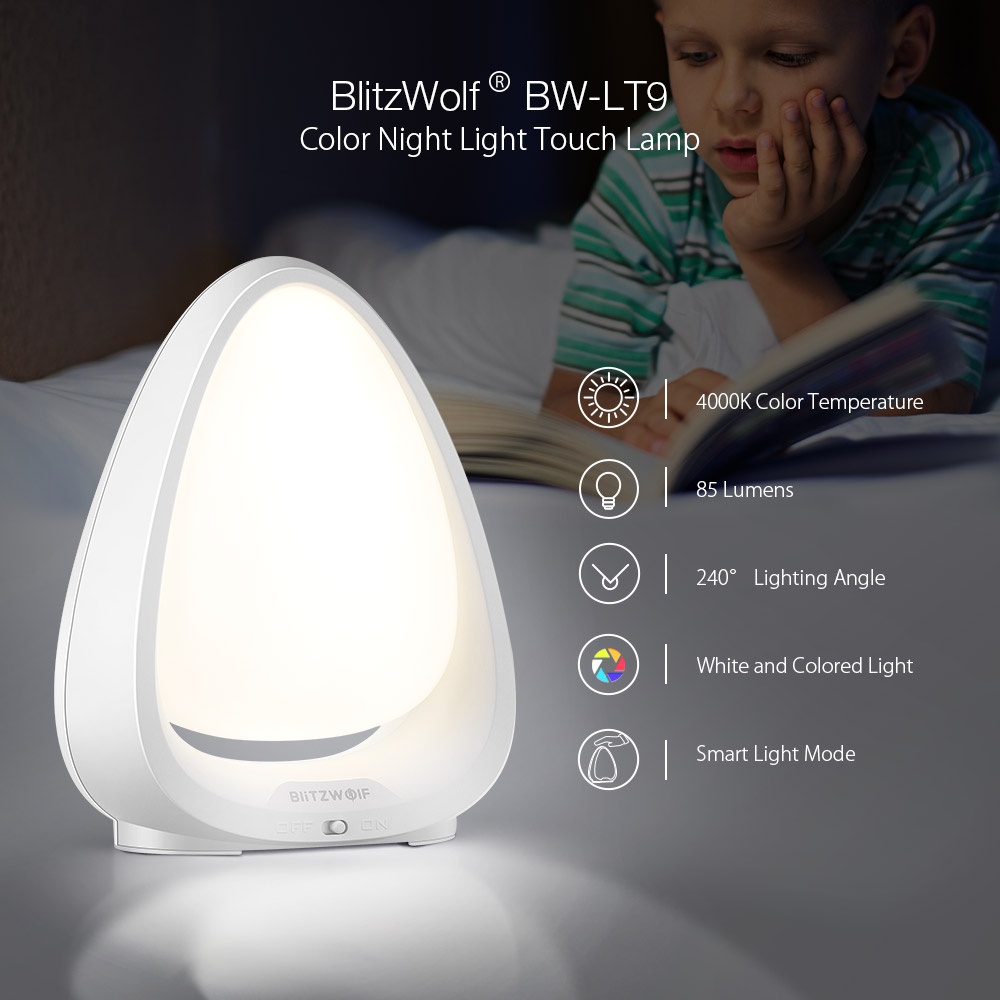 With its ability to switch between white and colored mode, the BW-LT9 is perfect for creating standard lighting and an appealing colored ambiance. On top of that, this BlitzWolf-branded color night light adopts a smart light mode that automatically reduces brightness as battery level drops.
When the light is in white light mode, you can switch it to the color cycle mode simply by long touching the top of the night light. You can tap the top to select your favorite light color and tap again to return to the color cycle mode. Long touching the top will take you back to white light mode.
Despite its compact form factor, the BlitzWolf BW-LT9 is quite sturdy and durable. It is housed in a robust plastic body which is not only heat resistant but also anti-corrosive and flame retardant.
You can follow this link in order to take advantage of the discount and check out the rest of the features of the BlitzWolf BW-LT9 color night light touch lamp.
Get A Significant Discount On BlitzWolf BW-LT9 Color Night Light