Preorder Xiaomi 17PIN Star Firut Juicer For Just $29.99 On Banggood; Only 200 Pieces Available!
by Vinay Patel ago0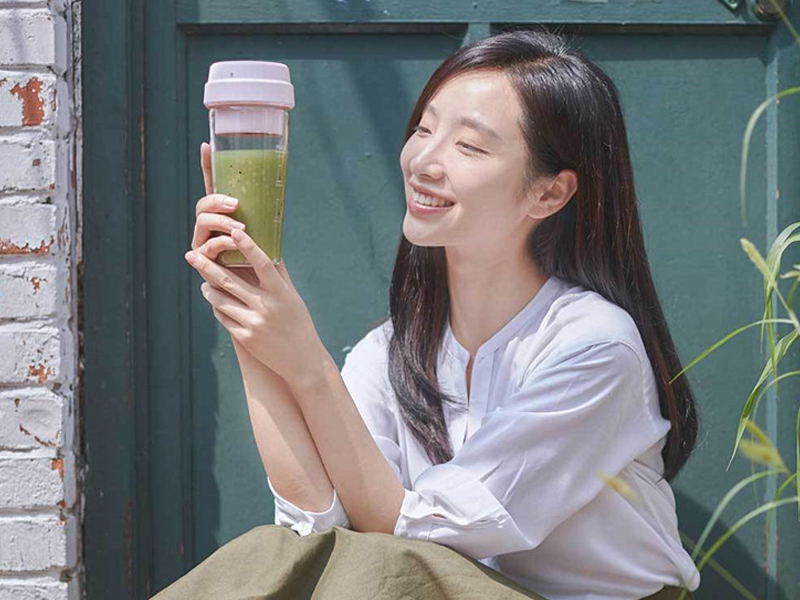 Juice can help remove toxins from the body, apart from providing it with a slew of much-needed vitamins, minerals, nutrients and phytochemicals that help you fight disease. Since the traditional method of removing juice can be time-consuming, you can resort to using a juicer to expedite the process.
While the market is brimming with all sorts of fruit juicers, it is imperative for you to bear in mind that the type of juicer you use can significantly affect the quality of nutrients you'd be consuming in the form of juice. Reliable brand Xiaomi has designed a one-of-a-kind fruit juicer which comes with its own portable juicing bottle for outdoor travel.
Dubbed as 17PIN Star Fruit Cup, the Xiaomi-branded juicer is currently up for preorder on Banggood. More importantly, this lightweight and compact juicer will be carrying a discounted price tag.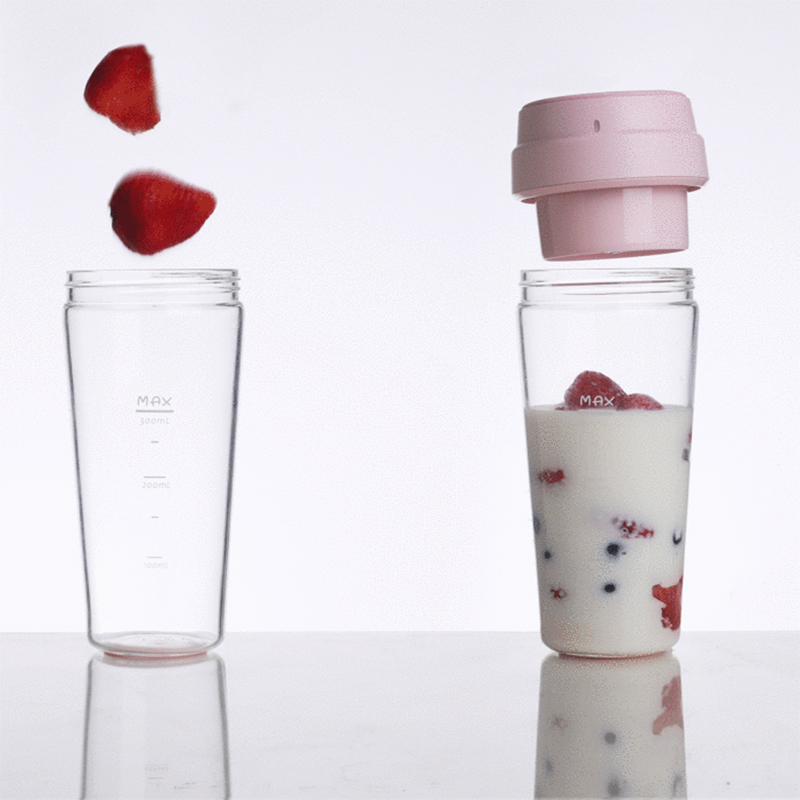 The elegant juicer would usually set you back a pretty penny but popular Chinese online store that guarantees the best bang for your buck is doling out a noteworthy 40% off on its original asking price of $49.99. As a result, you can now buy the 17PIN Star Fruit Juicer at a dropped price of just $29.99.
The aforesaid discount will be limited to the first 200 pieces only. The next 500 pieces, on the other hand, will carry a $33.99 price tag while the remaining pieces will be sold for $37.99.
Despite its reduced price, the 17PIN Star is an irresistible fruit juicer that is made using food grade material for healthy and nutritional drinking. Moreover, it dons an eye-catching cosmetic appearance with completely hidden cutter blades.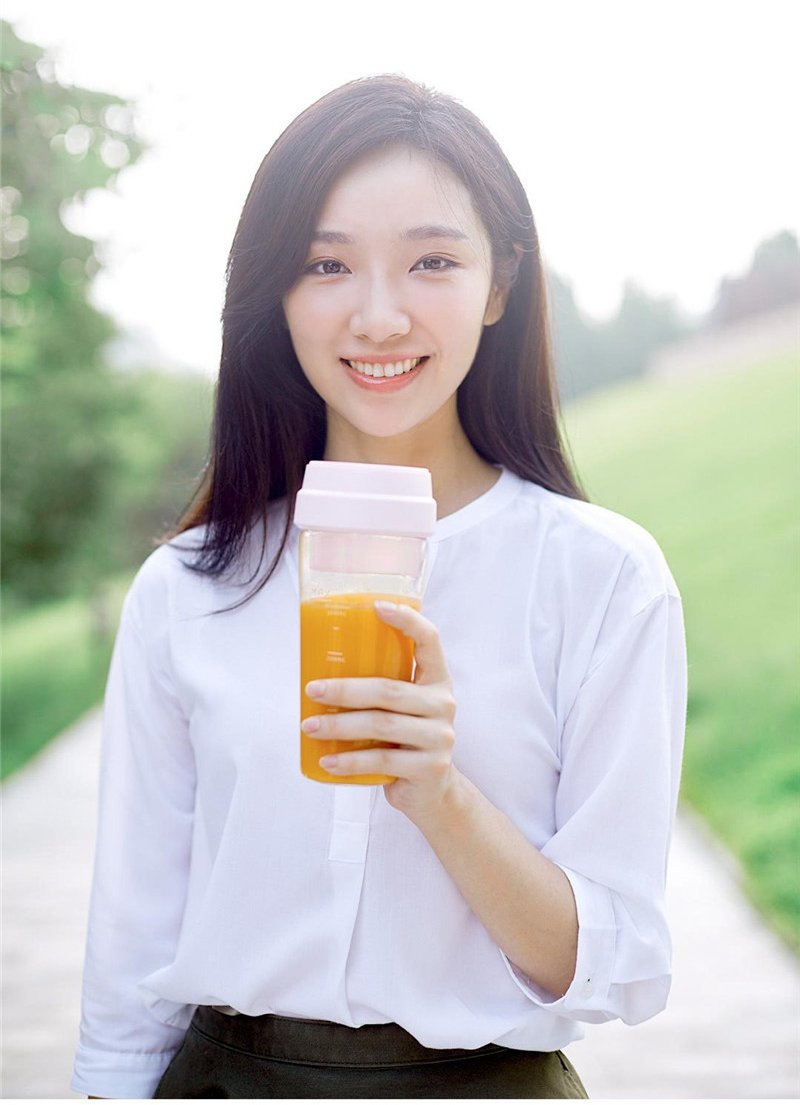 You can also leave your worry about accidentally spilling the juice on an electronic item like your keyboard or laptop since the 17PIN Star juicer comes with silicone anti-slip mat which is placed at the bottom of the cup. Moreover, it features LED work indicator and magnetic contact charging so you don't even need to plug it.
If you're interested in getting your hands on this feature-laden Xiaomi 17PIN Star juicer, all you need to do is to follow this link. Note that the discount will only be valid for a limited period of time.
Get 40% Off On Xiaomi 17PIN Star Firut Juicer